Two years ago I purchased a 5 oz. tube of yellow letterpress ink from NA Graphics. With the exception of a tiny experiment last year, I'd been afraid to use the ink; black and red are easy and substantial, whereas yellow is fickle and mysterious, and I feared that the result would be too light or too dark or just off.
Today, though, I decided to break through this mental logjam.
And to print.
In yellow.
I'm cooking up a skunkworks project for December that I need a poster for (details to follow soon!) and so I pulled out the Akzidenz Grotesk and set to work.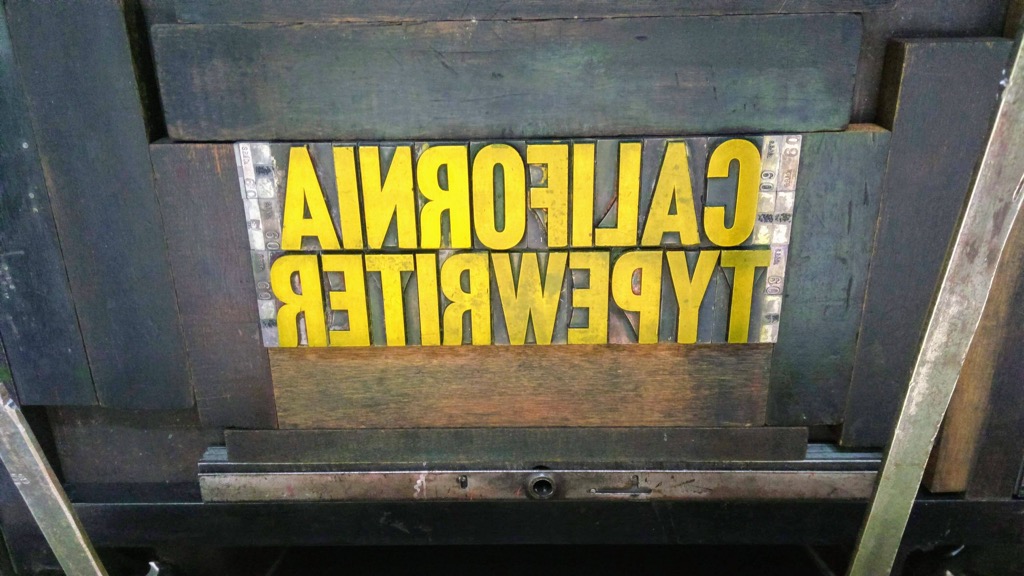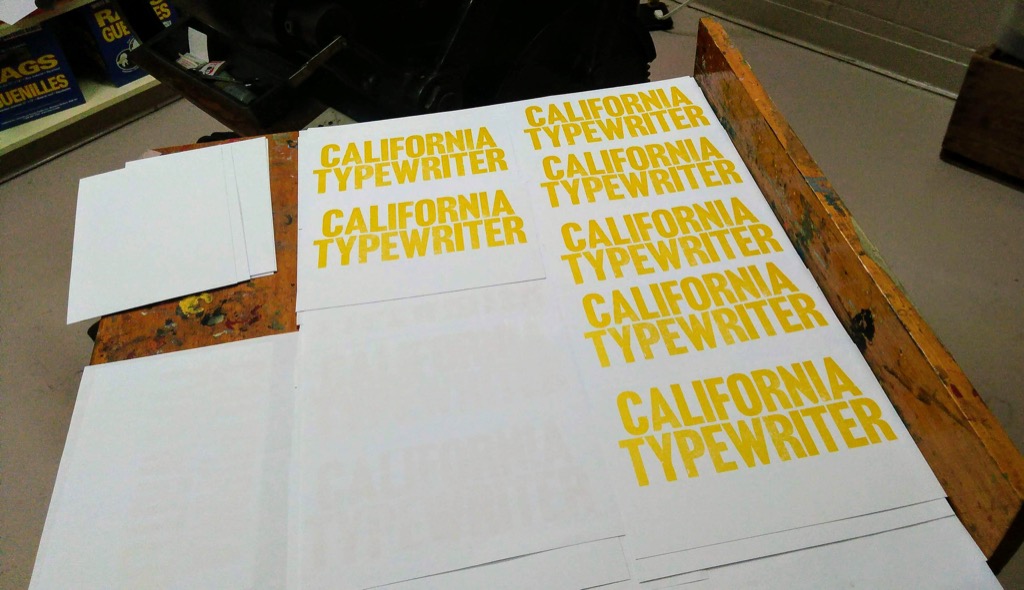 I had nothing to fear: the yellow is throaty and bold and deeply sunshiny. I love it.