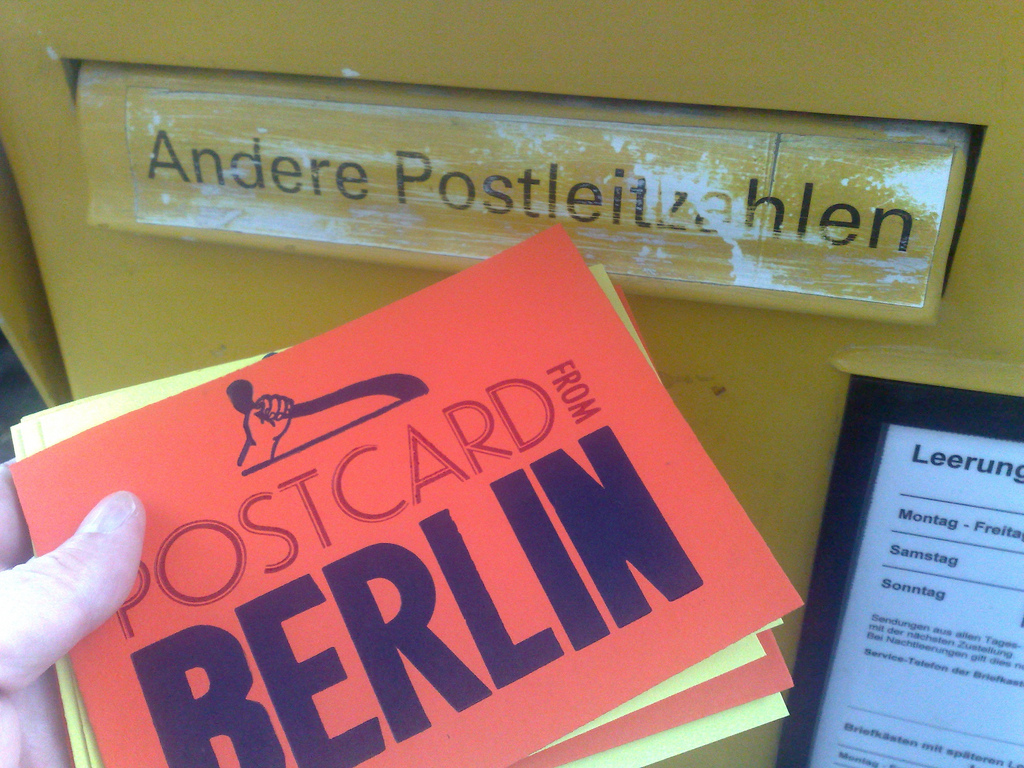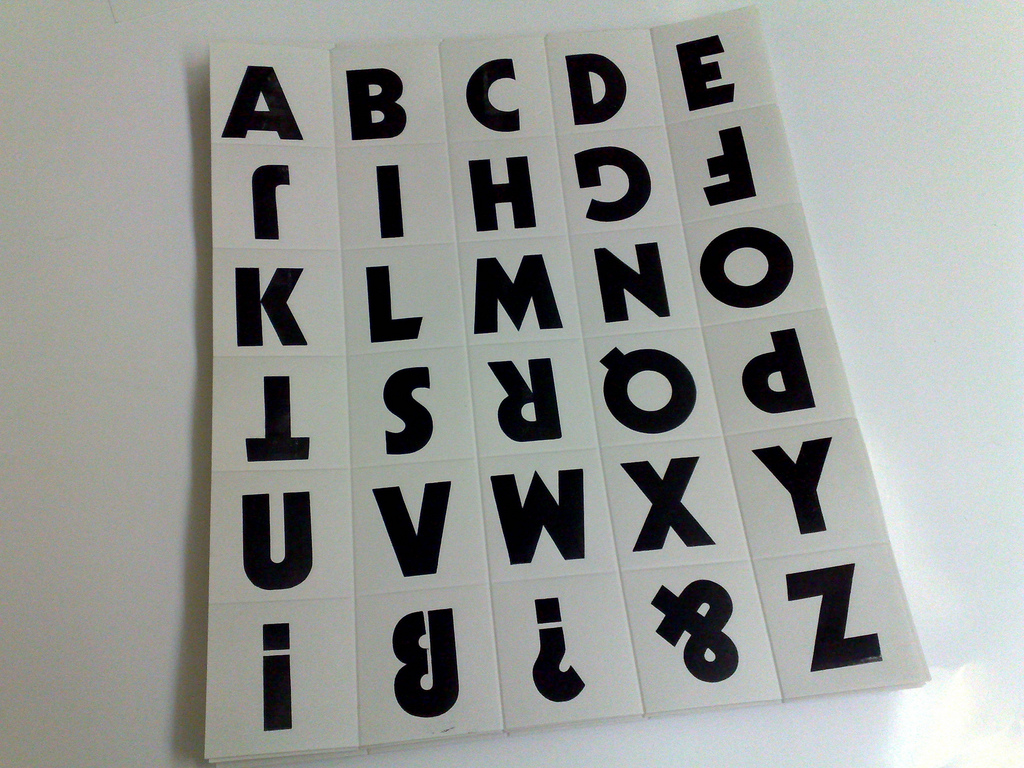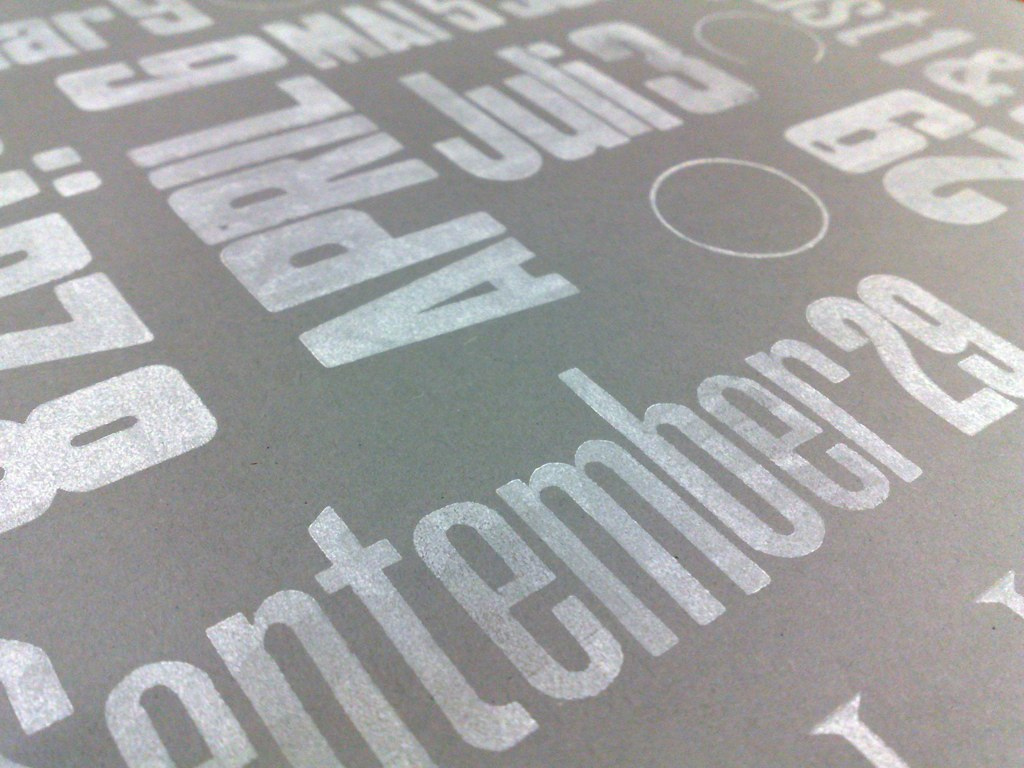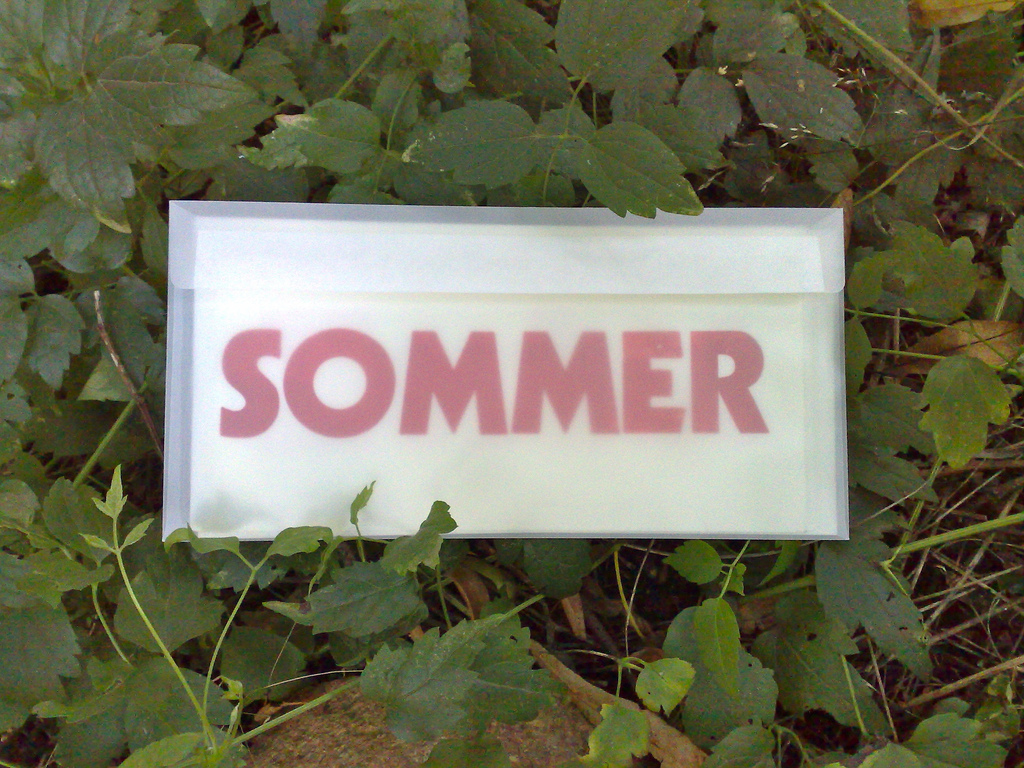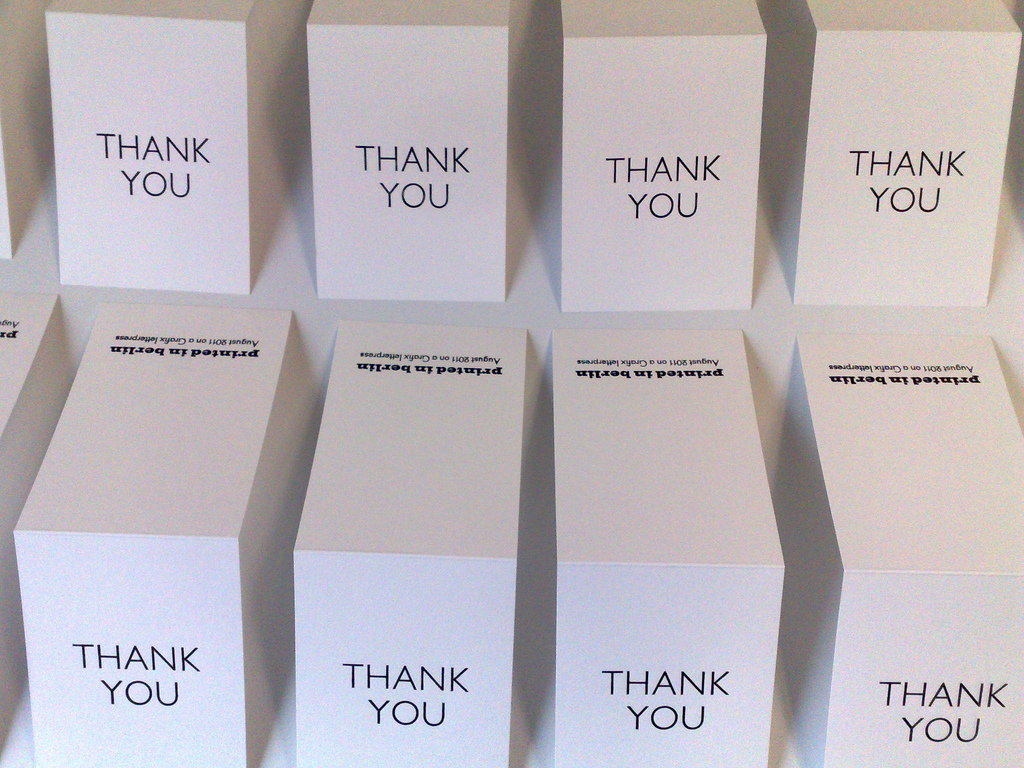 For five Tuesdays, starting July 19, 2011, I spent the day at the letterpress studio at Druckwerkstatt in Berlin making printed things; I made enough of everything I printed to send a copy to people around the world who had signed up for something I dubbed Mail Me Something. Here's what I produced:
I had so much fun with the project, I've decided to keep going.
Sign Yourself Up
If you'd like to get added to the list of Mail Me Something subscribers, just click here to register, and make sure you check the "Mail Me Something?" box and enter your mailing address.
Already Registered
If you've already signed up, and want to stop the torrent of mail, or change your mailing address, login here and edit your profile.
Mailings are irregular, and not every mailing goes out to every person.
Thanks for your interest and support!