Swapping art is the greatest.
And my Map of Charlottetown has enabled it, twice.
First, with Jeff Macklin from Jackson Creek Press in Peterborough, who swapped a map of there with the map of here, but slipped some extra things in the envelope, pictured below.
And, second, with Monica Lacey, of Outmost Fitzroy Street, who swapped me an underwater print for the selfsame map (second from the left) below.
Oh, and the chicken on the right: that's a Stephen B. MacInnis. Paid cash for that, but I love it nonetheless.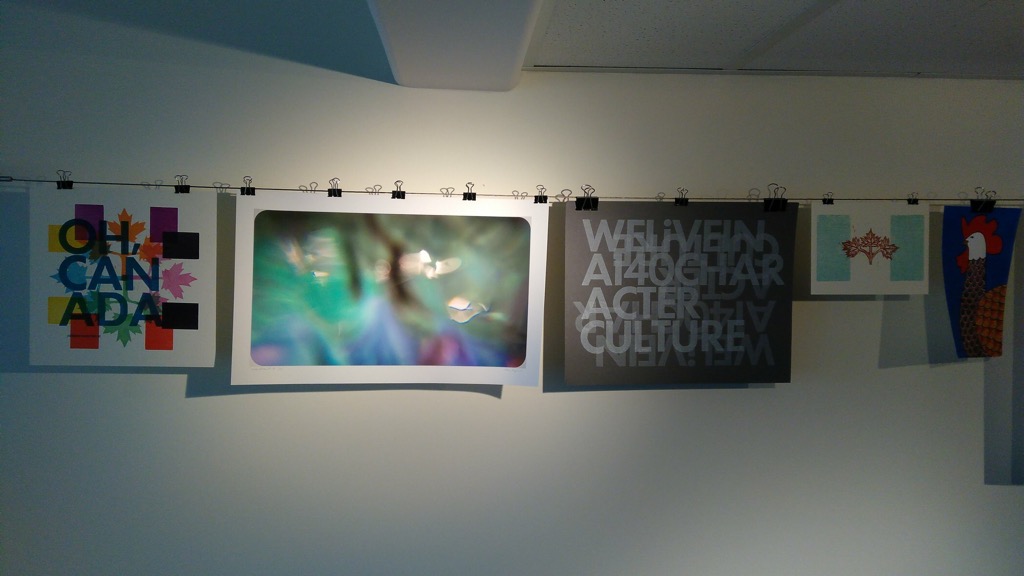 Something to swap that can slip in an envelope? I've got plenty to offer in return. Drop a line.