Eight years ago I bought a pair of Bose AE2i headphones, for $169. At $169 they weren't cheap disposable headphones, but they also weren't high-end the higher-end $400 Bose QuietComfort either. 
They have been in daily office use ever since, both for listening to music and for use on video conference calls (as they have a built-in mic, not an amazing mic, but enough).
Over the years the ear pads have gradually disintegrated, until what I was wearing for this morning's weekly call with Yankee colleagues looked like this: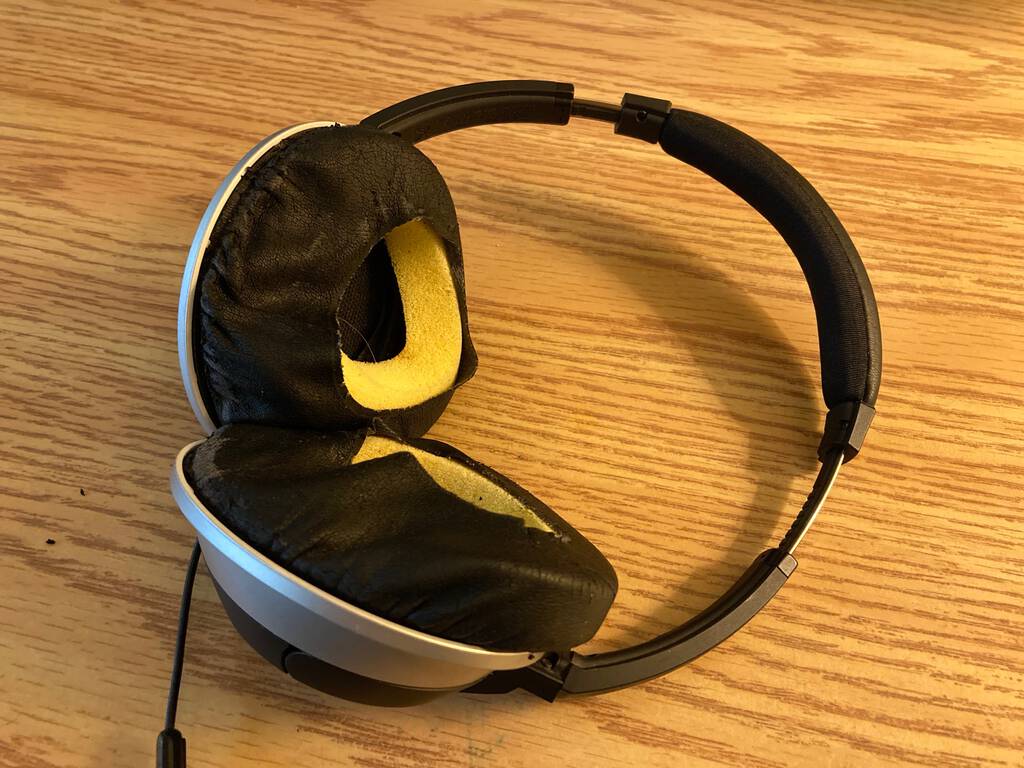 While the ear pads were wasting away to nothing, everything else was working fine, so I went looking for replacement ear pads, eventually opting to spend $17 on this aftermarket pair on Amazon. They arrived yesterday and I installed them today: kudos to Bose for making headphones that are easily repairable, as the old ear pads popped out and the new ones popped in very easily.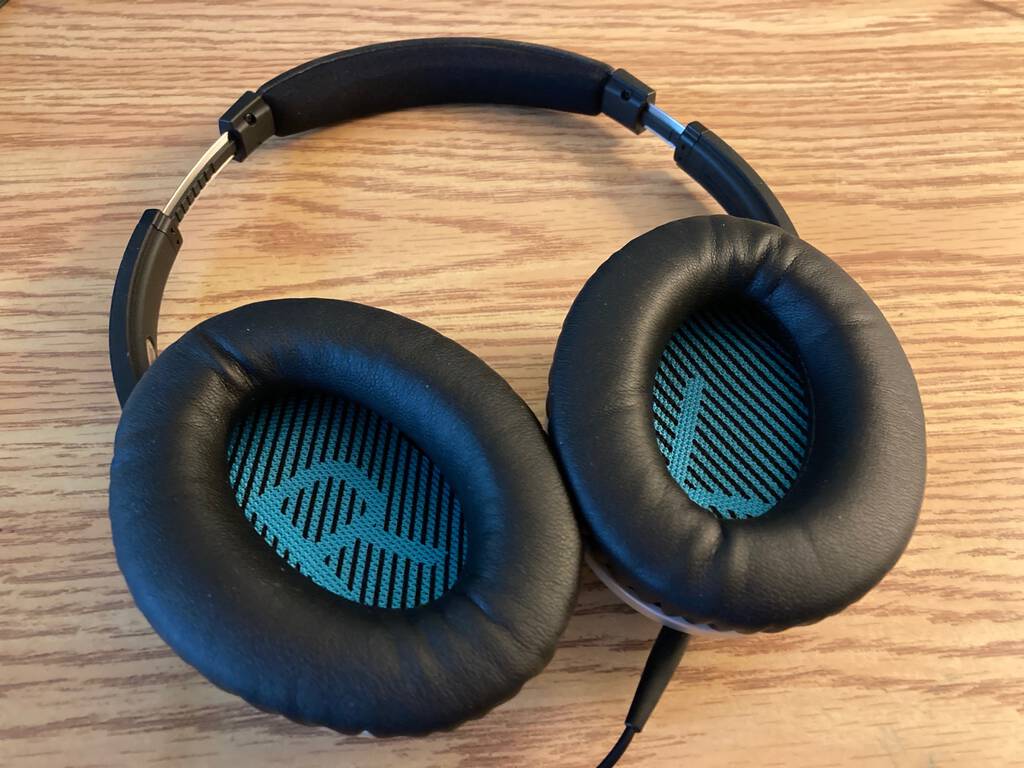 The new ear pads have the added bonus of coming with big "R" and "L" prints to stick on the inside, making it really easy to know which way to put the phones on.