I started my 51st birthday at 7:00 a.m. when the alarm on my Android phone, sitting plugged in on the ottoman beside my bed, went off with its Palace of Fine Arts sound.
As is my habit, I leaned over and fired up the CBC Radio app, and listened to the national news and the first bit of Island Morning (generally I listen until Mitch finishes reading the morning news headlines).
I woke up Catherine, showered, shaved, brushed my teeth, and got dressed.
By about 8:00 a.m., I was in Oliver's room, waking him up. Picked out his clothes (choice-making being one of his challenges), and then sat on the edge of his bed, did the New York Times "Daily Mini" crossword puzzle with him (1-across, clue was "overly sentimental" with answer "sappy"), and waited for him to power up for the day.
Oliver self-reliant for getting dressed, I was downstairs by 8:10, I made myself an espresso macchiato, received a happy birthday kiss from Catherine, and scooped out a bowl of porridge that she had prepared, and sat down to watch an episode of The Good Place.
By this time Oliver was downstairs at the dining room table eating his porridge, and going through his daily digital routine in front of his MacBook Air. He got briefly distressed because our friend Cindy didn't react positively to his suggestion, on Facebook, that she send a letter to the editor of the Charlottetown Guardian in addition to the one she'd sent the Saskatoon Star-Phoenix. We had a brief chat about this.
Porridge, coffee and The Good Place complete, I returned to Oliver, and gently (but unhurriedly–hurry is not good for Oliver in the morning) encouraged him to eat some of his breakfast. Which he did. Eventually.
Meanwhile, Catherine had made Oliver's school lunch, and fed and watered Ethan and let him out to pee.
We are, right now, a relatively well-oiled morning machine.
By 9:15 a.m. we were all dressed and ready to head to Colonel Gray High School.
I put Ethan into his seatbelt in the back seat of the car while Oliver put his backpack and lunch in the trunk.
We drove up Prince Street to Euston, down Euston to Queen, up Queen to Pond, along Pond to Spring Park, and up Spring Park to the staff parking lot of the school, arriving at 9:32 a.m., a little later than usual.
Upon arrival, I texted Oliver's educational assistant "we are here," to prompt him to come out and commence the daily walk that he and Oliver take at the start of each school day. Once they were on their way, I dropped Oliver's things into the room inside the school that he uses as his work space and headed back to the car.
Leaving the school, I headed across town–down Kirkwood Drive and Allen Street–to the Parkdale Medical Centre for my annual physical, which was, by coincidence, scheduled for this morning.
I write "annual," but, mostly because of preoccupations otherwise, I haven't had a physical since the fall of 2014, so this was more like my "triennial physical."
I was early, so I waited in Dr. Peter Hooley's waiting room, idly surfing the net, for about 15 minutes, until I was ushered into the back and greeted by Cheryl, his perpetually cheerful and straightforward nurse. Cheryl ushered me into the urine-sampling room, and then, that completed, took my height (6 feet, 1 and 1/4 inches, unchanged) and weight (197 pounds, also unchanged). She then showed me into an exam room.
I waited in the exam room for about 20 minutes while Dr. Hooley worked through his backlog of patients; I occupied my time studying the models of the reproductive system on the shelf (once I realize that the fun-looking "hook and loop kids game" was, in fact, an IUD tutorial model) and reading a 2012 issue of Golf Canada that was lying on the exam table.
Dr. Hooley came in about 10:30 a.m., and we chatted for about 20 minutes. I ran through the details of a recent bout of vertigo that's ongoing but not debilitating (he thinks it will likely pass on its own), we talked about the day-to-day stresses of care-giving, and he ran through my blood test results (everything was fine; my "good cholesterol" especially, which was up). I finished up by asking him about immunizations; turns out I have a "natural immunity" to measles because I was born before 1970, but that I can get a TDP shot from Public Health if I want to. And he finished up by asking Cheryl to walk me through the process of doing a home colon-cancer screening.
There's nothing like updating my personal analytics on my birthday for a data-curious person like me; I think I should schedule my physical for my birthday every year.
I drove from Parkdale Medical Centre back to our house downtown, swapped my car for our house cleaners' van in the driveway, left the car keys at home and walked to work.
As it was 11:35 by this time, I decided to pop into Receiver Coffee for lunch before going into the office; I had a Buddha Bowl and a decaf macchiato while reading a fascinating article online about satellites and their promise and limitations for "last mile" Internet.
I was in the office by noon (I know this because my exchange on arrival with Sarah, at the front desk, was:
Me: Good Morning

Sarah: Good Afternoon!

Me: It's afternoon already?

Sarah: Well, it's noon.

Me: Well, top of the noon to you.

Sarah: Top of the noon to you!
Not a profound way to start the day, but surely a demonstration that if I've learned anything in my almost-25-years on PEI it's the beginnings of how to make small talk.
It is now 12:35 p.m. as I type this, recording my day to this point in detail because, looking back at birthdays past (50, 48, 47, 45, 43, 42, 41, 40, 39, 38, and 36), I find no hint of what my daily life was like at those points, and I anticipate that it might be useful, if only for sentimental reasons, to reflect back in 15 years on what a few hours on a Wednesday morning on the day I turned 51 went like.
So there you go.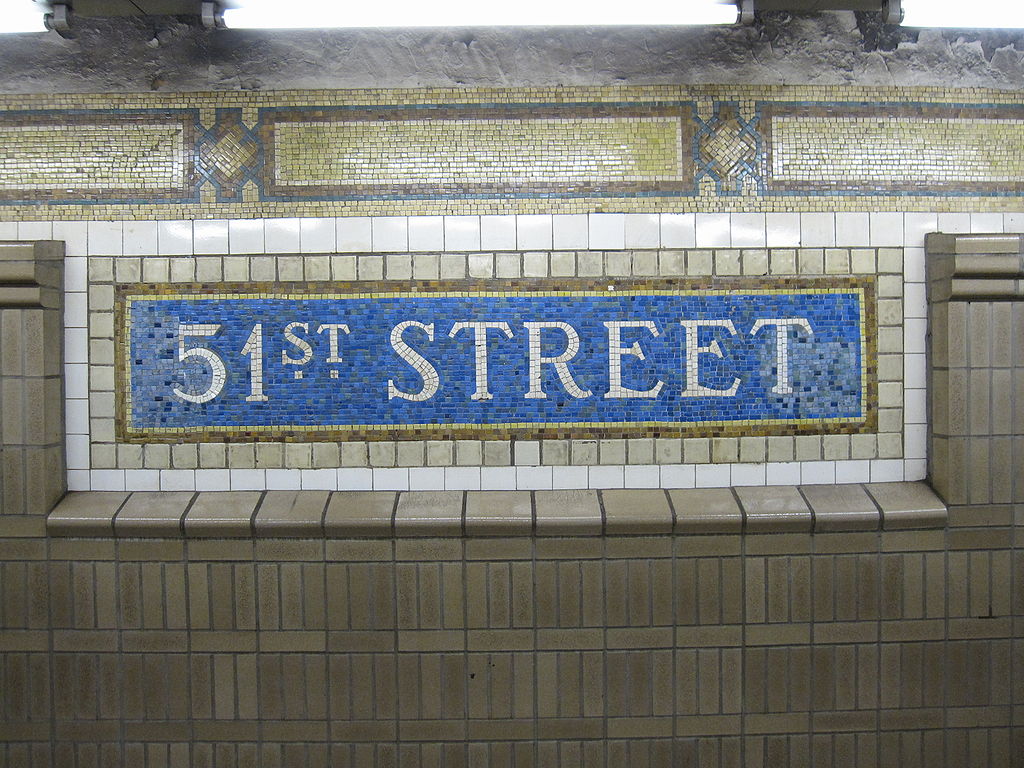 Photo from Wikimedia Commons; licensed under the Creative Commons Attribution-Share Alike 3.0 Unported license.