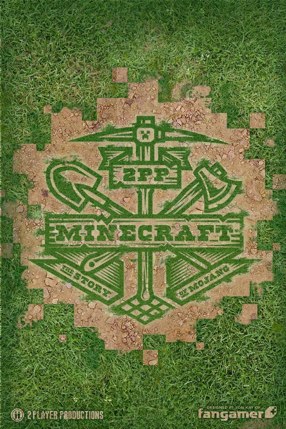 On Friday, December 27, 2013 at 4:30 p.m. at The Guild I'm organizing a showing of Minecraft: The Story of Mojang, a film about Minecraft, the people who make it and the people who play it.
Tickets are free, but you must order them in advance online.
People of all ages are welcome: the film provides a great look into Minecraft culture; it's a "behind the scenes" look at how a Minecraft came to be.
The film is long – it runs 1 hour and 44 minutes – please keep that in mind when considering whether attend or not.
We'll be showing the "family friendly" version of the film, which has the "adult language" bleeped out.
This event is made possible due to the generosity of the filmmakers, 2 Player Productions.
Watch the trailer for the film.
Update: read How to Show a Film at The Guild for details of how I booked the film and how the screening went.