I was sad to learn this morning that architect Zaha Hadid has died.
My first experience of her work was when, in 2010, Oliver and I visited the Phaeno science museum in Wolfsburg that she designed. It's a remarkable building: somehow it's both round and jagged, existing on a single level and yet very deep. We've visited many, many science museums over the years and Phaeno was, by far and away, my favourite of the lot.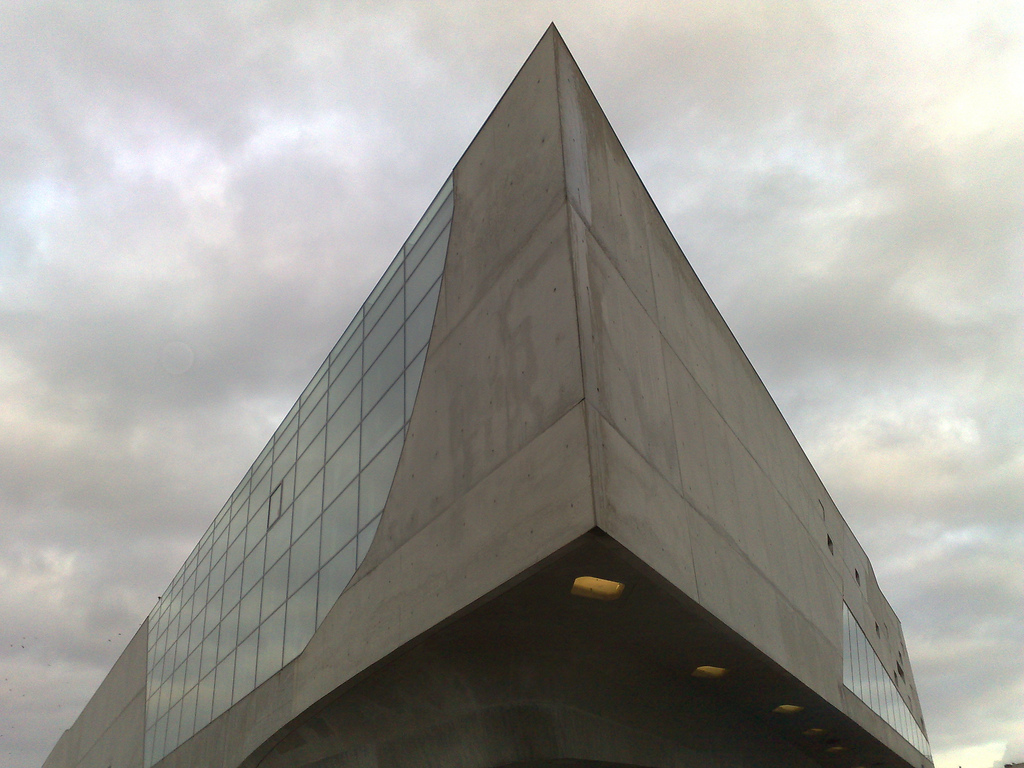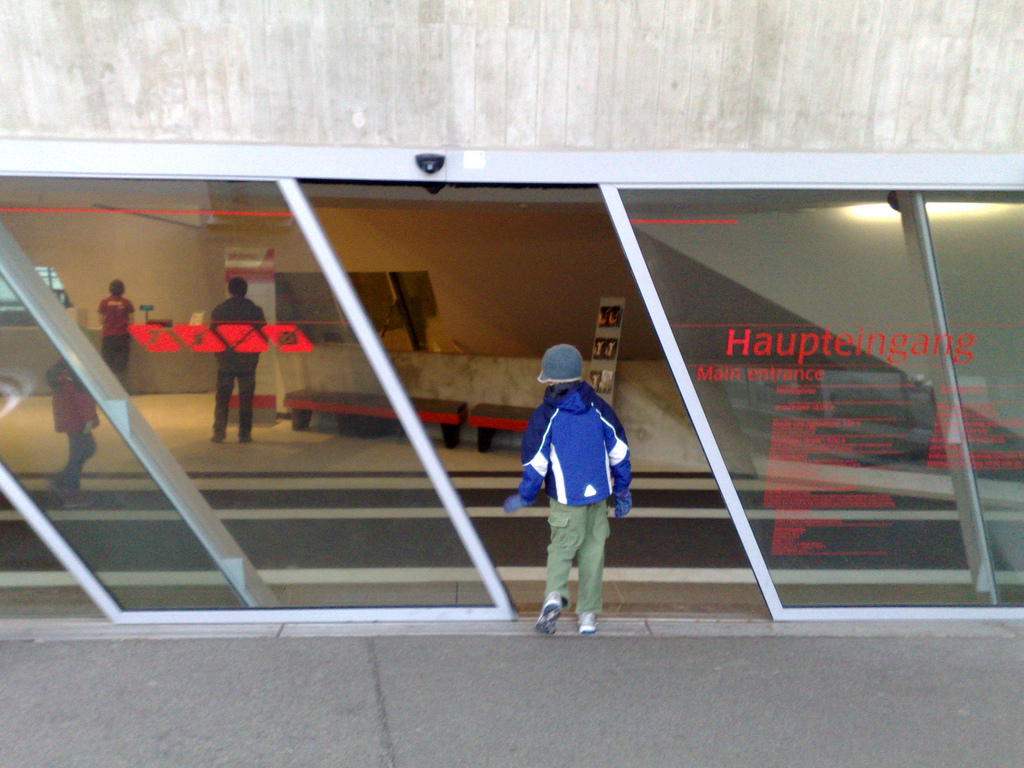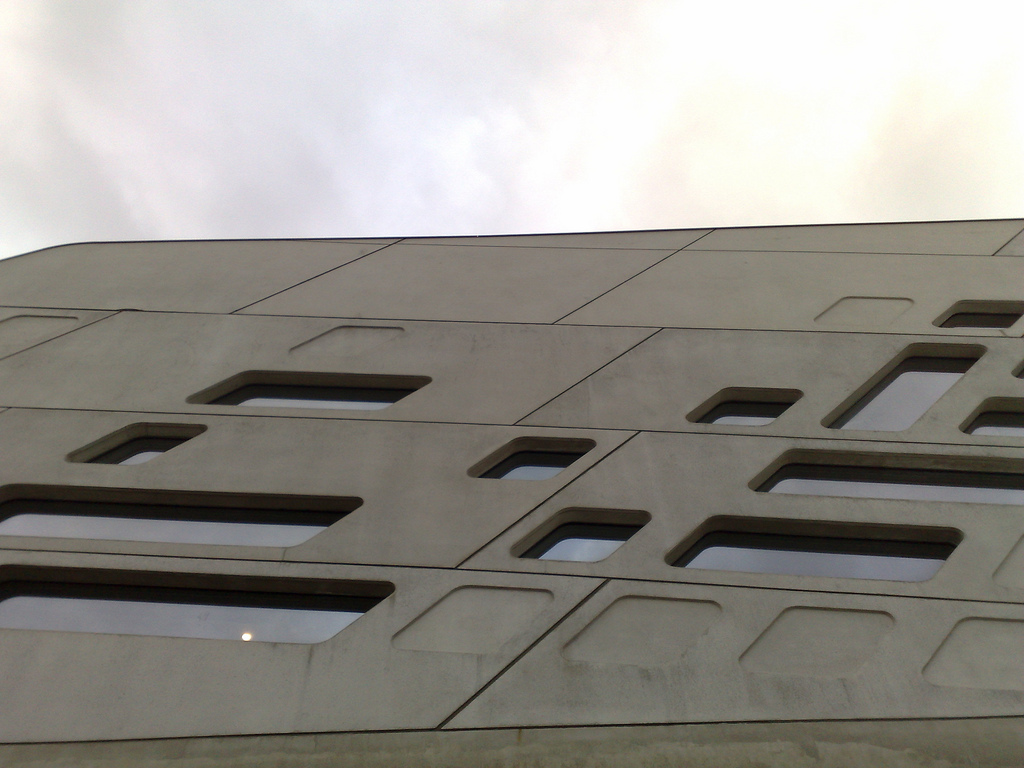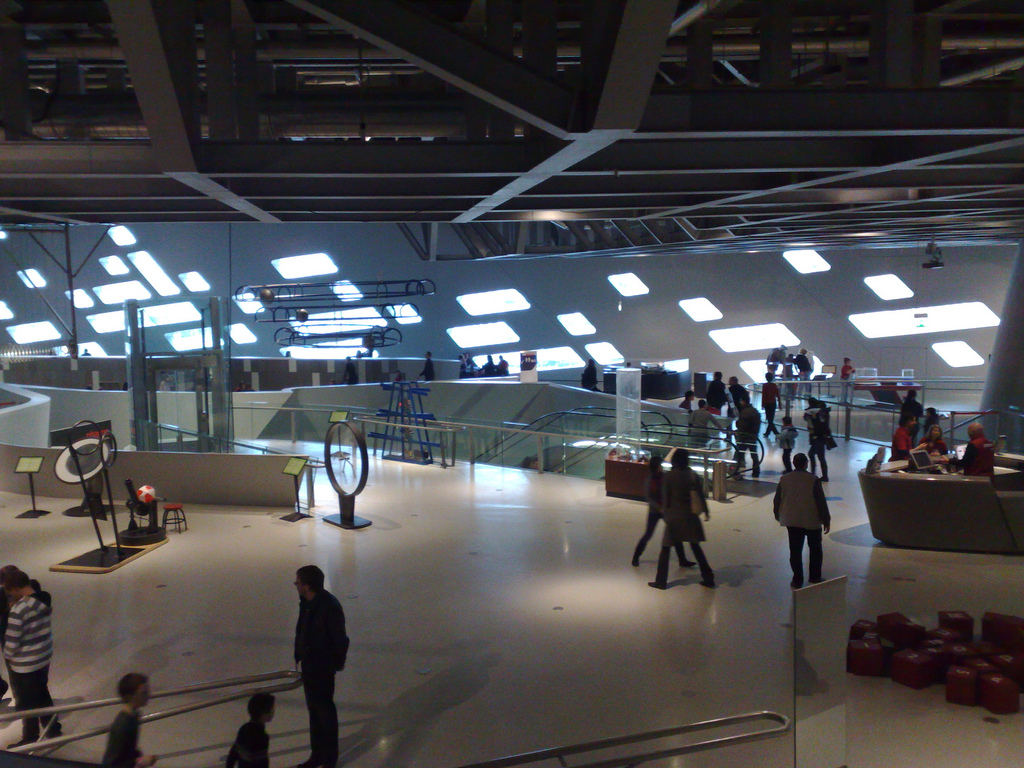 Later that same year we took a family trip to Basel, Switzerland and hopped across the Rhine one afternoon to visit the Vitra furniture factory where Hadid had been commissioned to design the fire station; it became the first of her buildings to be realized.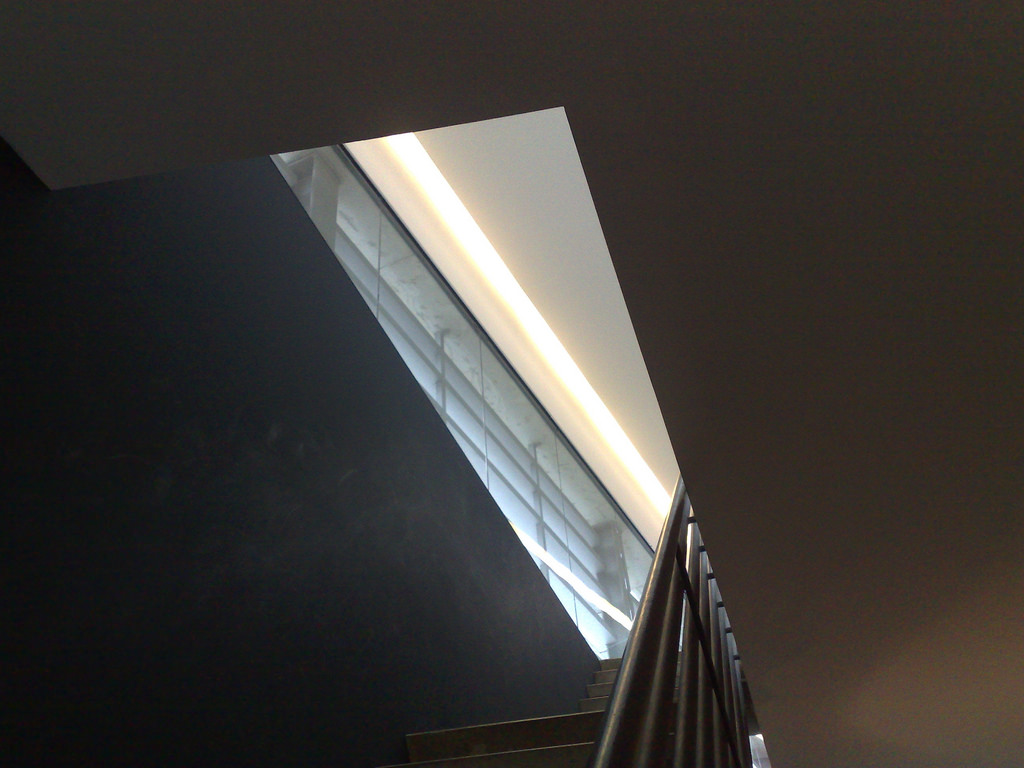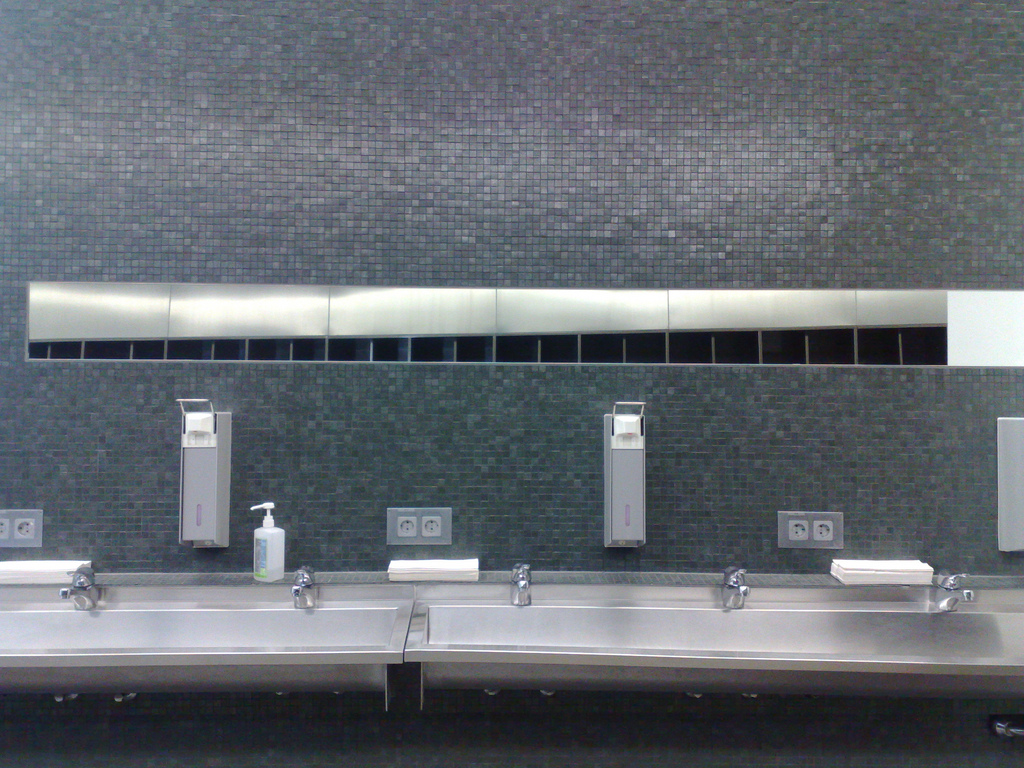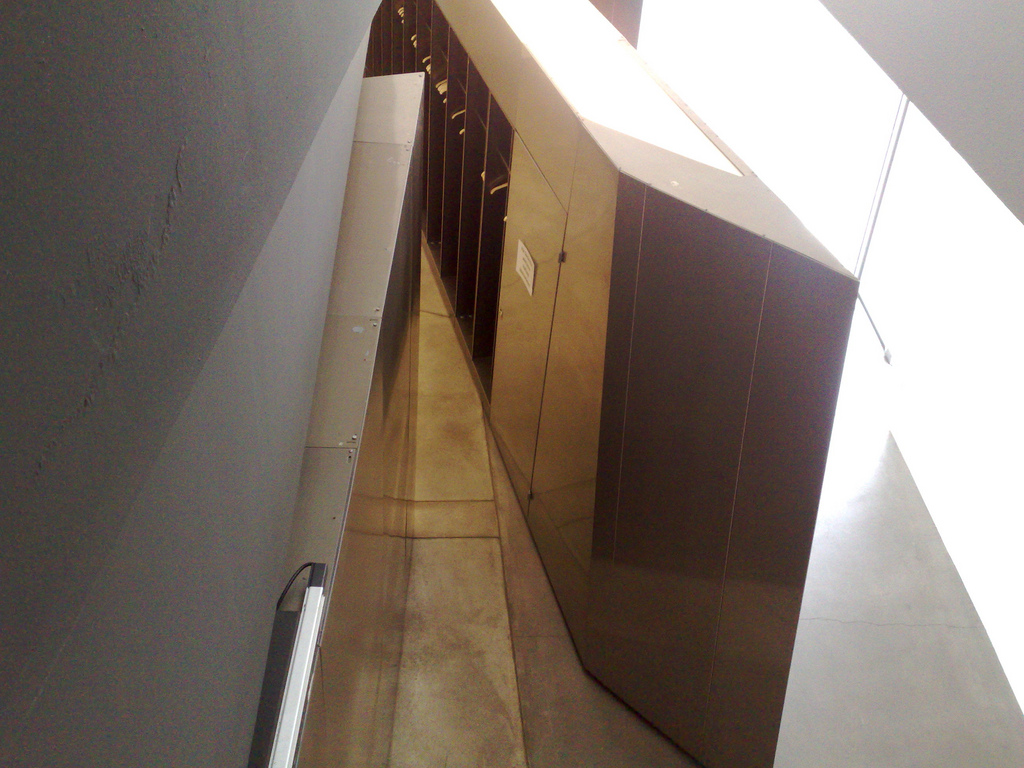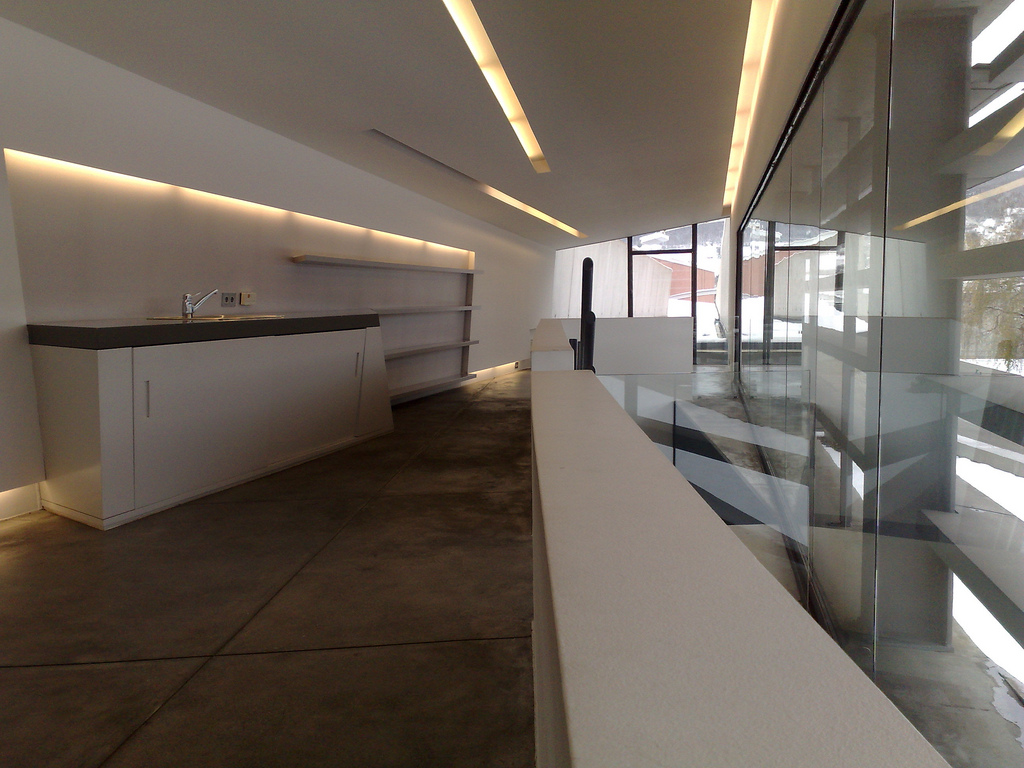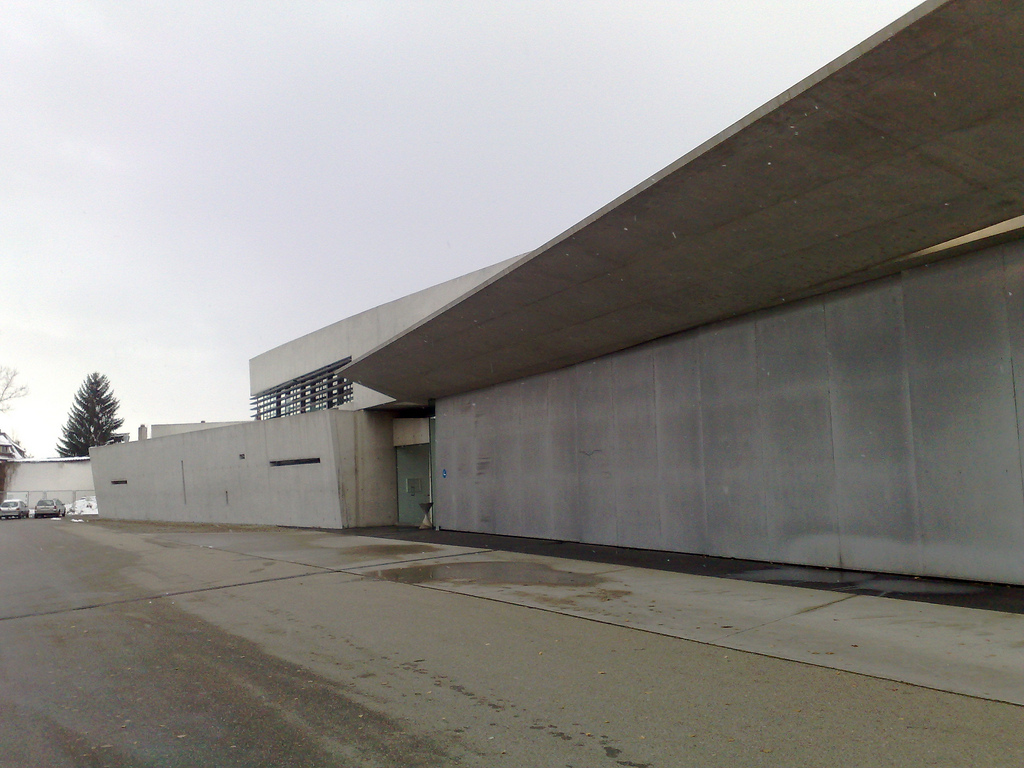 She was a great architect — perhaps the best of her generation. I'm so sad we won't get to see what the next 30 years of her career would have produced.