We are on the cusp of that season, known well to those of us who call the northeastern seaboard home, where morning can feel like the fullest bloomiest time of spring only to have a full-fledged blizzard hit by afternoon.

This is what happened in Dublin, New Hampshire this afternoon.

Witness the following shots from The Old Farmer's Almanac Webcam: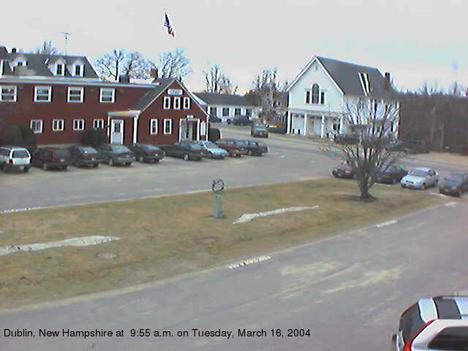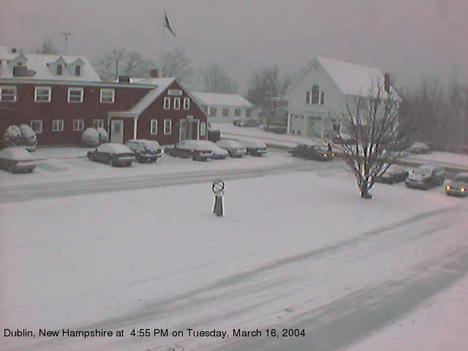 The top shot is from 9:55 a.m. this morning, the bottom one was taken seven hours later at 4:55 p.m.