CBC Prince Edward Island is quoting Police Commissioner Garrity as saying "These will not go down they tell us…" about the new parking kiosks being installed in Charlottetown.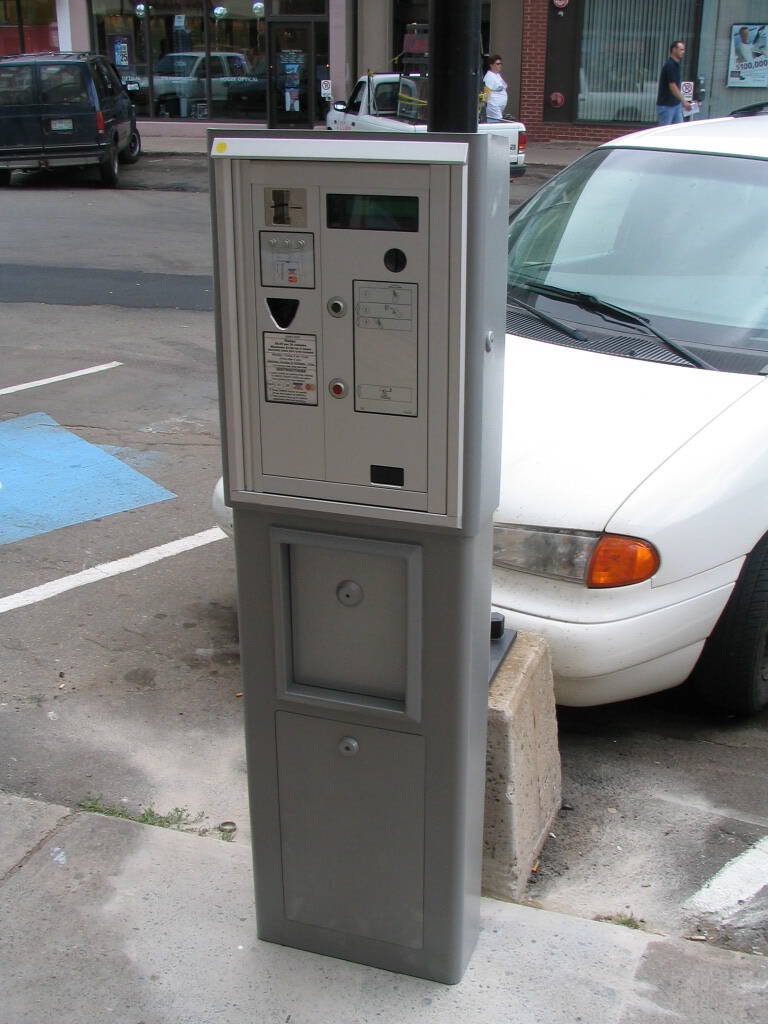 Evidence suggests that this is where Murphy's Law is due to take effect. I expect the parking kiosks to start keeling over any day now. No technology is infallible, especially technology (a) that is located out in public on city streets, subject to the elements, snowplows, etc. and (b) that has several slots into which mischievous members of the public will feel duty bound to stick all manner of Krazy Glue-bearing objects.
We replace the analog with the digital at our peril.