If I say "OK Google, ask Farmer's Almanac about today," my phone tells me that summer begins in 19 days (notice the non-subtle product promo there: try it out!).
But if I look at my appointment book, summer's coming two weeks earlier.
Here's this week's family calendar (orange is Catherine, blue is me): it's chock-a-block with appointments, meetings, lunches, music lessons, and vet visits: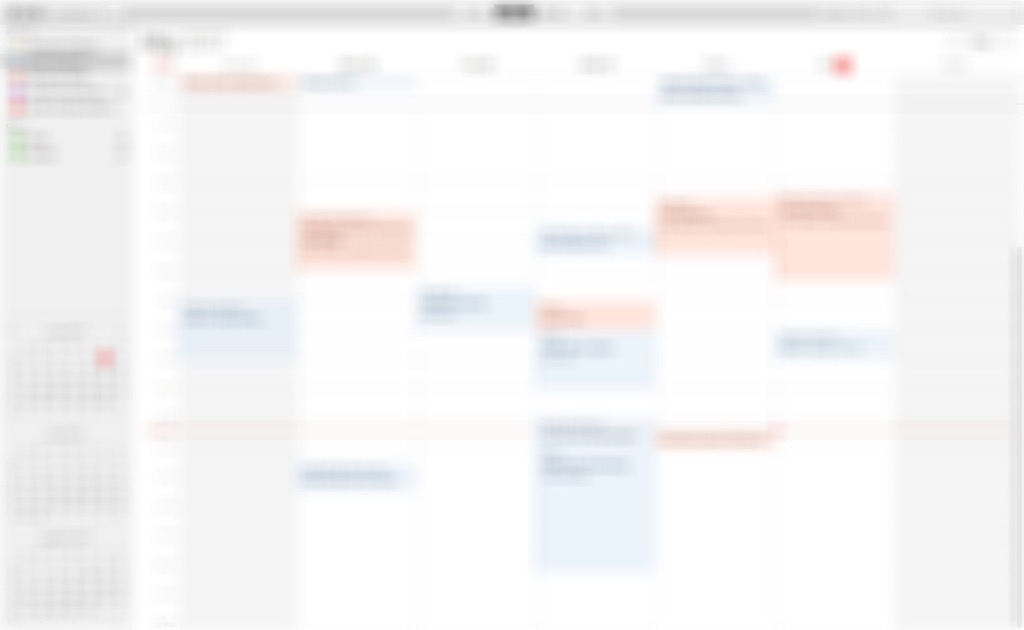 Here's the family calendar for next week: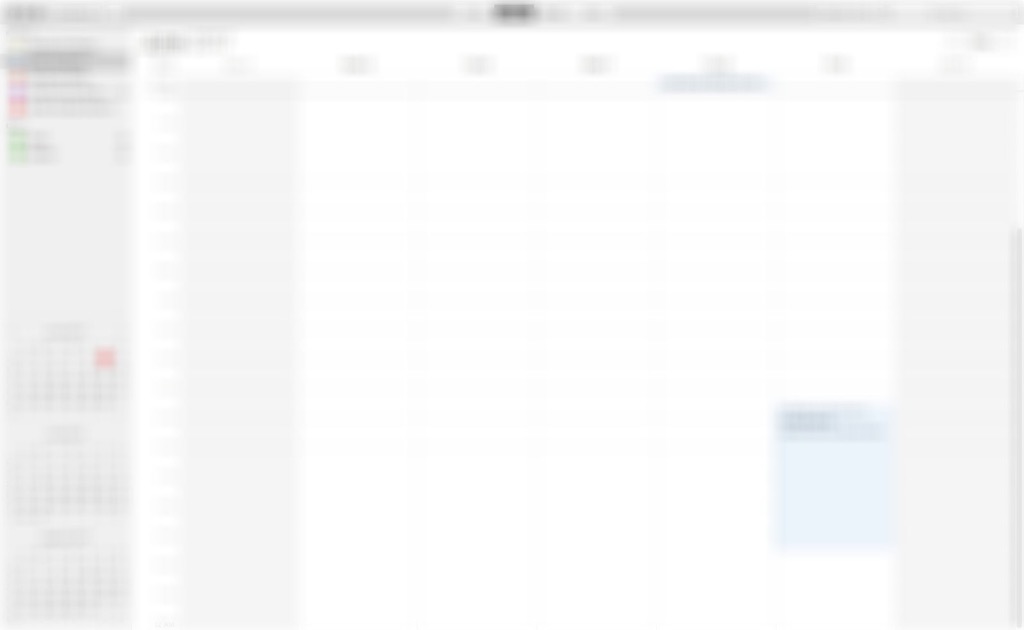 Only two events scheduled: the last day of school for Oliver is on Thursday, and we have a party to attend on Friday night.
The anti-time-claustrophobia effects of this are extremely relaxing to the mind: just think of the things we'll accomplish next week with no distractions and summer in the air.