When you drive an oldish car like ours, a 2000 Volkswagen Jetta, the yearly requirement to have a vehicle inspection done is never something greeted with enthusiasm, as the prospect of "this is the year you're going to need $3000 worth of repairs to keep your $500 car on the road" is always in the air.
I've done pretty well the last couple of years, as the old Jetta has hung together pretty well. This year, though, we finally reached the "it will need body work to pass" stage, as there was a hole in the rocker panel that went clear through, which is something that won't pass.
On the advice of Dorothy at Dave's Service Centre, I booked an appointment with Lawrence Bingley at Bingley's Auto Body in Stratford, and he quickly got me fixed up, doing a remarkably thorough an almost-impossible-to-see-it's-not-original patch-up in about 2 hours.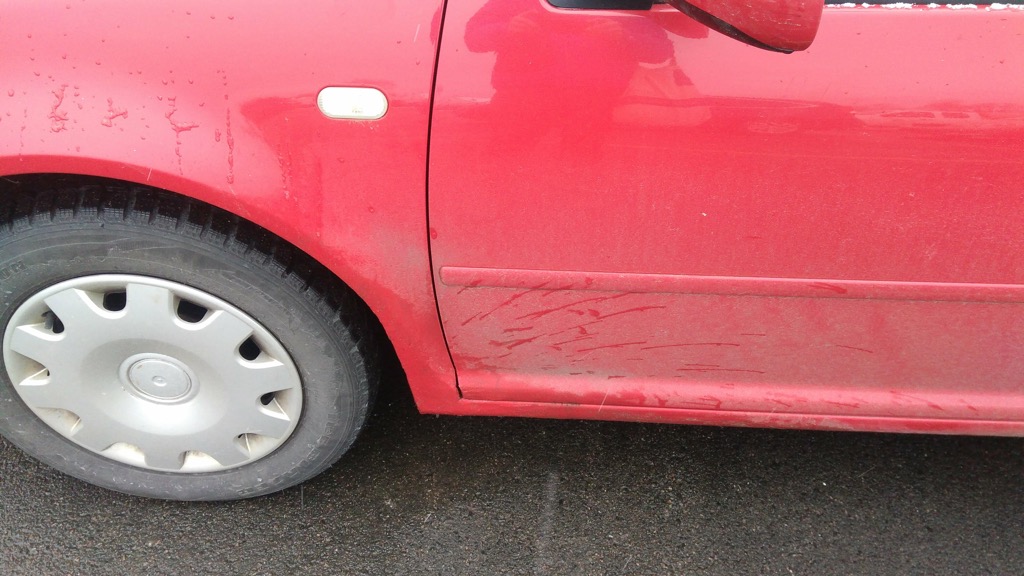 And so today, having passed all the requirements, I got the coveted 2019 inspection sticker: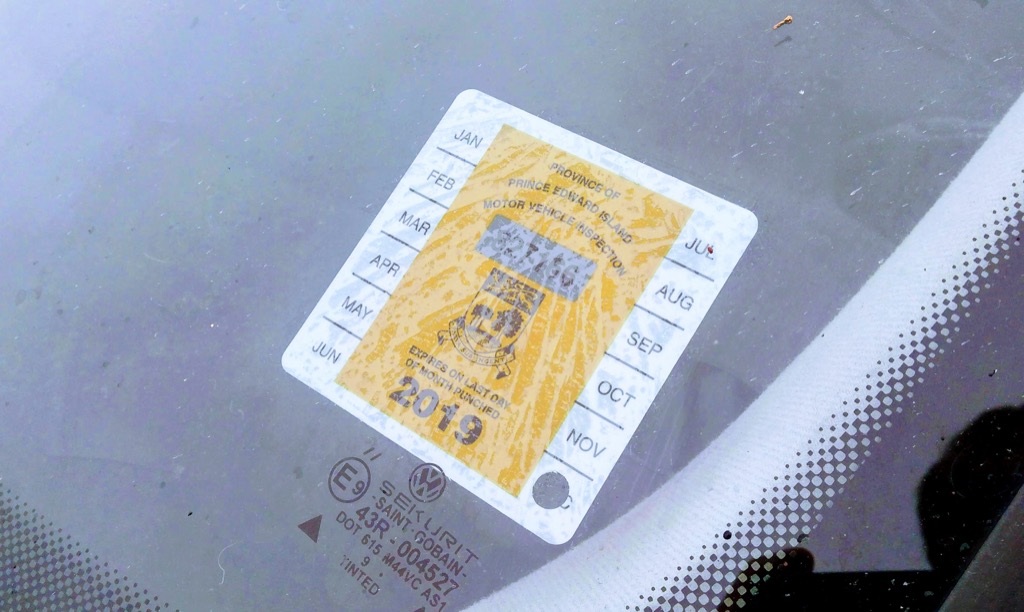 Good through to the first day of 2020 now!