There are very few historical photosgraphs of our house at 100 Prince Street in Charlottetown, and those that are tend to be photographs of something else – Trinity Church is just up the street for example, and sometimes our house is caught in a corner of a photo of the church. Our next door neighbour, at 98 Prince Street is much more of a "marquee" house, and there's a lovely photo, taken in 1904, of that house that includes a sliver of ours on the left.
Today that house next door – "Houle House" – is divided into several apartments, many of which are occupied, it turns out, by members of the band Colour Code. And Colour Code has released an EP called, appropriately, "Houle," with a detail from that photo on its cover (oddly, all of the versions of the cover I've been able to find online are cropped so that the band's name appears as "Colour Cod," which, now that I think of it, is a better band name):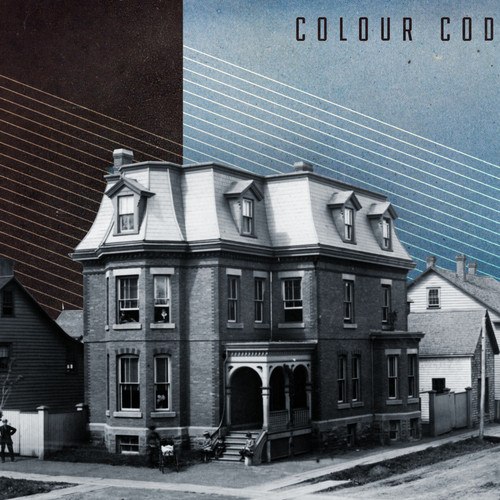 The original of the photo continues on to the left and includes much more of our house: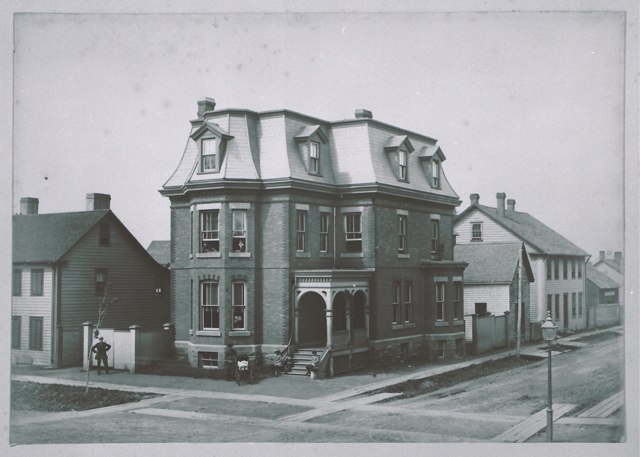 Of course when my band releases its album – I guess it will be called "Smith," if we keep the same system up, after the Smith family that built the house in 1827 – we'll crop 98 out and it will look something like this: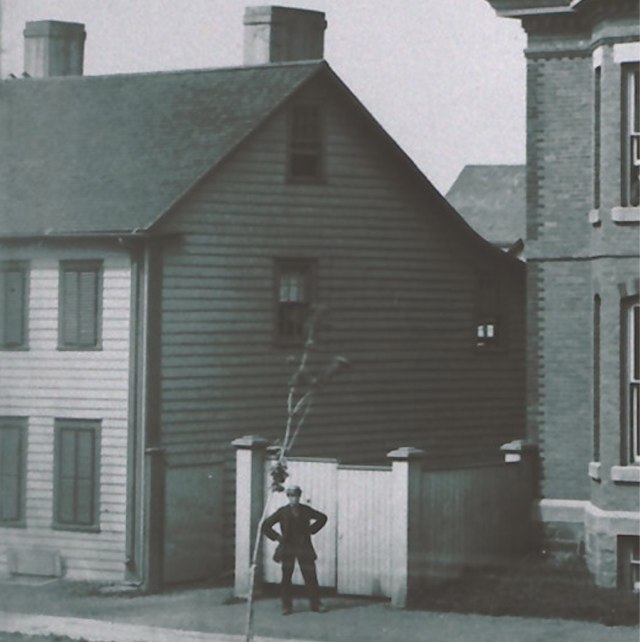 Occasionally we catch glimpses of the Colour Coders as they go about their daily lives on Prince Street. In that way it's sort of like we live, say, next door to Arcade Fire. Very exciting, in other words.
Colour Code is having a release party for the Houle EP this Friday night, January 10, 2014, at Hunters, just up the street.