I ran into my friend Susan this morning at Casa Mia Café and she mentioned that she and her husband Perry (reference) are making a list of things they want to do this summer.
This strikes me as an excellent idea: in previous summers (we've had 20 of them so far on Prince Edward Island) it always seems like Labour Day before I realize that it's summer. And then the leaves are falling off the trees. And then it's Christmas.
So remembering that it's summer, that summer is finite (especially here), and that I happen to live in an Island paradise is a good idea. Note to self.
So far, we're off to a good start, as it happens.
Last week was the second of four birthday agglomerations in our family (the first is in April, the second in October, the third in November). There were three family birthdays last week, and more than a few birthdays in my collection of friends near and far.
By way of celebrating Catherine's birthday we headed out to The Dunes for supper midweek and had what turned out to be an excellent meal. The highlight was an appetizer they call "The Grazing," which was, as it turned out, almost enough to feed all three of us for the night: sausage, olives, spiced almonds, salad, roasted onion jam, fresh bread and more. It was the kind of dish that makes Catherine swoon, so, only by coincidence and not by plan, the perfect dish to celebrate her birthday.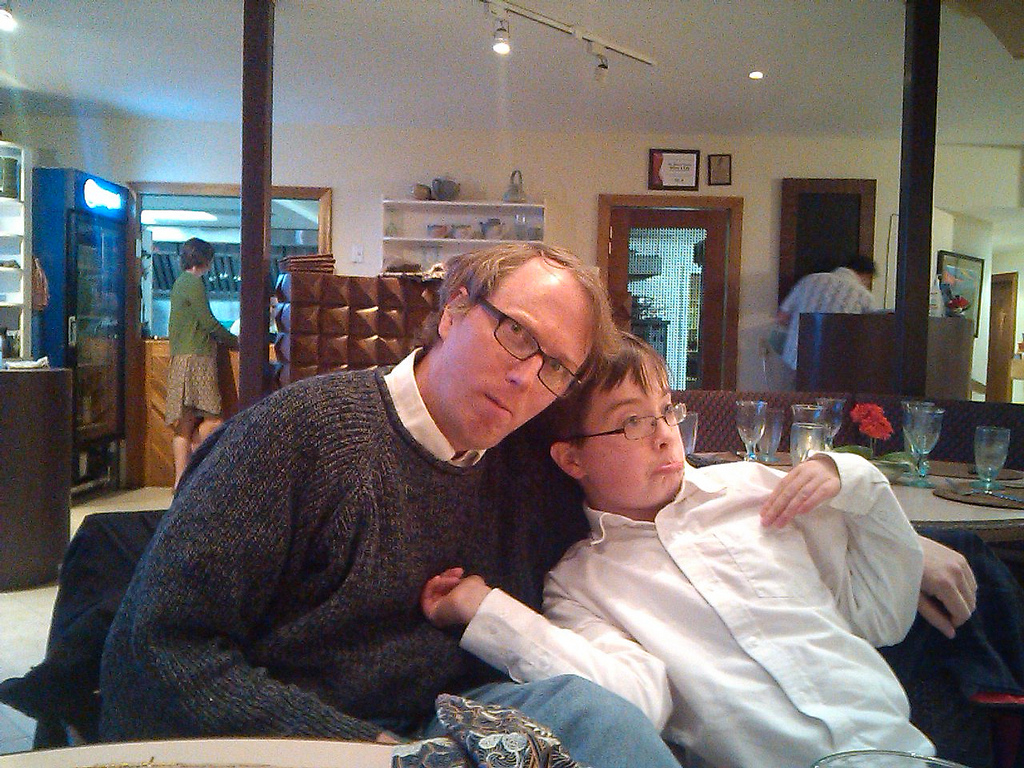 On Saturday night Catherine needed to work, so Oliver and I headed out to Covehead to Richard's Fish & Chips (one of Catherine's favourite places so, as you might imagine, she felt left out upon hearing this). Although I've been to Richard's many times I never actually had the fish & chips itself until this visit: it turns out to be a tour de force. A large piece of well-cooked fish served over a bed of well-cooked fries and accompanied by a generous portion of homemade tarter sauce. That we enjoyed this with the third-floor deck almost all to ourselves as the sun was setting made it all the more excellent.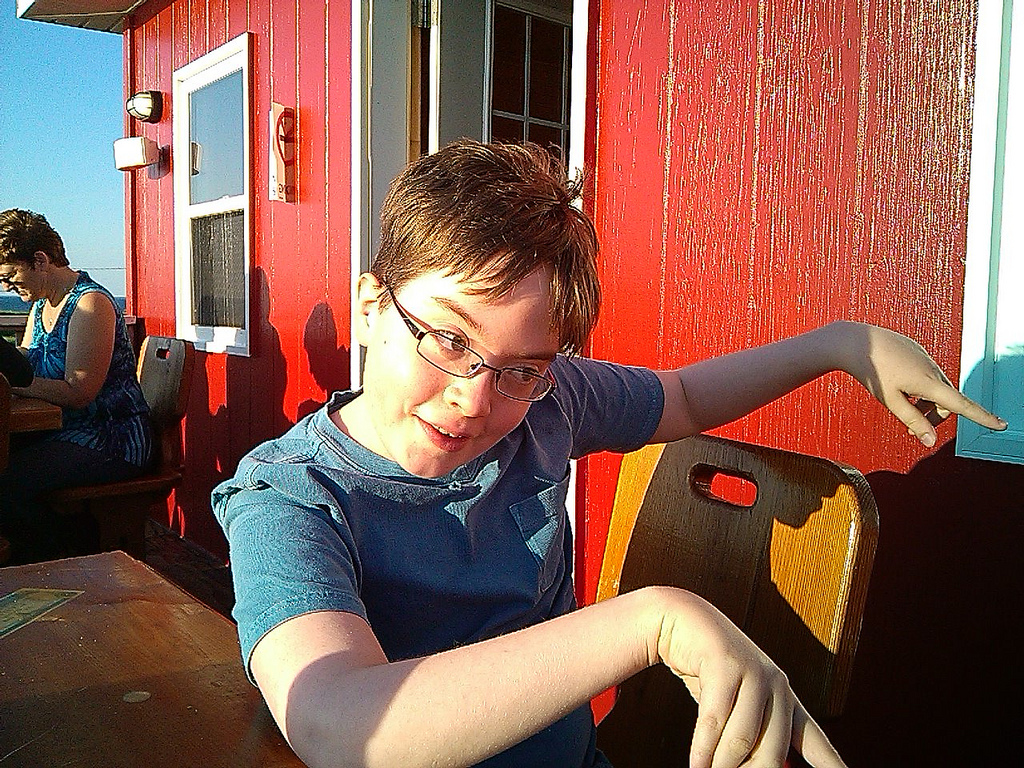 After fish & chips we headed to Brackley Drive-in (disclaimer: a longtime client) for Monster's University, which we enjoyed with almost perfect drive-in weather under a bright full Moon.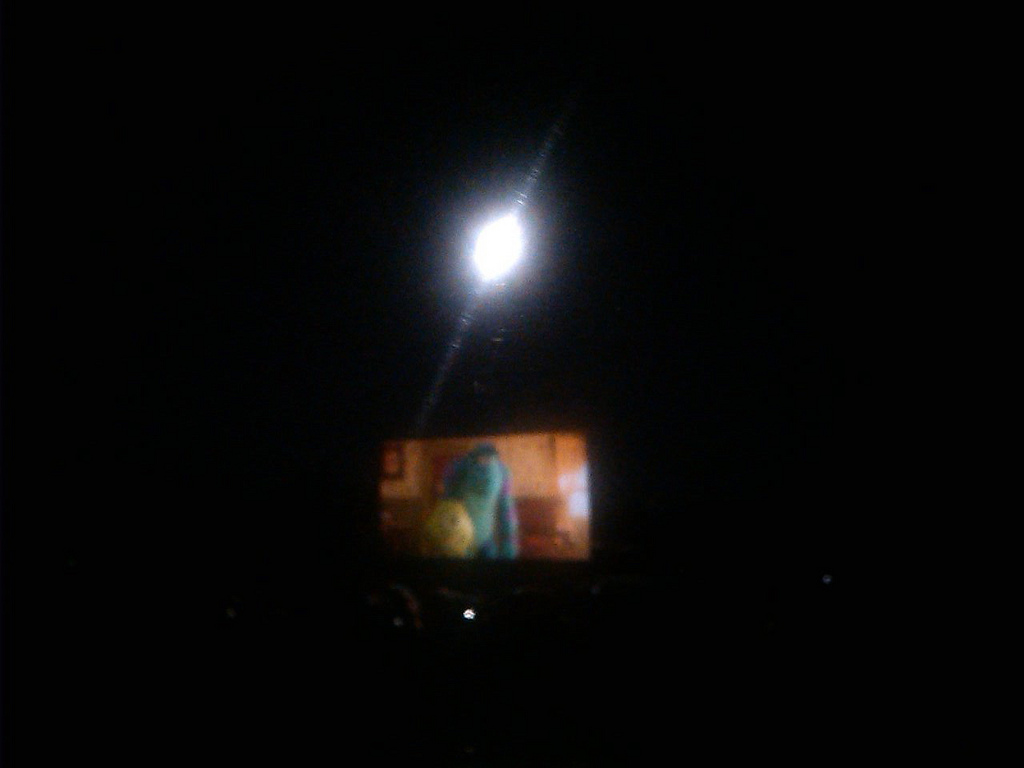 A good start to summer, I think, and a good reminder to not forget to do more before summer's over.