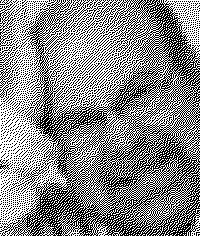 One of my first Island media memories is watching CBC's Mainstreet do a live show from the plaza at the Confederation Centre of the Arts. This was back in the early 1990s, and the hosts at the time were Nils Ling and Christie Luke (filling in for the pregnant Karen Mair). Those were the days, man.

In any case, Nils, after filling out his term at the CBC, reinvented himself as a raconteur-for-hire, and, if reports from the field are accurate, has developed quite a following (brother Steve reported that the people of Regina were vertiably swooning in anticipation of a live Ling several years ago). Things are now at the point where even the people in Boise are getting Linged.

If you miss having Nils in your living room every day, you can now profit from virtual Nils, in blog form.

What's more, you can read Nils other blog and, even more so, you can read Nils other other blog.

Nils Ling in and almost quadraphonic bloginess.

Rock on.