I decided that before I leave for the summer I had to take my new set of line rule out for a ride on my letterpress. So I decided to whip up a quick book, a sort of "two-panel comic storyboard" book. Here's the walk-through.
First I set up up the line rule in the letterpress chase (this photo from The Museum of Printing gave me a good head-start as to how line rule is set):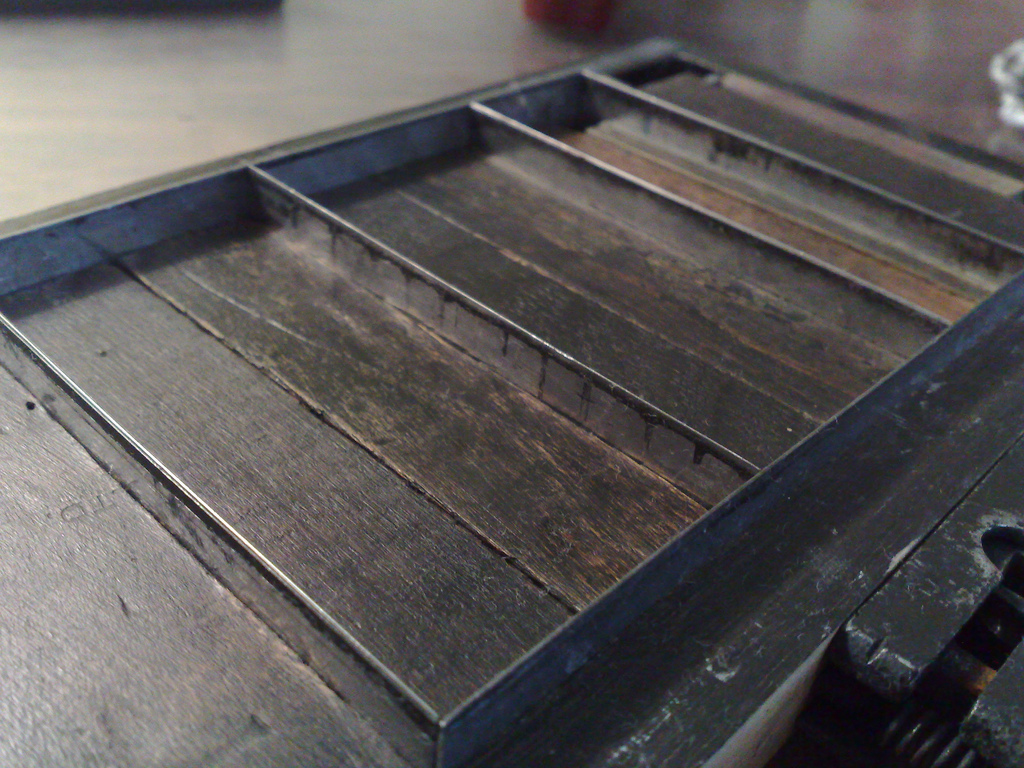 I put the set rule on the press and printing up 10 pages on half-letter-sized card stock that was leftover from my Kwik Kopy printing demonstration: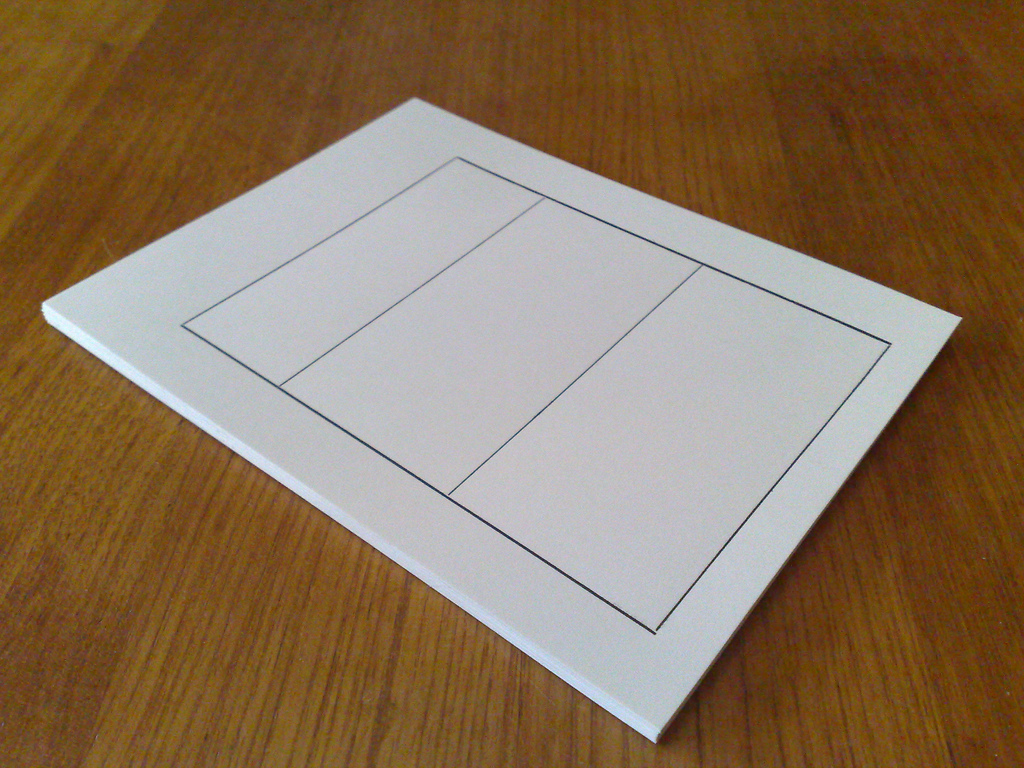 I stapled one end in three places (using the new "one touch" super-stapler that Johnny gave me for my birthday; it can staple, with no effort, through up to 25 pages!):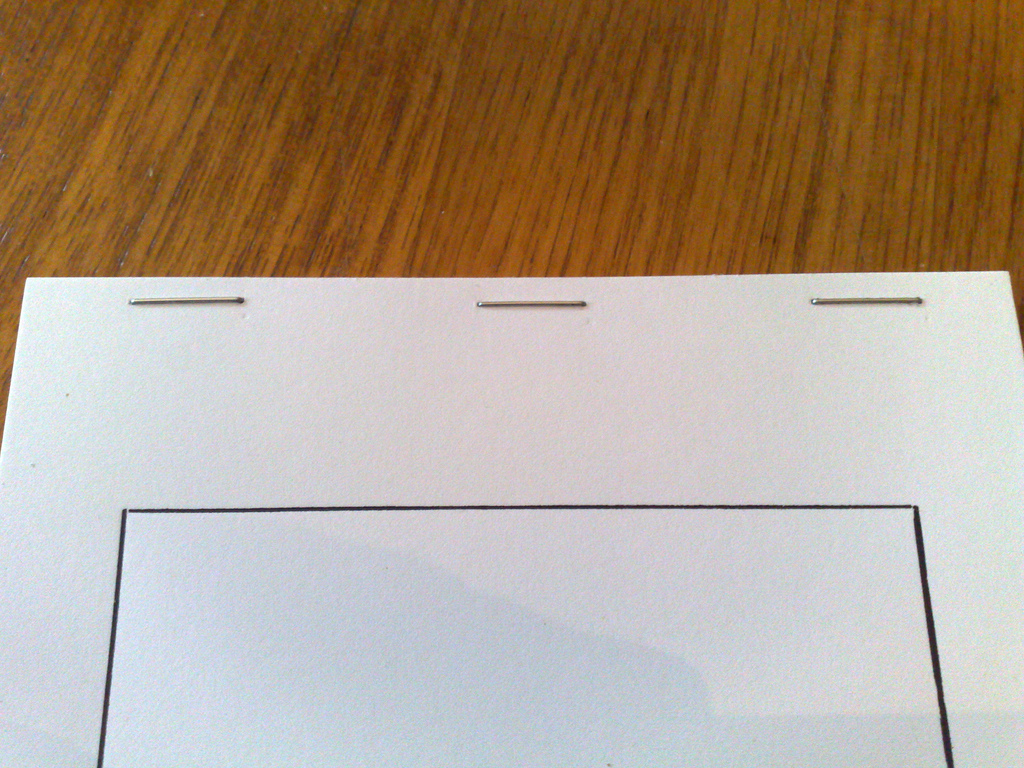 Next, for the cover, I cut and scored a piece of yellow card-stock that Catherine brought back from Halifax last fall: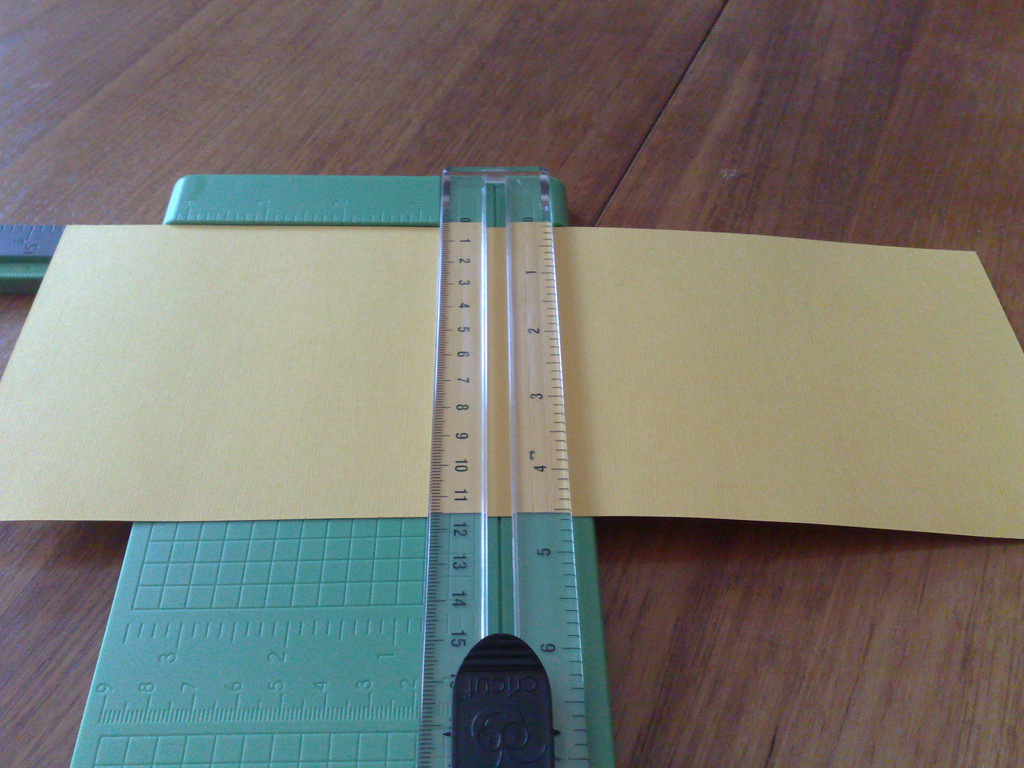 I glued the cover to the stapled pages: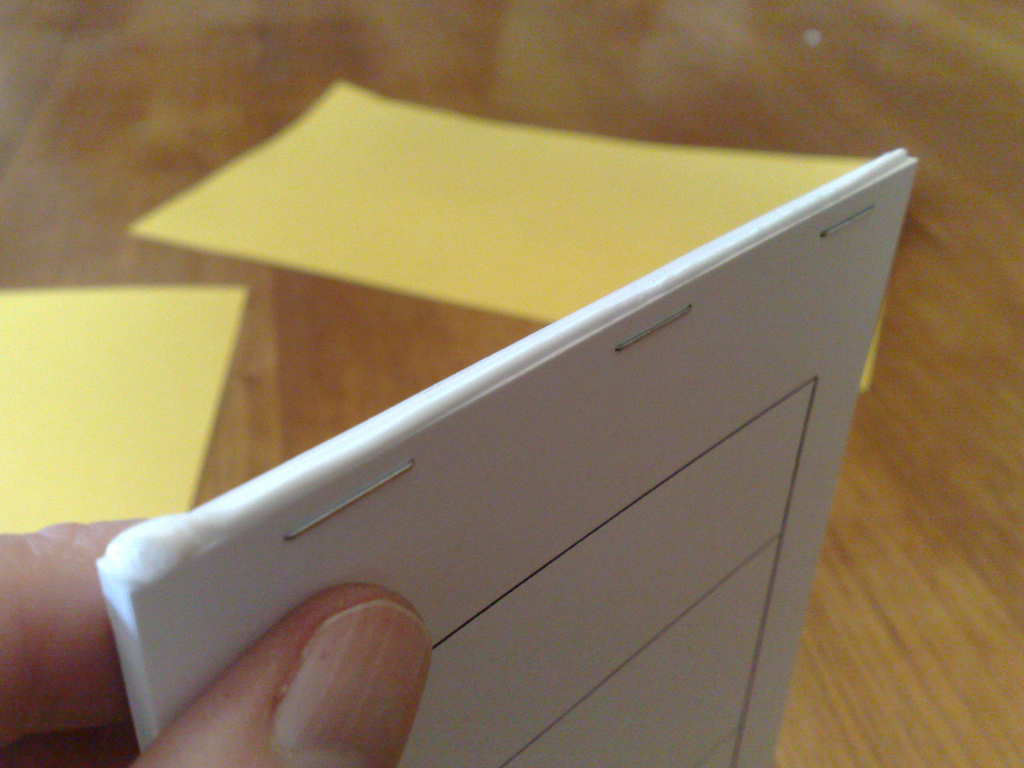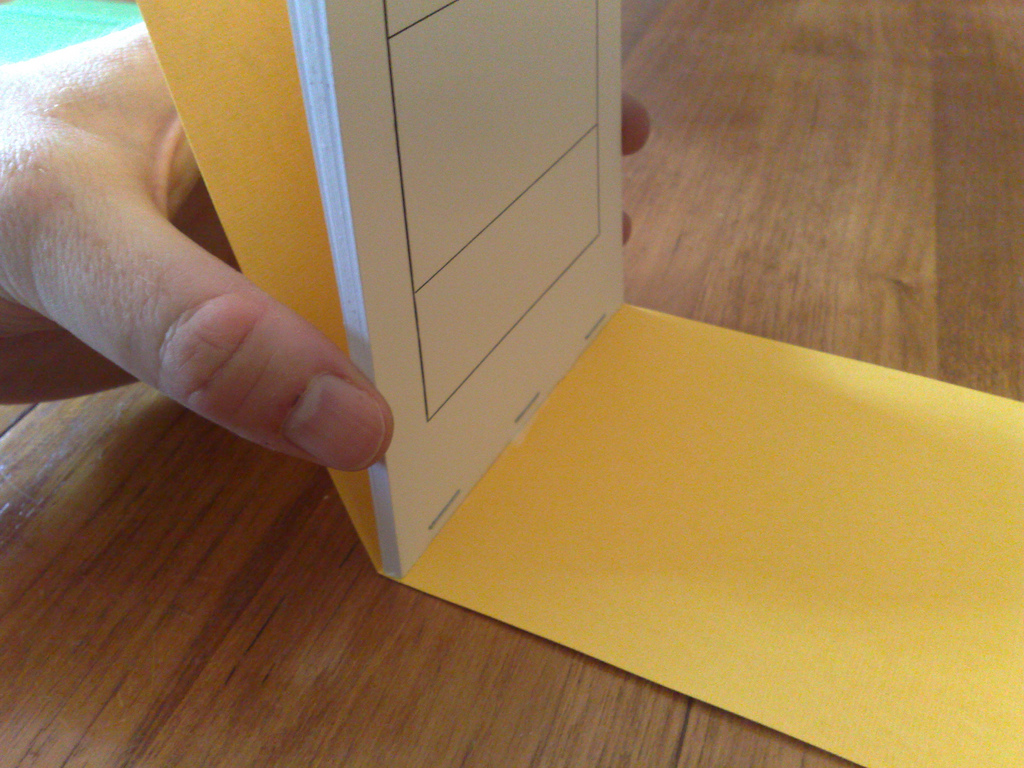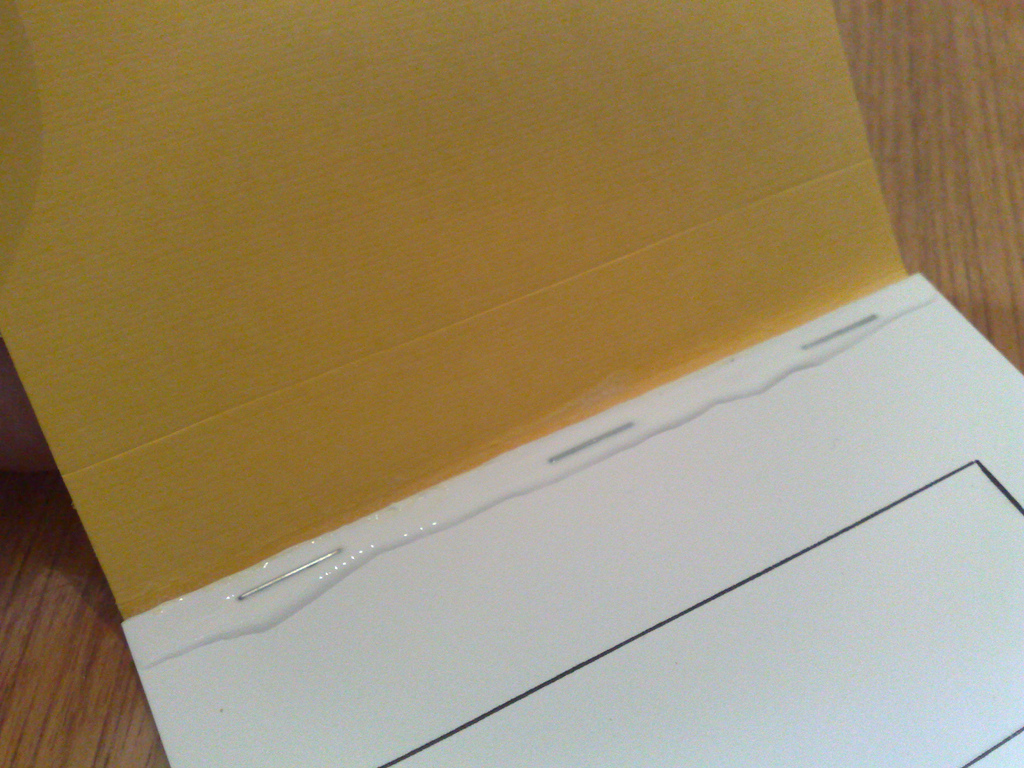 And clamped the glued-up result with binder clips to dry: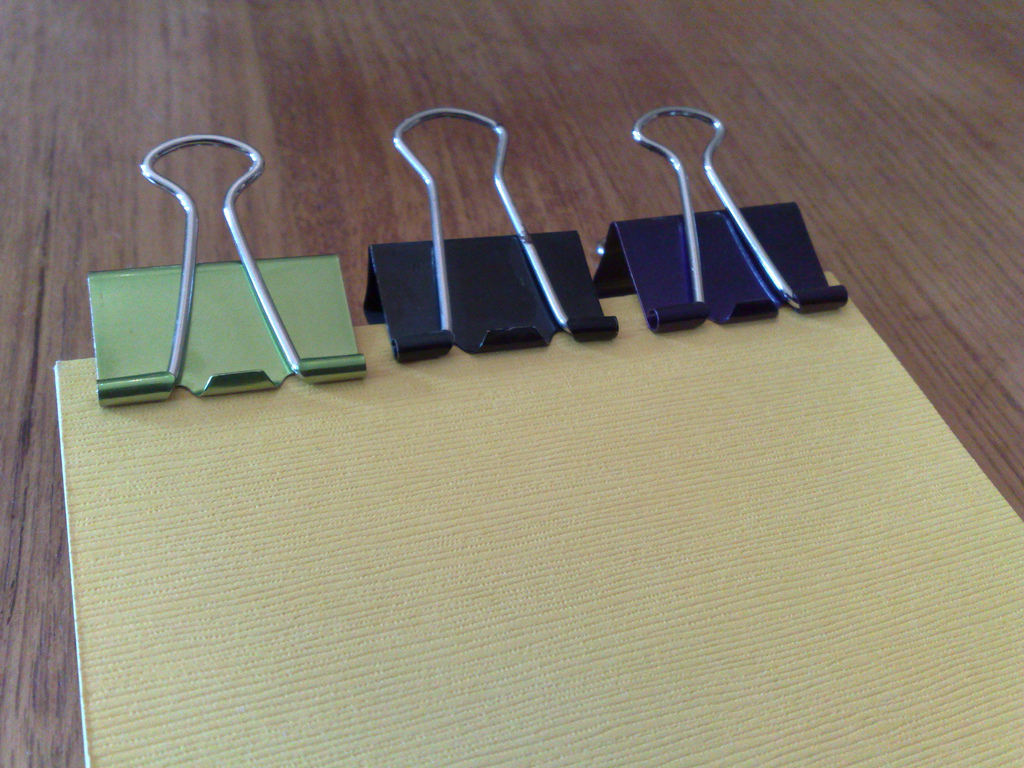 Here's the finished book: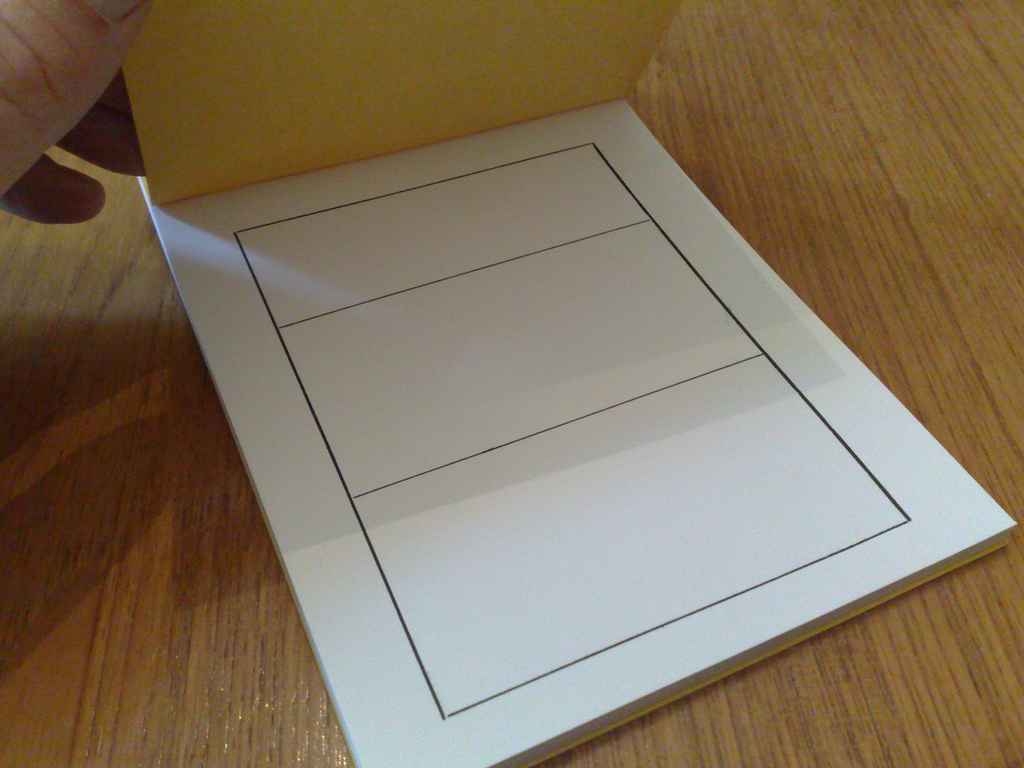 What might you use it for? With apologies for my still-at-grade-two-level drawing skills (is it any wonder I seek solace in the arms of metal type), something like this: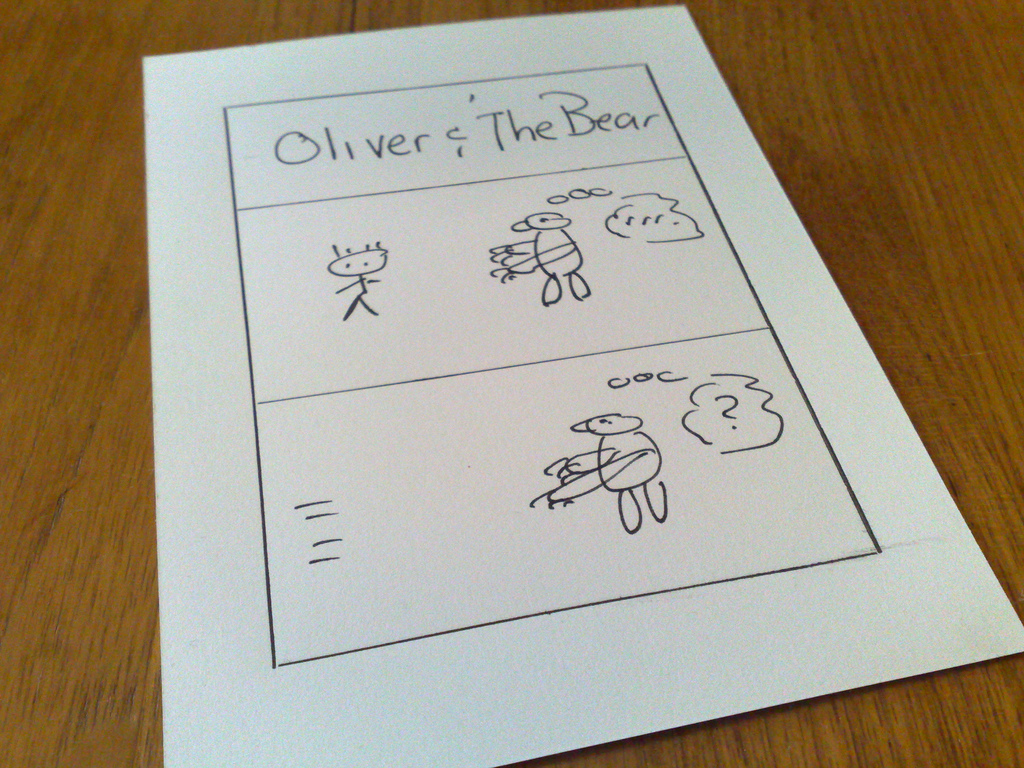 As usual when book-making is the subject, tip of the hat to Hamish and his DIY Book podcast, the source of everything I know about making books.