Despite the helpful efforts of CBC's Island Morning, the local Newcap stations, Facebook and this here blog, the important part of my Golding Jobber Letterpress that, it seems, fell off the truck in transit from Tryon to Charlottetown, is, it seems, not to be found.
So, onward we go. Fortunately my Cousin Sergey, in Charlottetown for three months to learn English, happens to be a trained metallurgist, fabricator, and jack-of-all-trades. He valiantly jumped into the breach, preparing, without benefit of proper tools or facilities, the measurements required to have a replacement part fabricated: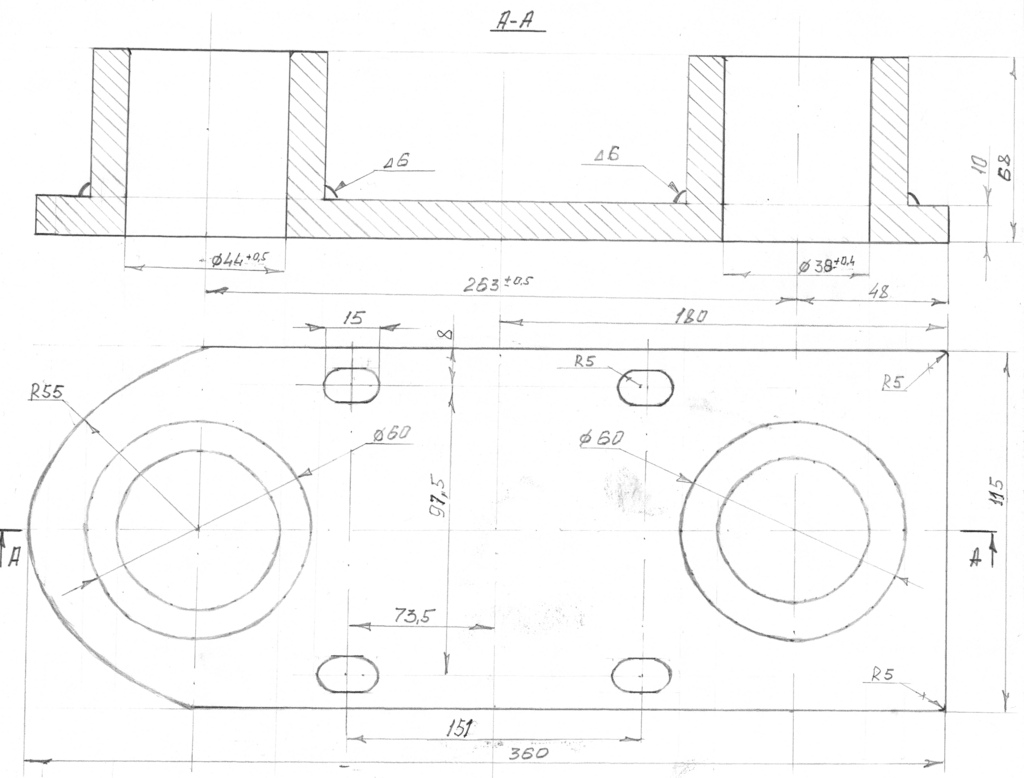 In Canada the saying goes "measure twice, cut once." In Ukraine, Sergey tells me, the saying is "measure seven times, cut once." And so we've made several visits to the Golding Jobber's new home in the basement of The Guild, equipped with rulers and calipers, to measure and compute and re-measure.
To help double-check our approach, I contacted the ever-helpful John Falstrom in Connecticut, the nexus of the Golding press universe, to see if he knew of someone else with a Golding Jobber No. 8. It turns out that John knows of only one other, owned by Gota Tryckkammaren in Sweden; I've dropped her a line with hopes that she might do some measurements of the part we're looking to replace.
On Wednesday night Sergey and I drove up to Kensington Metal Products to discuss the fabrication itself; they made a couple of helpful suggestions, and are ready to go as soon as I give the word.
So, in theory, I should be printing before Christmas.