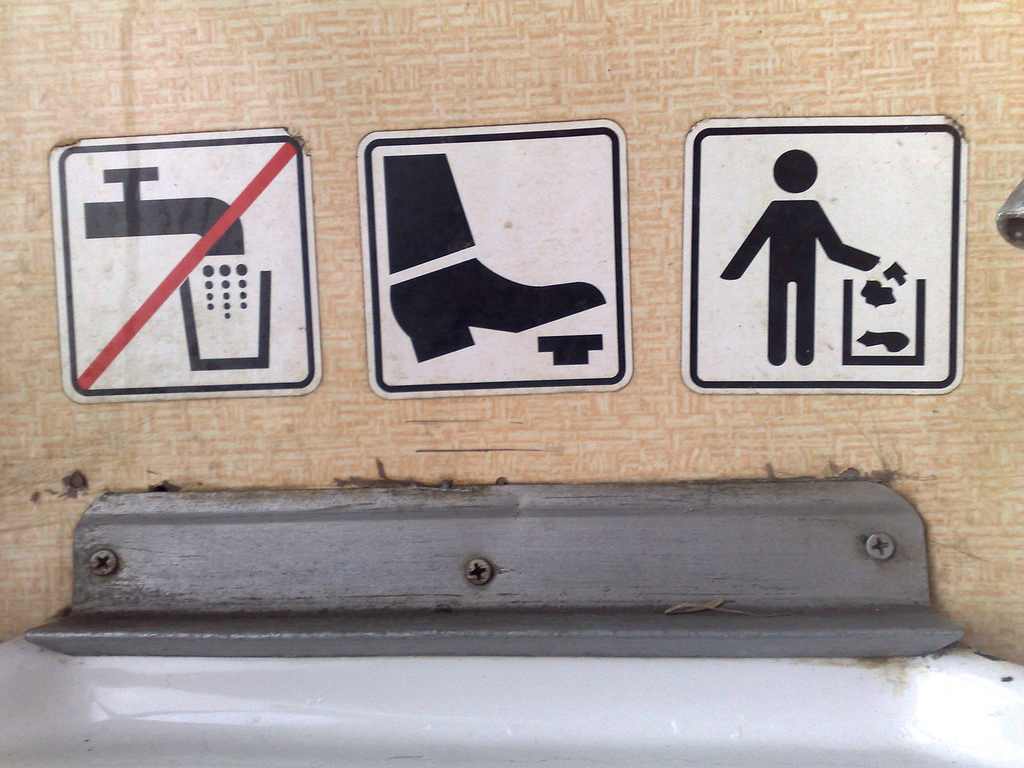 You'll notice some drywall dust around this blog today, all part of a renovation project that I'm just tentatively taking the wraps off now.  After 10 years of maintaining this blog in a masking-tape and baling-wire codebase that started life as something called "the Catherine Hennessey engine," I'm migrating everything to use the open source Drupal system,
To longtime readers this may come as a surprise.  Certainly it's surprising to me.  Or at least to 1999 me.  I'm a coder at heart, and the notion of using someone else's code to maintain as something as intimately connected to me as my words was, for the longest time, anathema.
But for the last six months I've been knee-deep in Drupal, part of a large website migration project for one of our clients.  I've been churning out custom Drupal modules, learning the ins and outs of "the Drupal way," slurping content out of myriad ye olde CMS into Drupal and helping a team of editors and designers make Drupal their home.
Along the way I started to love Drupal.  To love its quirky yet powerful undercarriage, its rich collection of modules, its open community of developers.
And in the end I realized that if I was going to be writing code, I might as well be writing code that could help more than just, well, me.  There's a lot to be said for drawing from and contributing to the open source well, and that well seems enough like home now that I'm comfortable with it as a place for my words.
In this spirit I'm migrating somewhat before the "okay, everything's done" stage has been reached.  You'll see evidence of this from the very basic design of the site (I started with the very nice Basic theme and am working along from there; I'll keep working), from some broken links here and there (although I've spent a lot of time trying to ensure that nothing breaks), and from some missing content (I haven't yet brought over the 17,000 comments that have been written readers – coming soon).
Also in this spirit I'll be writing a lot about some of the challenges I faced in migrating from the old homebrew system into Drupal.
In the meantime, some technical notes:
the URL for the site's RSS feed is now ruk.ca/rss.xml – but the old URL should automatically redirect.
the rukapedia is, at least for the time being, over at wiki.ruk.ca – the content there might end up here eventually; still thinking about that.
things like my Twitter feed in the sidebar wil return soon.
Lots more to come.