Next week the "Atlantic Bubble" will allow the influx of hordes from away, with their COVID-19 and their strange modern ideas; as such, this was the weekend for Islanders to get out and take one last breath of COVID-free summer air before locking ourselves back inside our houses until the snow flies.
For Oliver and I this meant our usual start-of-season trip west. We started with Factory Coffee and hot chocolate at Island Chocolates: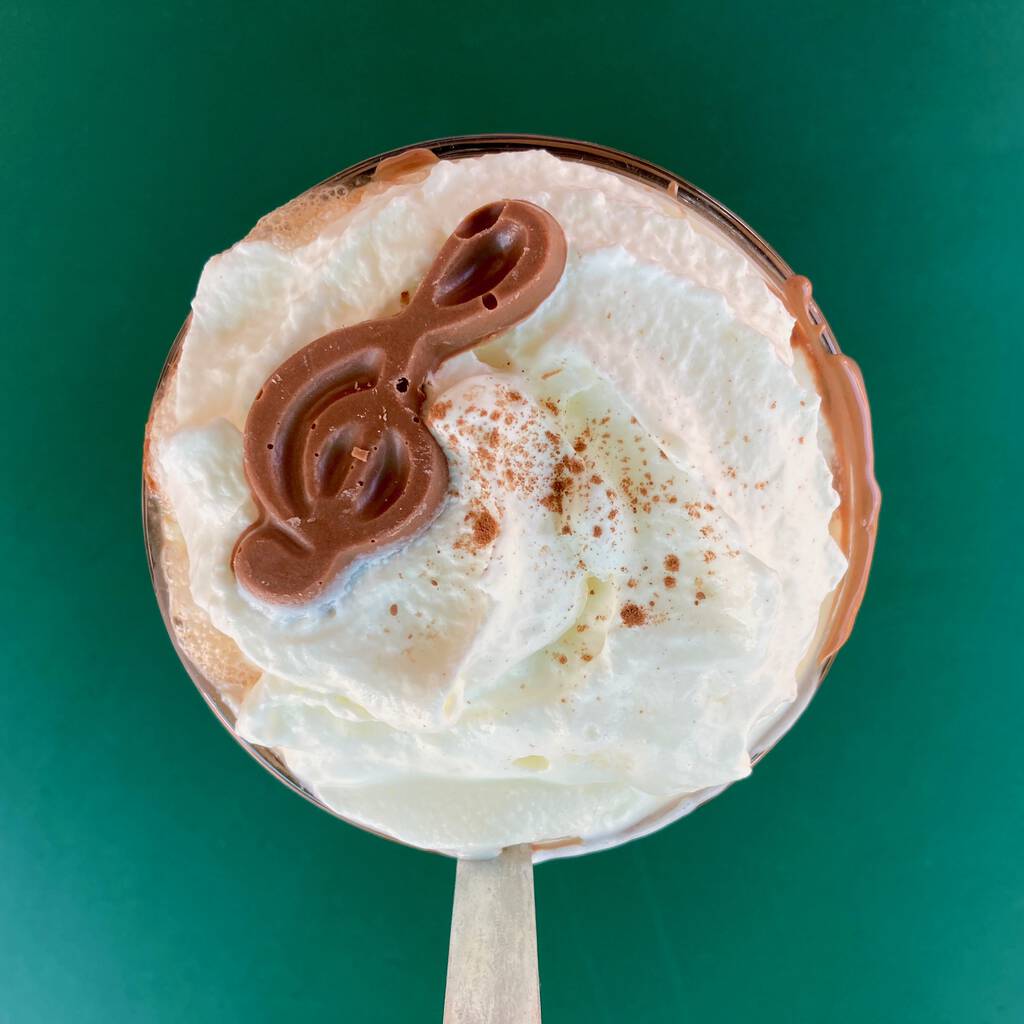 With the late great Landmark Café no longer with us, we went to the brand new Casa Mia By the Sea at the end of the wharf for bao buns, enjoyed under the shade of a tree in front of Englewood School. 
From Victoria we drove north to New Glasgow for the usual second stop on the loop, an iced tea at the PEI Preserve Company and a walk in the Gardens of Hope, with the added bonus this year of a top-up of the charge to our Kia Soul using the EV charger hosted there. 
In the Gardens of Hope we found a bench in a shady grove we hadn't seen before, and enjoyed some time out of the sun, looking out over the lily pond and the ponies beyond: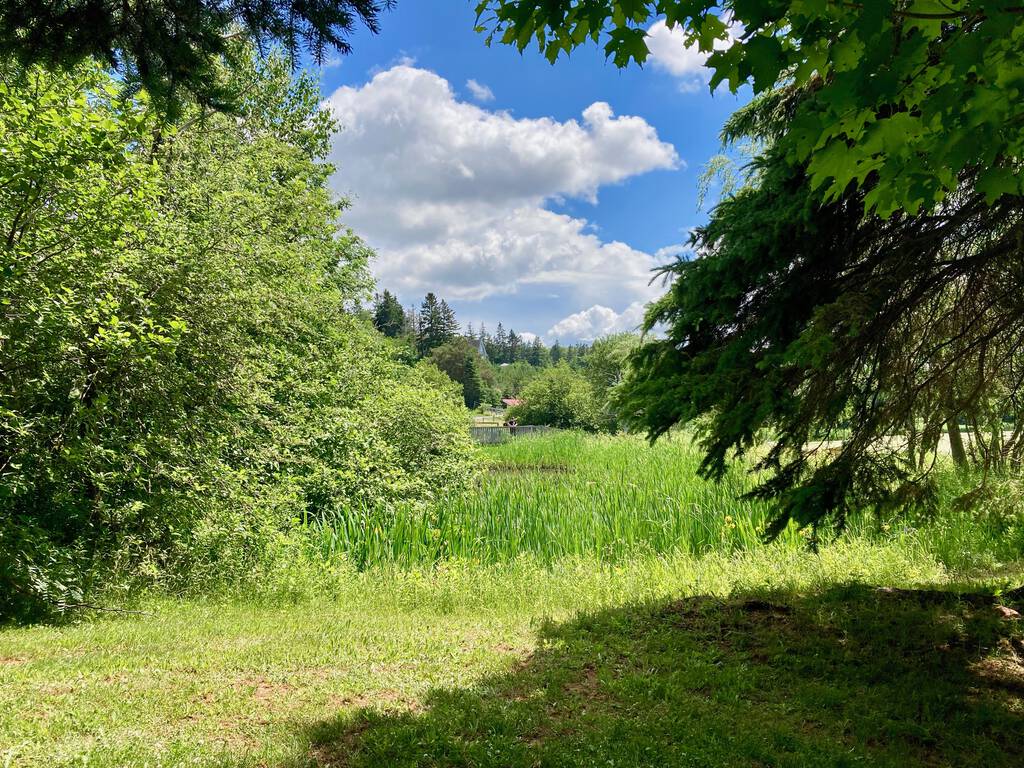 Our souls fed and our EV charged, we headed back to town for some late-Sunday shopping for socks, shirts and pyjamas, Oliver's haberdashery-replenishment now falling under my watch and left fallow too long.
As we drove in on Route 2 there was a sprinkle of rain, just enough to take the edge off the heat.
We'll see you at Thanksgiving.