I have long admired the Wall Street Journal hedcuts, used for author portraits. Originally these were painstakingly created by artists; recently, though, the paper has been experimenting with an AI-assisted system for converting photos into the same style.
For "members," they have an online hedcut creator; membership is free, though, so anyone willing to sign up can try it out  
Since I decamped from Where's Waldo?-style eyeglasses, I've been in need of an avatar refresh, so I did some experimenting and the machine came up with this: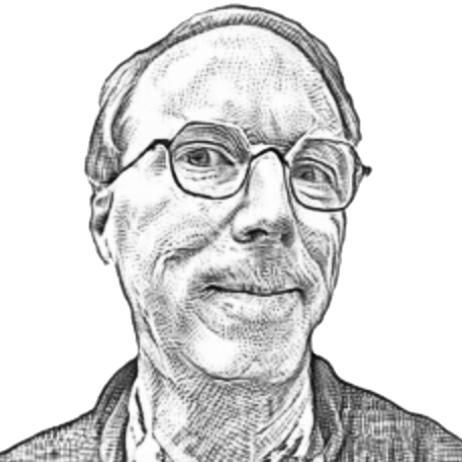 I'm not sure it will stick, but it's growing on me, so I'm going to try it out for awhile wherever fine avatars are served.