The Daniel J. MacDonald Building turned 20 years old this week.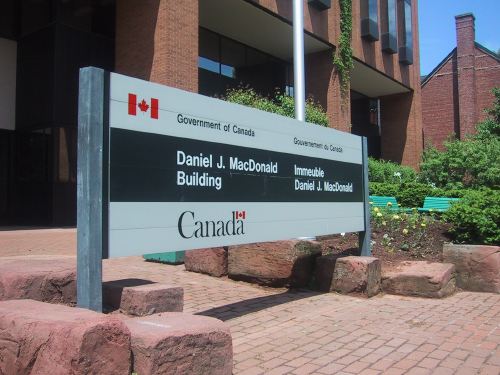 It's hard to be anything but positive about having the Veterans Affairs Canada as a neighbour (if I squint and angle myself just right, I can see the building out my front window).

DVA employs thousands of Islanders (and pays them well). Their mission of supporting veterans is hard to argue with. And having DVA as a major presence in Charlottetown's downtown is perhaps the primary reason the neighbourhood retains the retail and restaurant community it does.

So, happy birthday DVA. Thanks.