ImageWell is a great little program with a simple purpose: it makes it easy to post images to a webserver from a Mac.

Using ImageWell to post an image works like this: drag image onto the ImageWell icon, name it, and upload. The URL of the image gets automatically copied to the clipboard, where it can be then pasted into a weblog editor.

This is so much easier than the old way of doing this — open image editor, crop image, resize, save, open MacSFTP, transfer the file — that it makes frequent image posting an easy, painless task where once it was an occasional inconvenience.

All of which leads me to this image, one of a series of images of Charlottetown graffiti that I took this fall.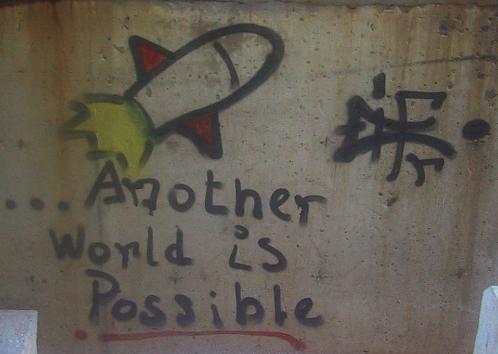 Stay tuned for more graffiti as the week progresses.