When on missions from the home world such as this, special rules apply.
One of those rules is "if interesting experiences present that would otherwise, in the course of regular everyday Island life, be unattainable, seize them."
Which is to say "if Elvis Costello is performing 20 minutes away, you're allowed to spend $100 on a ticket."
Which is what I did last night.
I am an Elvis Costello fan in the way that most everyone is an Elvis Costello fan, supplemented my some additional old-girlfriend-was-a-big-fan enhancement, and an appreciation for his television program Spectacle.
I emerged with a steely new appreciation for the man and his music.
Yes, there's Alison.
But there's so much more. He's got a deep songbook, is a talented piano player, can use the guitar in about 100 different ways, and a witty and sometimes profound stage presence. With no break, he played for more than two and a half hours, including a set of encores that I lost count of.
He belted out his own hits, he picked out standards, he told stories, and, the highlight of the evening, he joined his talented opening act, Larkin Poe, in an extended collaboration; both Costello and the sisters of Larkin Poe were elevated by the joining.
Because I'm a seating-choice-obsessive, I ended up booking a private box seat (EE1, to be specific). It was no more expensive than a regular seat. And because like I said, "if interesting experiences present…"
This added an interesting element to the experience, especially as I had the box all to myself (presumably because, well, who else would sit by themselves in a private box beside a stranger – other than me). While I didn't benefit from the optimal sound mix as a result of my unusual seating, my seat was nonetheless excellent, a perch right beside the stage with a close-up view of everything. Had I been so-inclined, I'm pretty sure I could have jumped from the box onto Costello's piano without injury.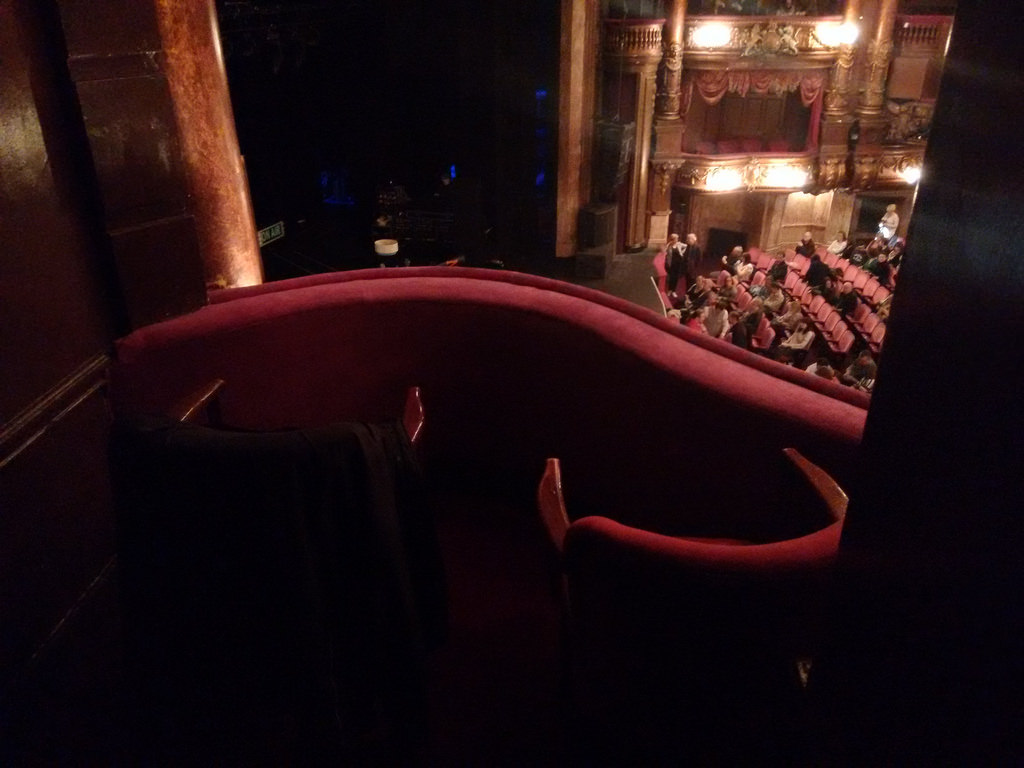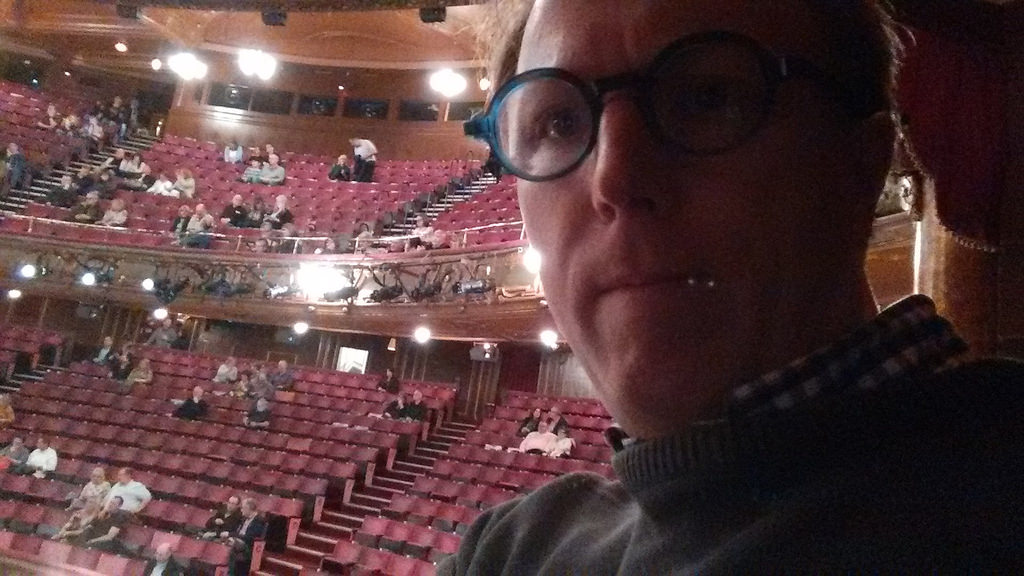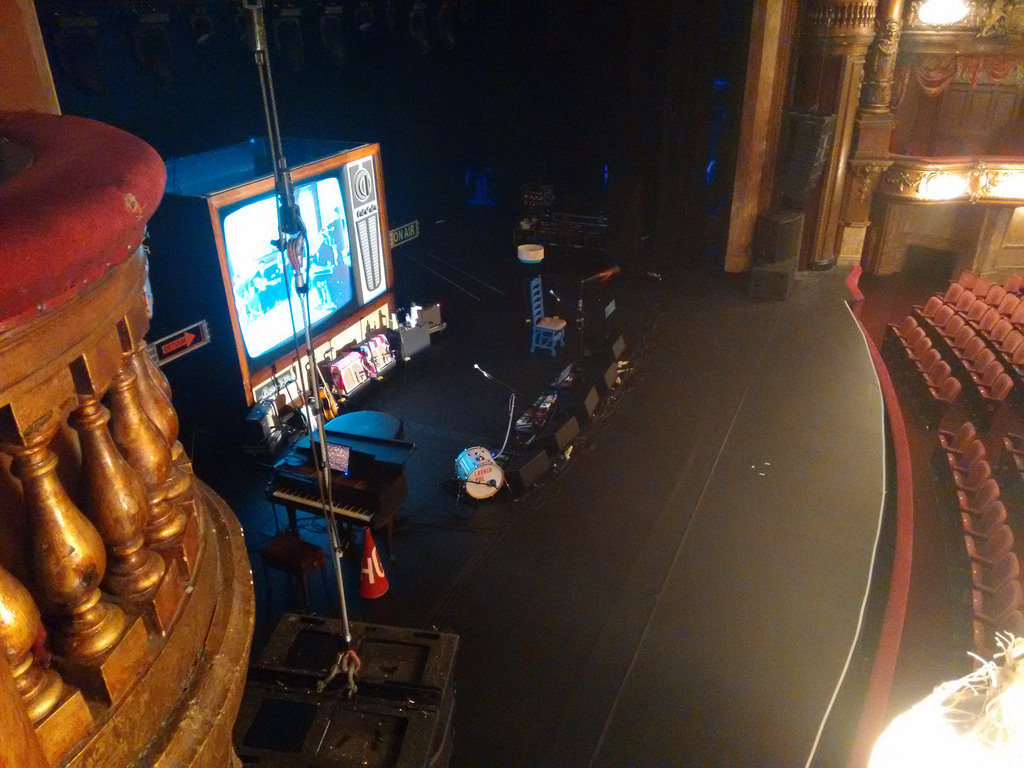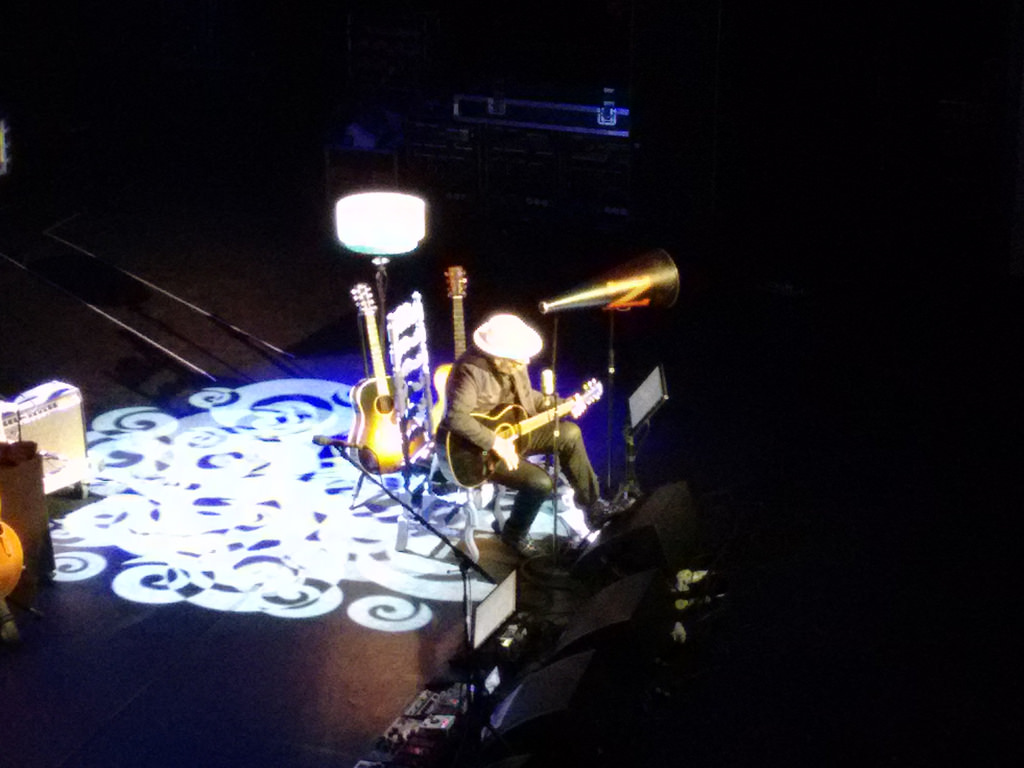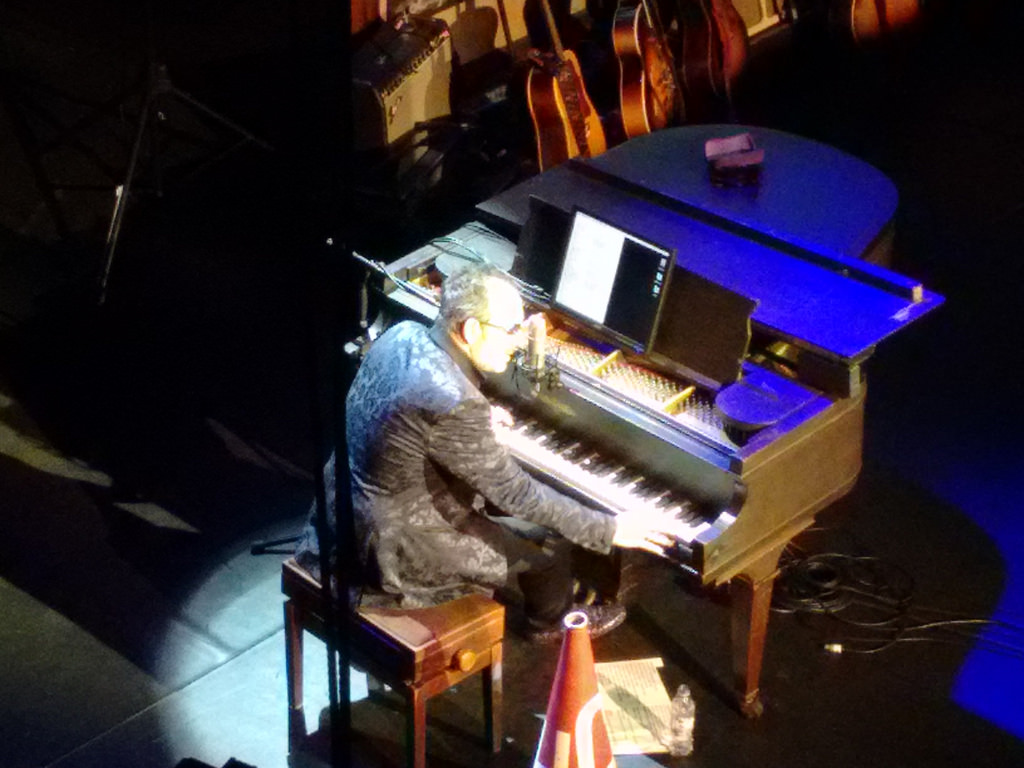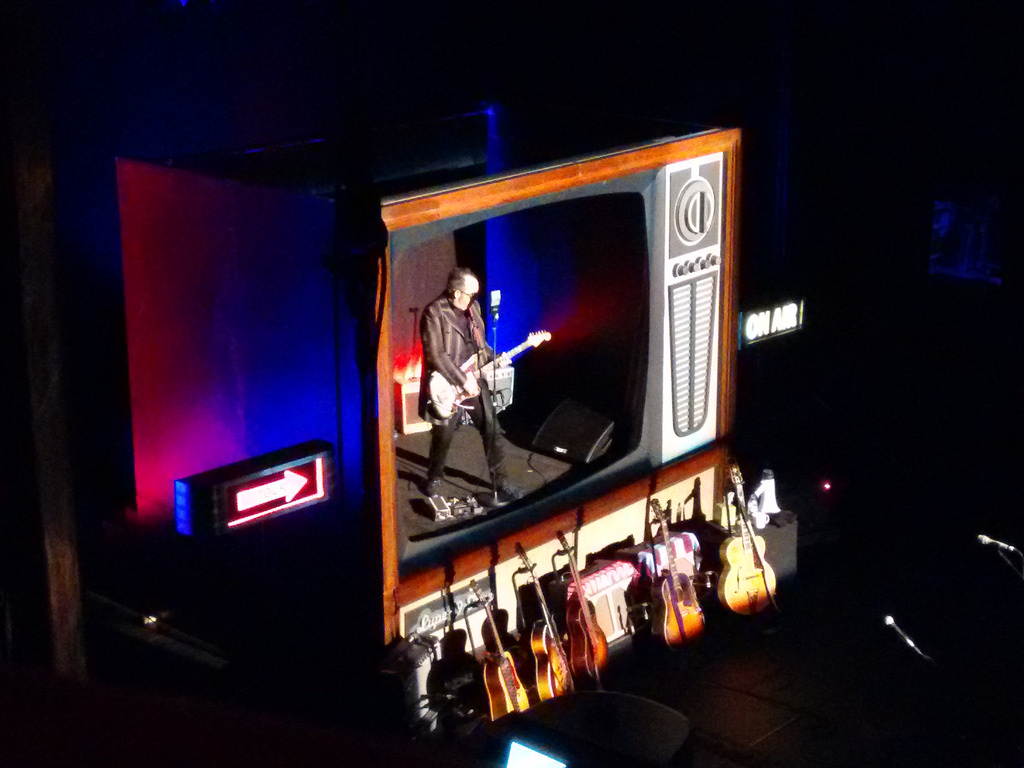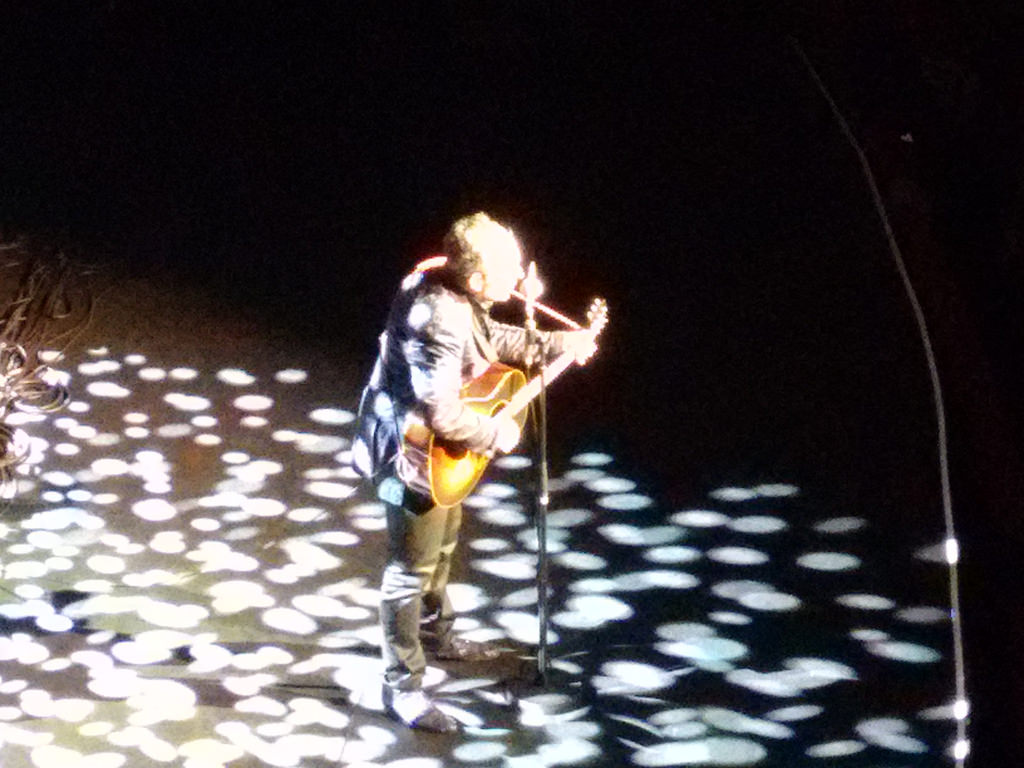 I'm so, so happy I went; if you have the chance to see Elvis Costello play live, take it!