In our neighbourhood, the most obvious sign that we're all locked inside our houses due the pandemic is that there haven't been any cars parked on Prince Street for weeks.
On a typical Friday afternoon, you'd be unable to get a space at a parking meter between Richmond and Grafton unless you were prepared to circle the block a few times; I don't think I've seen more than two cars parked on this stretch since mid-March.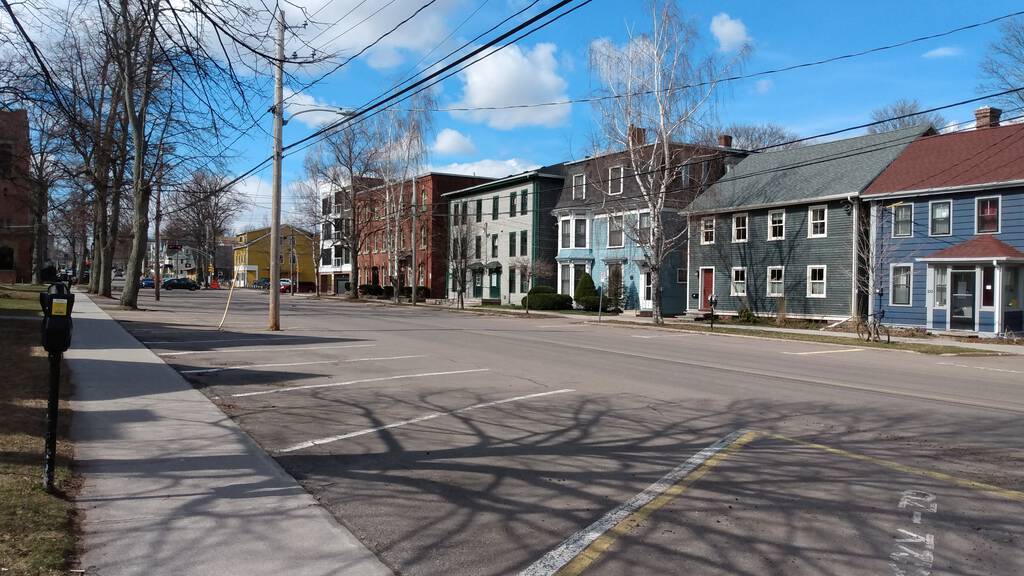 Seeing the street empty of automobiles for so long reinforces just how much of our downtown we've given over to them.