So I've ended up in the temporary care of 62 boxes that look like this: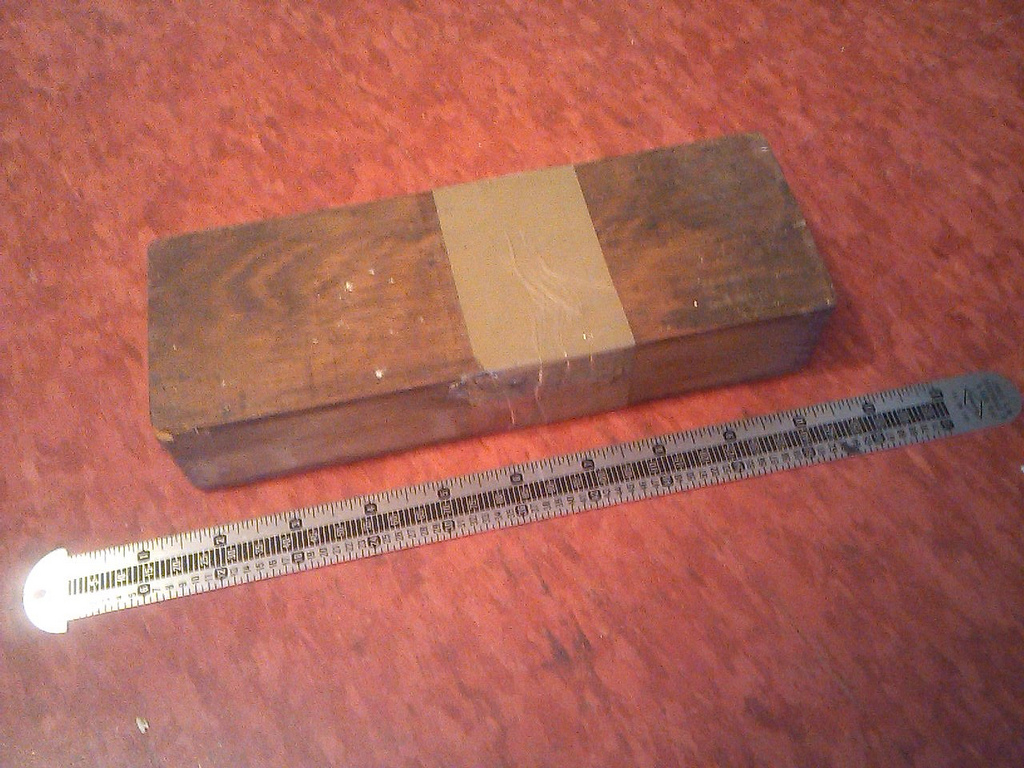 Each box is 8.75" x 3" x 1.75" and weighs about 1 kg. They are wooden boxes of punches1, used to punch Monotype matrices. They are a part of the typographic heritage of North America, and my friend Heather rescued them from the dump in Mount Stewart2. I have found someone, a noble soul, in the northeast USA, who is willing to take on their stewardship, but for this to happen I need to ship the 62 boxes to him.
Canada Post tells me that the maximum weight they will ship is 25 kg, so I would need to ship them in at least three boxes. They quoted me the following prices to ship a 21 kg box:
Expedited USA: $72.14 x 3 = $216.42
Xpresspost USA: $123.15 x 3 = $369.45
Priority Worldwide: $384.78 x 3 = $1154.34
I'm looking for advice from the crowd as to whether there are alternatives to Canada Post that would be less expensive; we're doing this as a heritage-preserving non-profit effort, so the money is coming out of our own pockets. Please leave advice in the comments if you have any.
––––
1. Inside the look like this: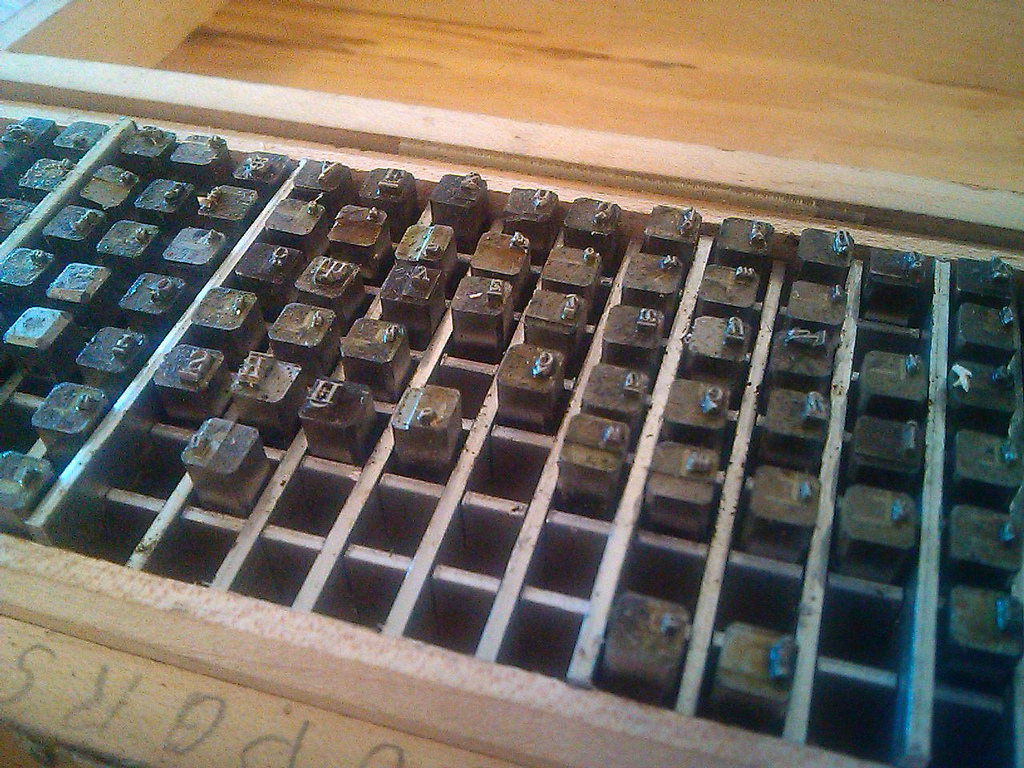 2. After Gerald Giampa held his auction in Mount Stewart (after he was flooded out by a tidal surge) he hauled the items that didn't sell to the Mount Stewart dump; Heather, keen of eye and present of mind, followed him and waded in amongst the rats and the garbage to rescue these boxes. She deserves and award.