Tomorrow afternoon I'm booked on an Icelandair flight to Halifax by way of Iceland. Schedules being what they are, I'll overnight in Halifax before flying back to Charlottetown on Tuesday morning.
On either side of my lovely dinner with friends last night I've been spending a little tourist time in Copenhagen.
When I arrived yesterday morning in the centre of the city it was raining, with signs of raining more. So I diverted to the Grand Teatret movie house to see The Band's Visit. This was a minor miscalculation: although English-language films are, as a rule, shown in their original version here with Danish subtitles, much of The Band's Visit is in Hebrew and Arabic. Which the subtitles translated into Danish. It's a testament to the other qualities of the film that my inability to understand most of the dialogue didn't stand in the way of enjoying the film.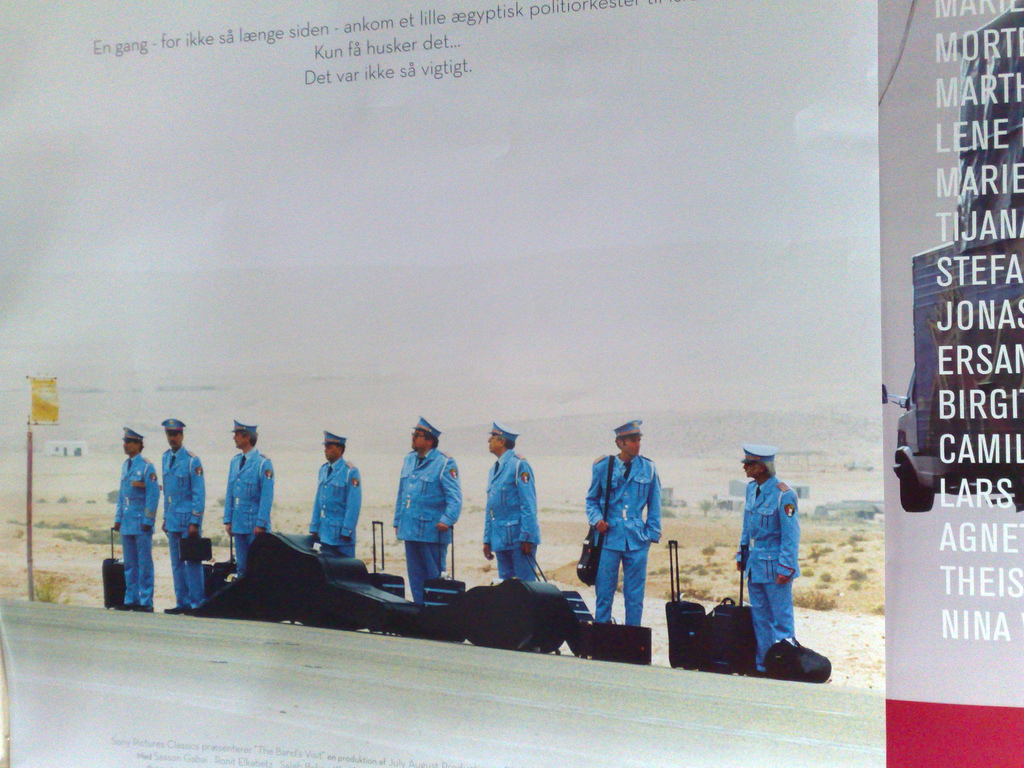 Just as the film was letting out I got an SMS from Til, my Plazes colleague, who had managed to find a way to inject juice into his powerless mobile phone with a one-time-use power pack after leaving his power supply at home. We met up at Europa, a café in the heart of the very, very crowded main shopping street. Despite the claustrophic journey and cramped quarters inside, I had an absolutely amazing sandwich with smoked salmon, smoked cream cheese and pears.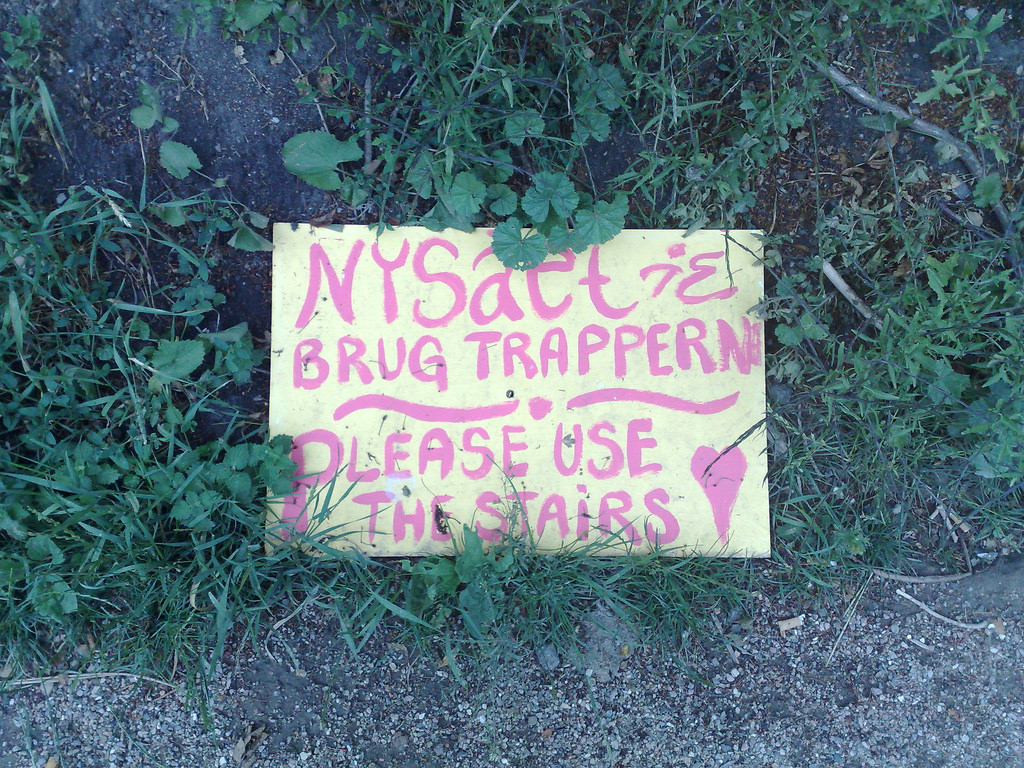 Til and I then headed down to Christiania, a neighbourhood I'd never visited in my four years of coming to Copenhagen. I was a nice way to spend the afternoon: we wandered around the alleys, grabbed an orange juice, listened to some music (and avoided some other music) and drank all the "partially self-governing" in.
Around supper time I left Til to his own devices and headed off to Peter and Nina's for dinner.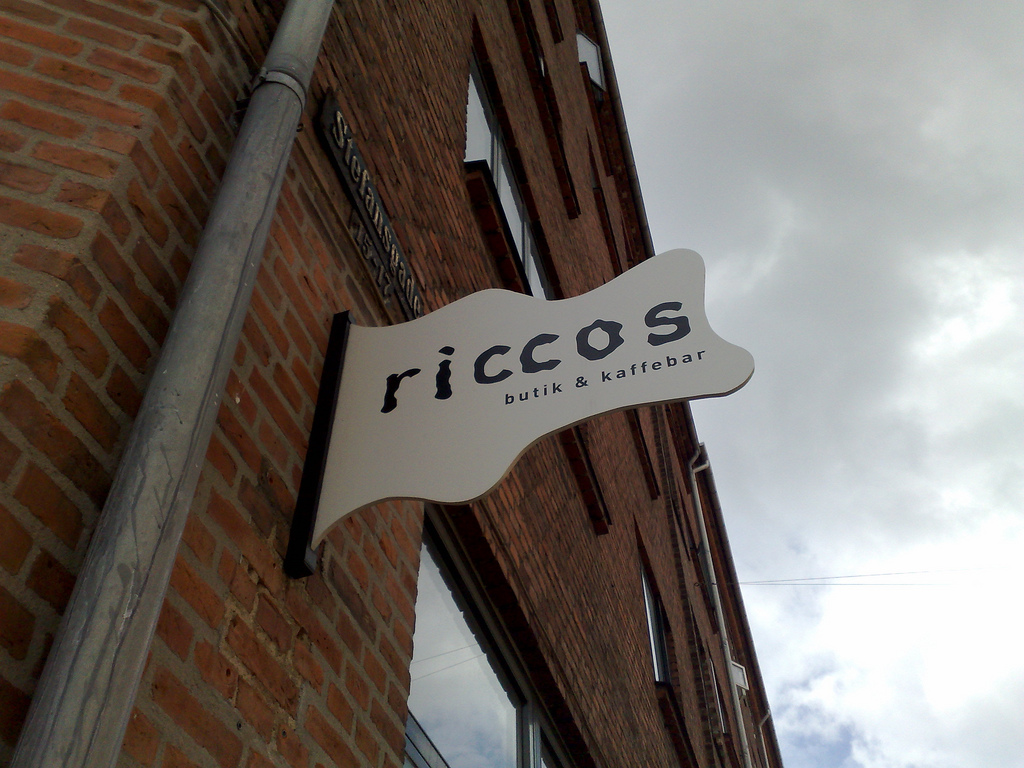 This morning I cycled down to Riccos for one last coffee, and then continued downtown to the <a href="http://rentabike.dk/>cycle rental shop to return my bike. Confusingly, they were closed, despite telling me that they would be open on Sundays. More confusingly, when I pressed the door bell outside the rental area I got buzzed in. To an empty, dark space. I decided to just lock up the bike, clip my voucher to the basket, and hope for the best, and went on my way.
I made my annual pilgrimage to the Danish Design Center where I took in the exhibitions on Living Wood and New Nordic Cuisine, did some shopping in the shop, and had a snack.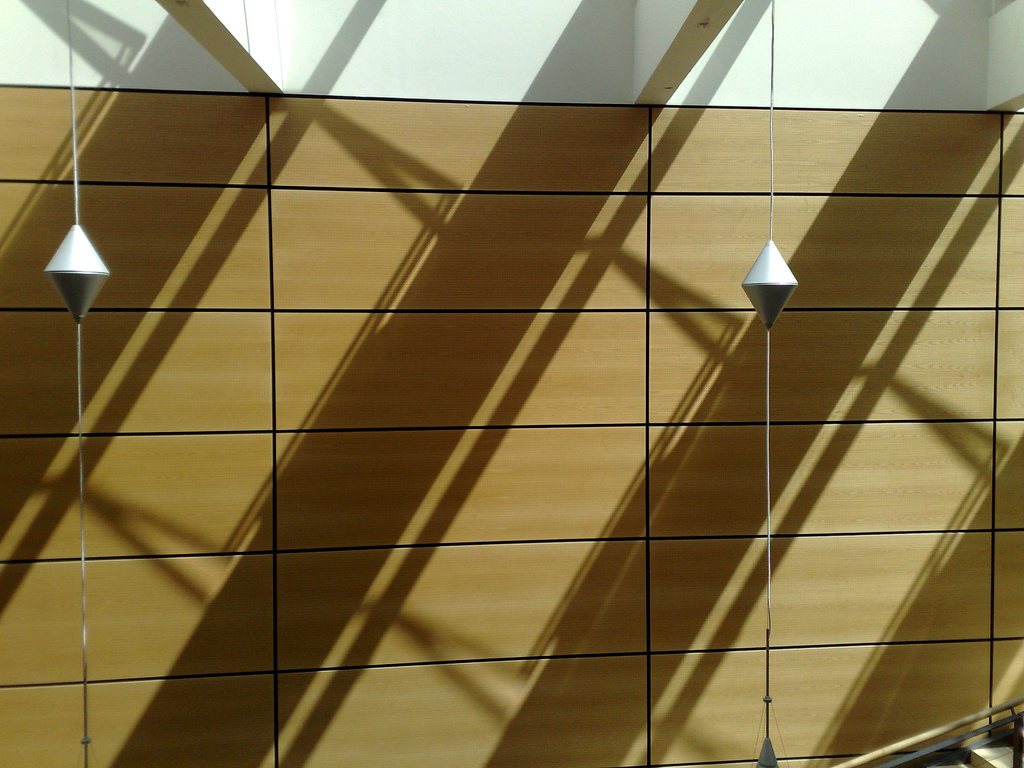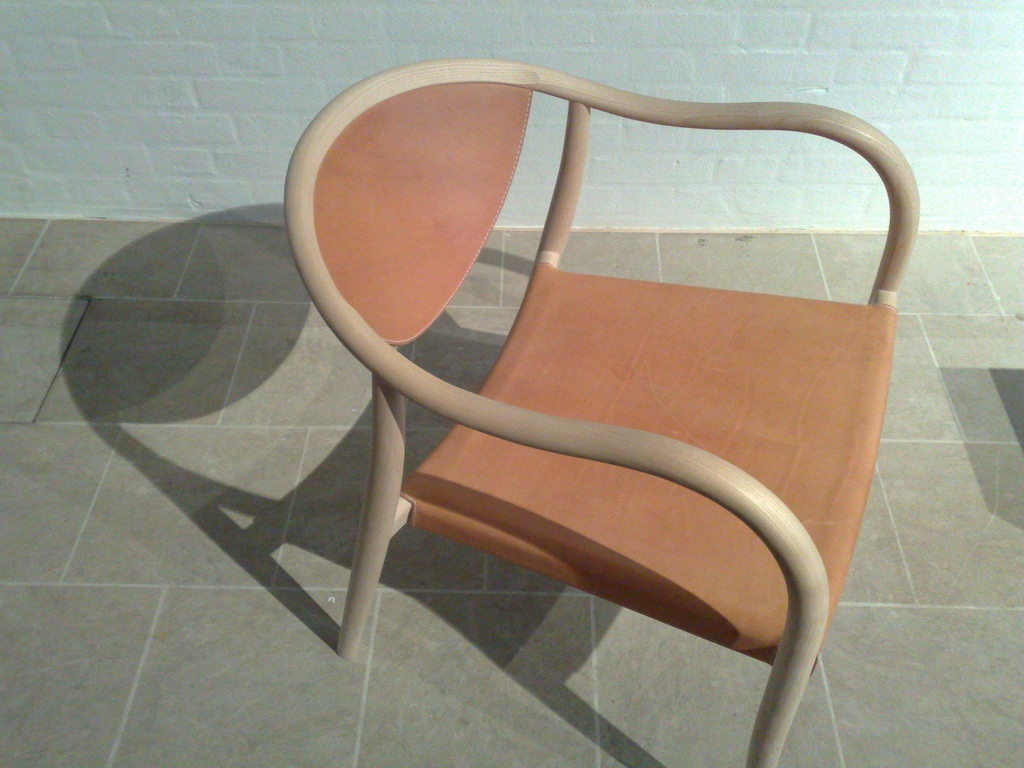 I had lunch at Chili — a burger place with an 8-item condiment caddy delivered with each burger — and then wandered about the edges of downtown for a while before walking to Gloria Biograf, a tiny one-screen repertory theatre near City Hall where I saw the 2:00 p.m. showing of En fri verden — the Ken Loach film It's a Free World.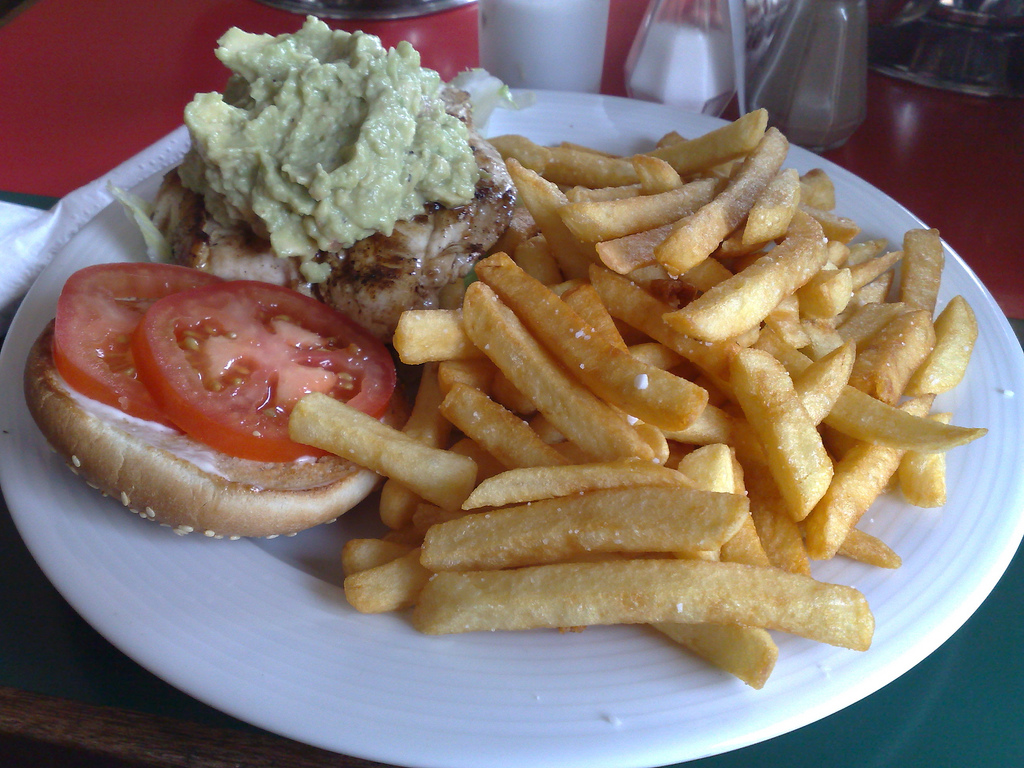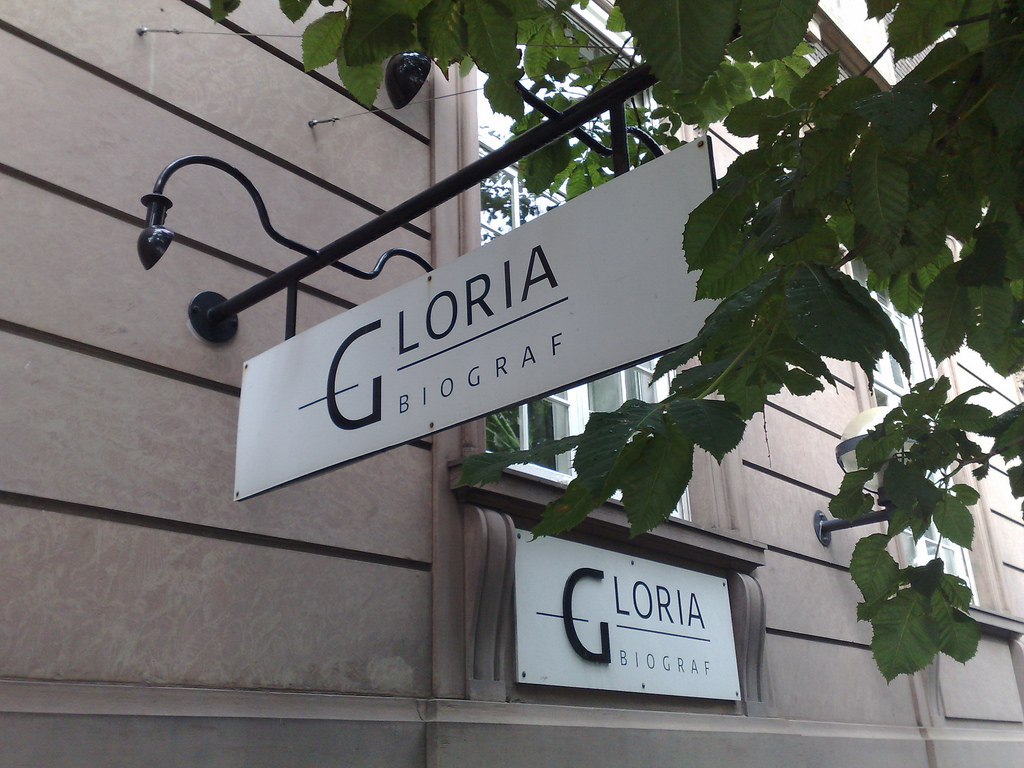 When the film let out I caught the bus home and began the process of closing down the operation here — washing the dishes, packing up my things, and getting ready for tomorrow's travels.
It's been a wonderful trip: the many kindnesses shown me by Olle and Luisa and Henriette and Thomas and Peter and Nina and Mark and Claus and Tobias and the rest of the Copenhagen crew have made me feel truly at home; reboot was great, with the added twist of being audience and presenter both this year, and the simple fact of working and living in the middle of everyday Copenhagen has been a welcome change.