On our way home from the letterpress studio last night Oliver and I happened upon Cape Breton music phenomenon Carmen Townsend playing live at the far end of Victoria Row.
While Victoria Row has never struck me as an ideal venue for live music — it's an shipping-container-shaped amphitheatre — Townsend and her band were simply too powerful not to sit and watch.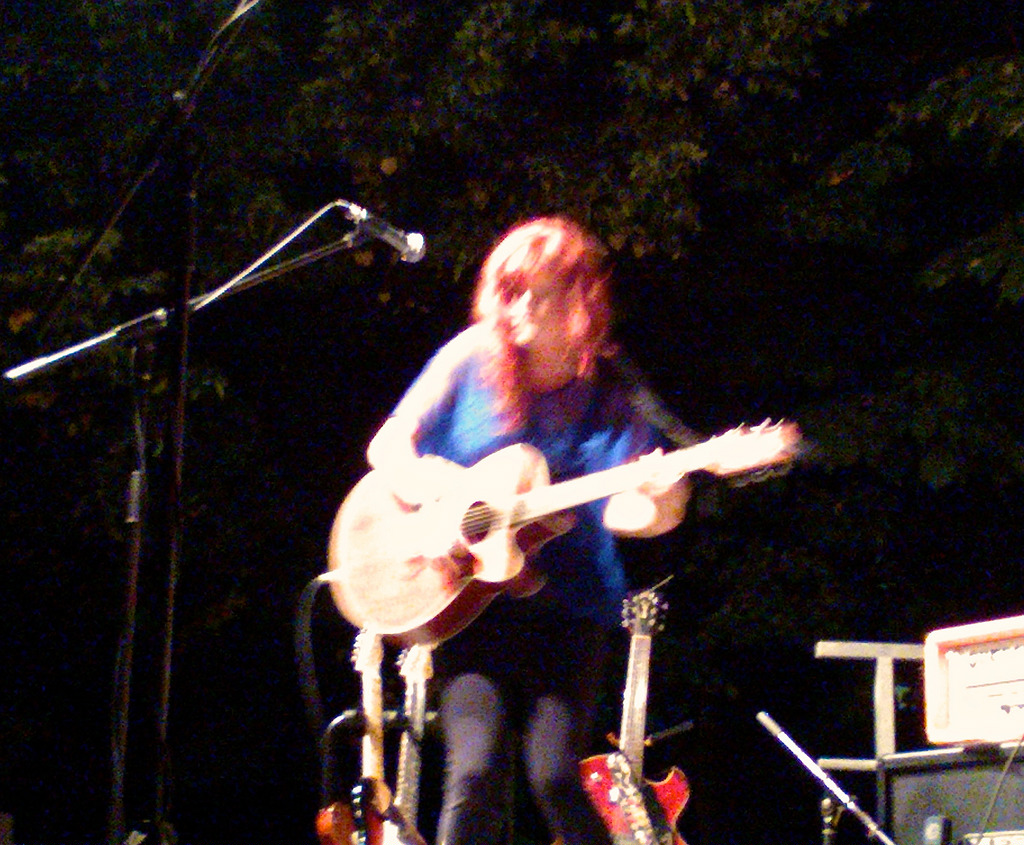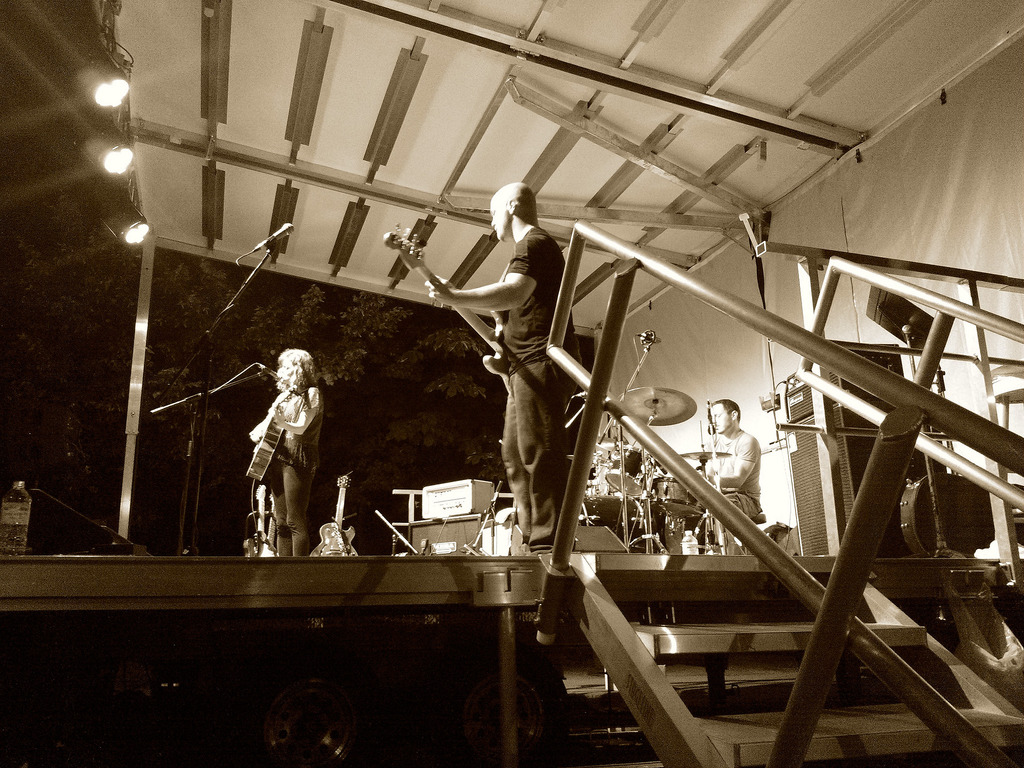 I appreciated that the "we're out to make music not money" style of the PEI Jazz and Blues Festival meant that the street wasn't set up like an prison yard, and had attracted a large an enthusiastic crowd. We ended up borrowing chairs from Catherine's studio (handy-by on the second floor above where we were perched) and stayed for the entire performance. It was a great night.