Bumblebee Road is a mere whisper of a road that connects St. Mary's Road with Reid Road, just southeast of Stanley Bridge. 
But I'm getting ahead of myself. 
After I enjoyed a snack at C & B on Thursday, I headed across the street to Willow Bakery for a cappuccino and a piece of carrot cake (a second snack, in other words).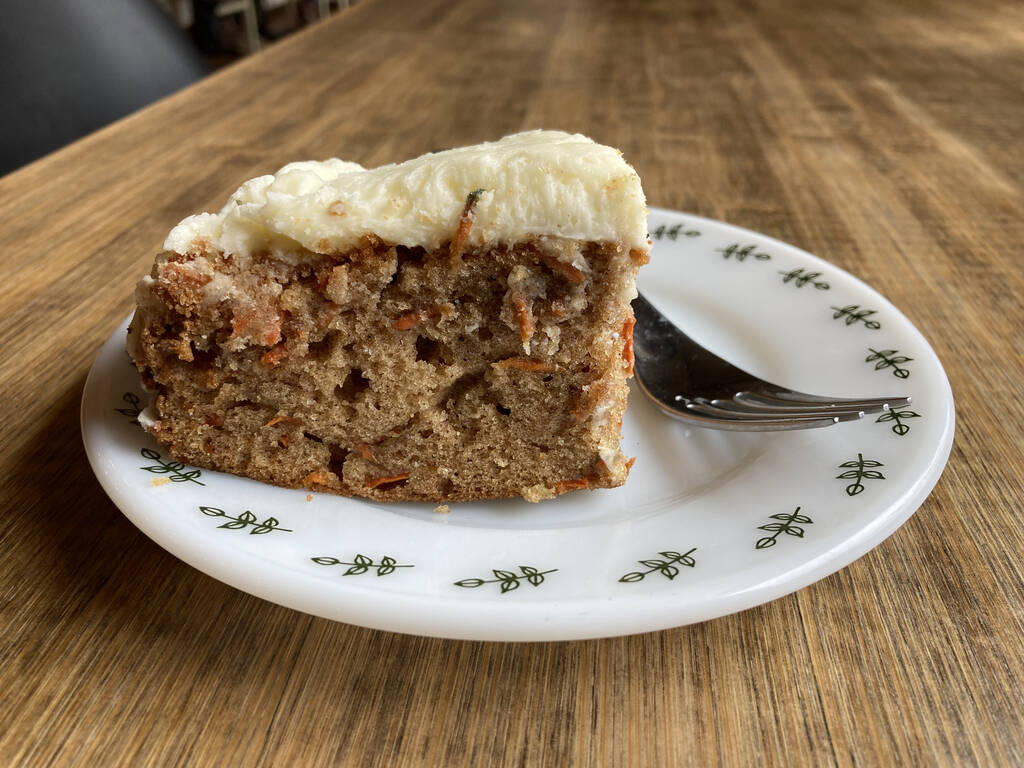 Never one to miss an opportunity to visit a new public library, I popped into the Kensington Heritage Library when it opened at 2:00 p.m. and was reminded that, when browsing, a smaller library affords more opportunity for happenstance finds: I emerged with a book about grief, a book about happiness, and a book about letterpress. 
I found the same thing at the Kent Building Supplies in Kensington: while the Kent here in Charlottetown is a vast airplane hanger of confusion, the Kensington store was compact, filled with helpful clerks, and I was in and out, with solar-powered deck lights, in 5 minutes.
With the car fully recharged courtesy of the EV charger at the old train station, I headed east toward Stanley Bridge, destination Jane & Sue Chocolate. Their chocolate peanut butter cups kept us in the peach during lockdown mark one, via a weekly pickup at the Farmacy & Fermentary and I was excited to visit HQ for the first time. Their tiny chocolaterie, located in the back of a farmhouse, was filled with all manner of chocolate delights; I left with a selection.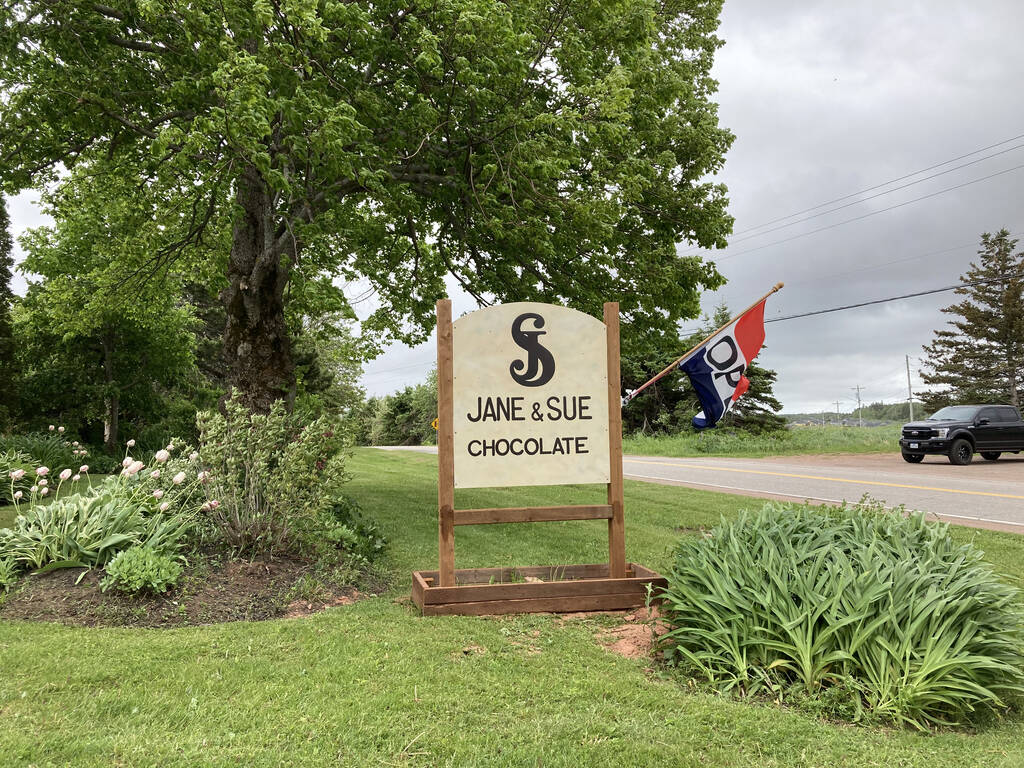 At which point I passed the Bumblebee Road and doubled back. Because if you have a chance to drive on a road called Bumblebee, I think you should. I was not disappointed.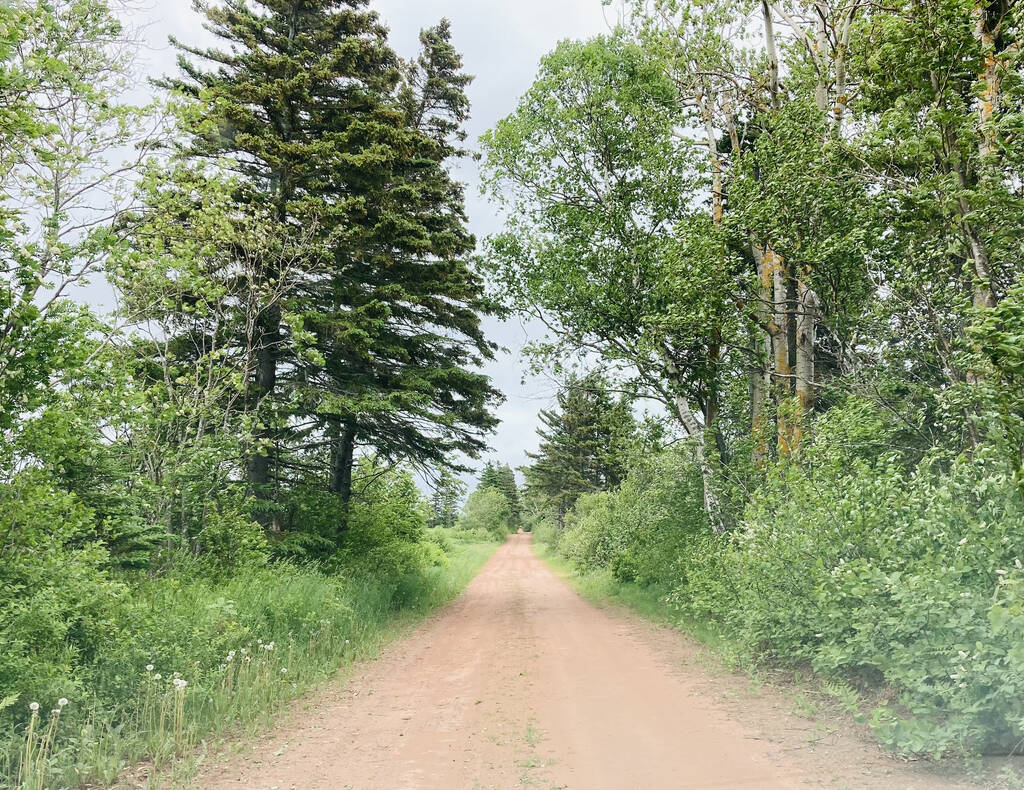 From Bumblebee Road I made my way Reid Road, and then east overland to Route 13, where I landed at The PEI Preserve Company, where I enjoyed a cup of tea and a chat with my friend Bruce, followed by a walk through the Gardens of Hope. Which has never looked better.