In addition to a non-stop supply of Anne & Gilbert, we are blessed here in the Reinventorium with an art gallery two floors down, in the basement of The Guild. Honestly, I don't know how those of you without an art gallery in your office manage: every two or three weeks we get a new helping of fresh art on the way to and from work, and it's a great place to escape for an afternoon moment when things get too hectic.
The show opening today, Arthole, is particular delicious:curated by the inimitable Dave Stewart, the exhibition brings together a motley collection of art by local artists; Dave's marching orders were "challenge yourself, challenge the viewer, represent yourself as an artist."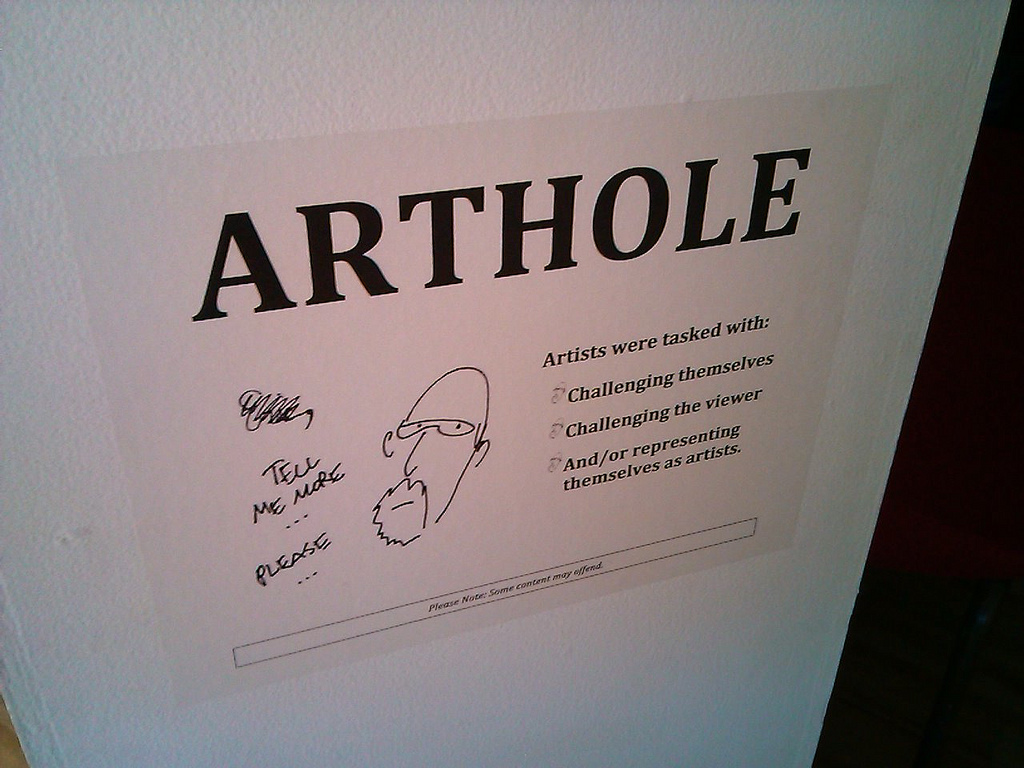 Where many group shows fail to achieve anything more than a science-fair-like discontinuity, somehow this show, despite featuring a broad range of artists working in a broad range of media, hangs together and becomes something. It's one of the best shows to hang in The Guild in a long while, and I suggest you make a point of seeing it. I snuck down this morning while the building was still empty and stole a couple of snaps to give you a taste (work by Dave Stewart, Don Moses and Donalee Downe, from top to bottom):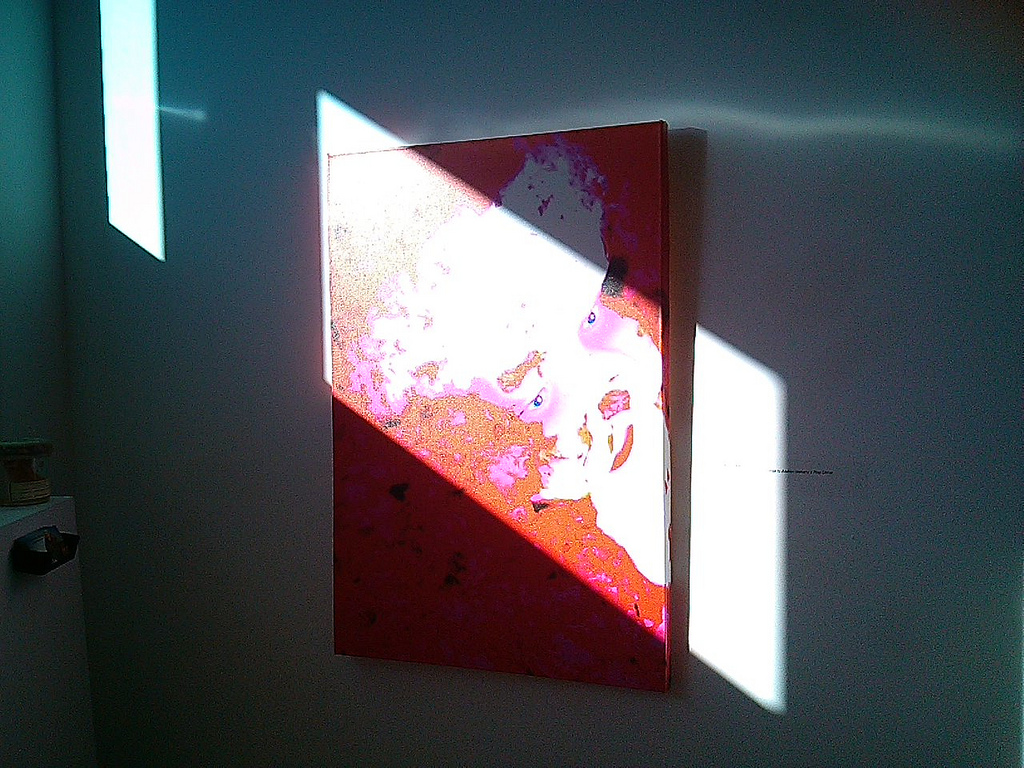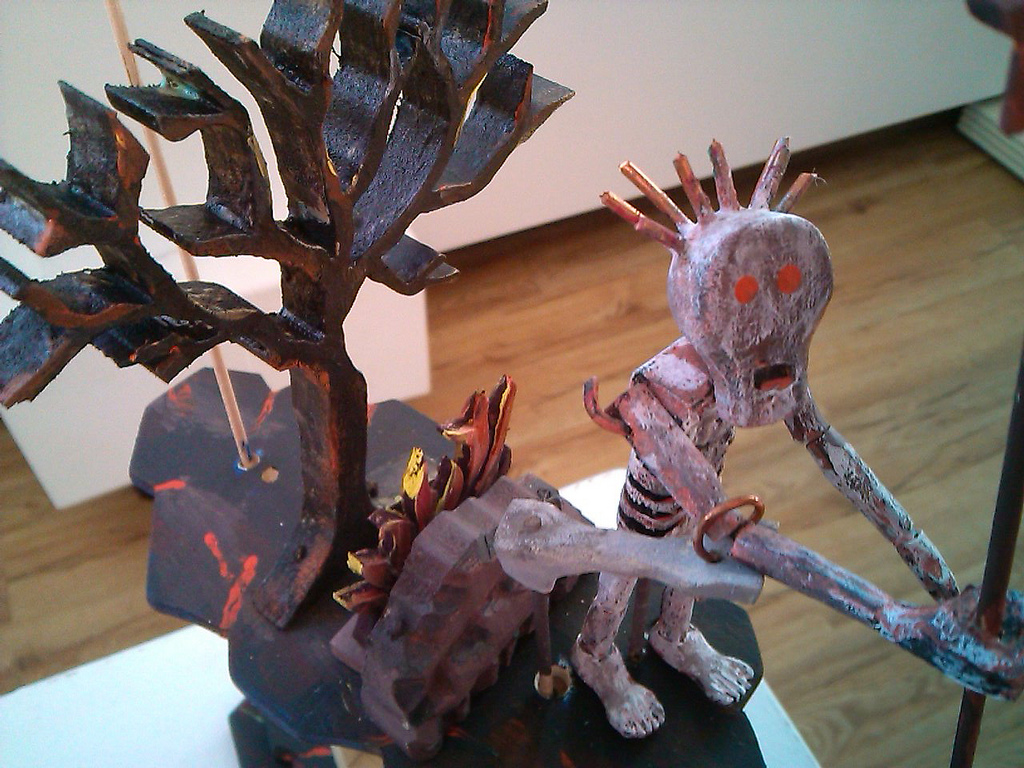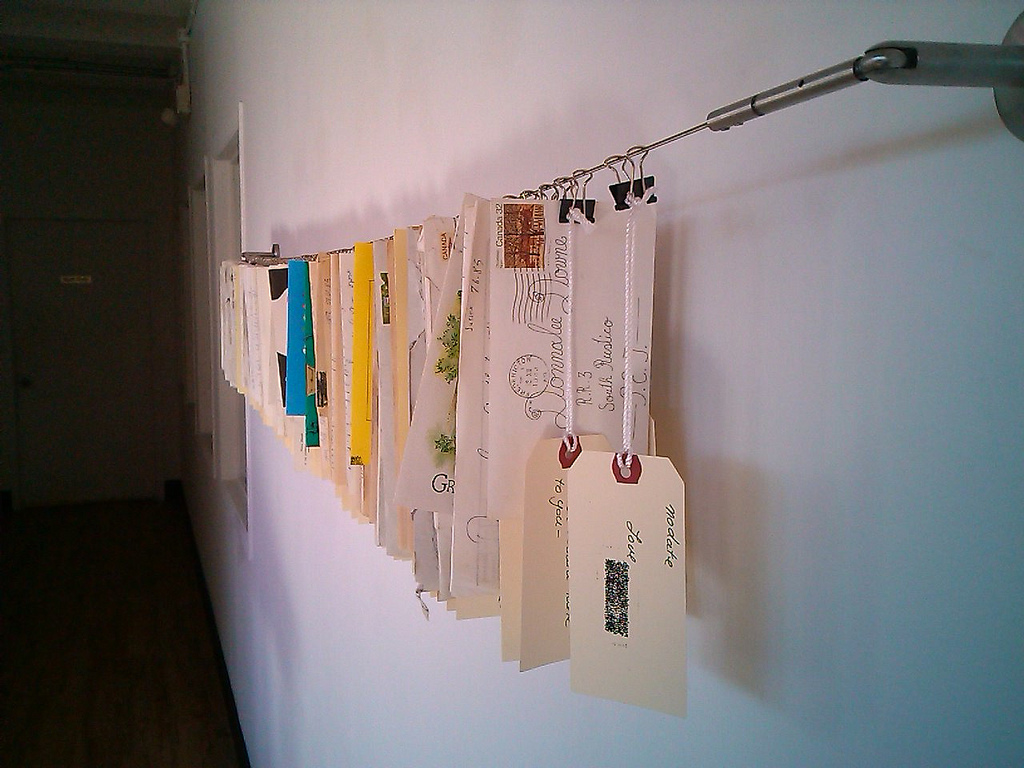 Arthole opens tonight, Wednesday, July 31, 2013 from 7:00 p.m. to 9:00 p.m. and runs until the end of August.