I spotted this Robert Harris painting, Study For Composing His Serenade, in a room at Government House in Charlottetown recently; it's on loan from the Confederation Centre Art Gallery (Oil on canvas, Gift of the Robert Harris Trust, 1965, CAG H-250).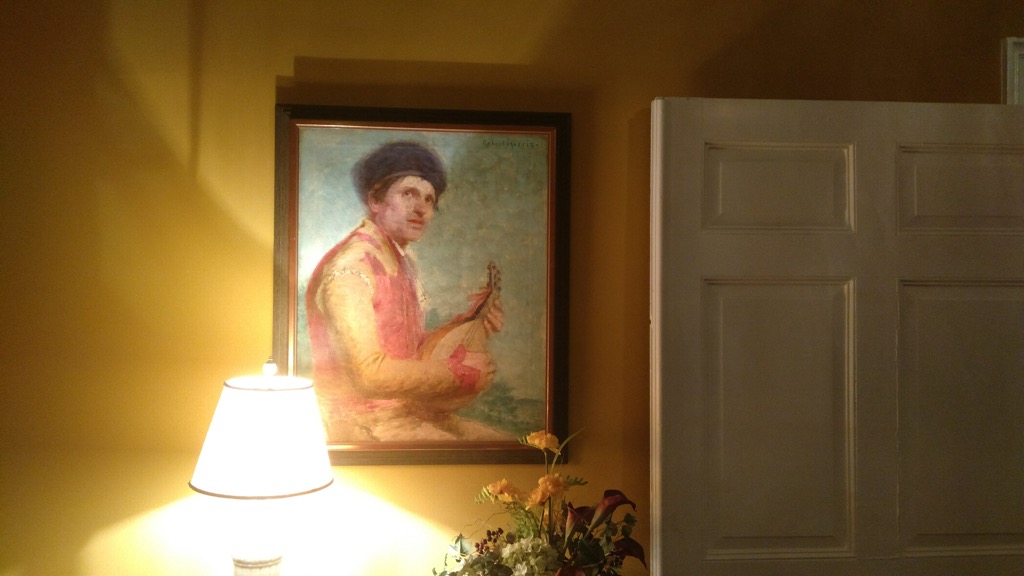 It's disquieting how much the mandolin player in the painting resembles Ron Palillo's character Arnold Horshack from the 1970's television show Welcome Back Kotter: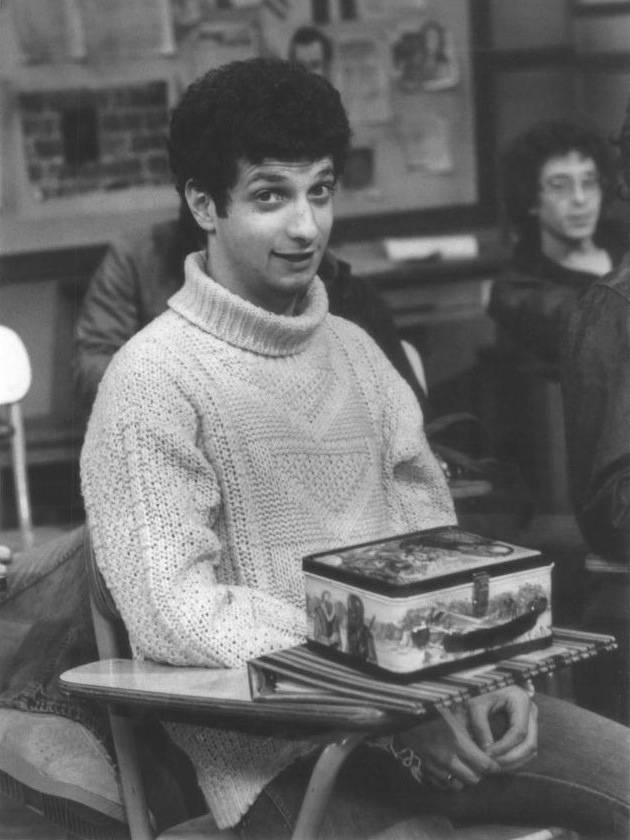 Regardless of the Horshack-doppelgänger coincidence, it's a lovely painting.
If, like me, you are somewhat of a Kotter-o-phile, be sure to listen to this final episode of the ill-fated podcast Mystery Show, an episode that, ironically given the photo of Horshack above, is all about lunch boxes.