Oliver and Catherine leave Tuesday for a couple of weeks in Ontario. Then, in mid-July, we all rendezvous in Halifax to fly to Berlin and we'll not be back from Europe until August 26th.
Which meant that yesterday was the last father-and-son Saturday of summer for Oliver and I. It was rainy and chilly and not really all that summery at all. But it was all we had, and I resolved that we'd try to squeeze a whole bunch of our summertime activities into a single day.
We started at the Charlottetown Farmers' Market, as we usually do on Saturday mornings, having our smoked salmon bagels and saying good-bye to all our regular vendors and friends.
From there it was out the Brackley Point Road to the Brackley Drive-in; it was the daytime, so no films to be seen. But I took the opportunity to shoot some new photos for the drive-in's website, so it was sort of like going to the drive-in.
Next stop was a walk through the gardens at The Dunes and a look around the shops.
Then along the north shore through Oyster Bed and Wheatley River for a stop at the PEI Preserve Company for an unsweetened strawberry-kiwi iced tea on the front porch (where we watch untold hundreds of visiting cruise ship passengers pass through the doors in amazement) and a walk through the Gardens of Hope next door (if you've never walked those gardens you should; it's a truly magical place).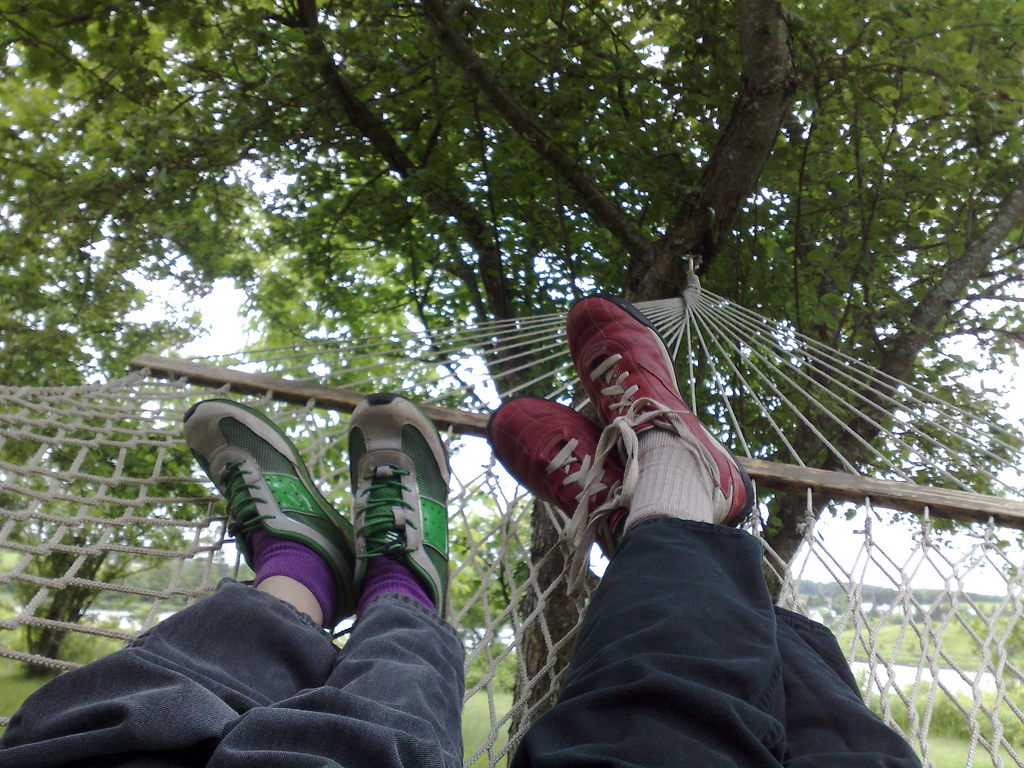 Down Route 13 into Hunter River and Hartsville and then the back way on the red clay heritage road to the Appin Road and out onto Route 1 to Victoria by the Sea where we had an excellent meal at the Landmark Café (I had the meat pie, which was fantastic, and Oliver had a grilled cheese sandwich, which he gobbled up quickly) followed by dessert across the street at Island Chocolates.
By 3:00 p.m. we were pulling into the driveway at 100 Prince Street happy and exhausted.