I turned 54 years old today.
The day started with calls from loved ones, followed by our usual Sunday waffles (I added some cocoa, because, well, it's my birthday). After lunch I helped Oliver make me a birthday cake (lemon cake from the kitchen of Betty Crocker, with improv chocolate frosting using icing sugar helpfully provided by Catherine).
As the cake was chilling we had round one of gift opening, a nap, a little work, and then dug in to fulfill Oliver's dream of cooking a "medieval vegetarian supper," which ended up being navy beans and shallots stewed in broth, mushroom soup, and English muffins topped with cheese. Those medievals and their brown food!
We organized an impromptu birthday cake reveal Zoom at the very last minute, and had drop-ins from California, Ontario, PEI and Sweden (thank you all!). A second round of gifts were opened.
I'm now just coming down off the sugar shock and might tuck into a rousing game of "Set: The Family Game of Visual Perception," which rode in on round one.
If you're going to have a birthday during a fucking pandemic, this was a pretty good birthday to have.
Here's Oliver's take on the day.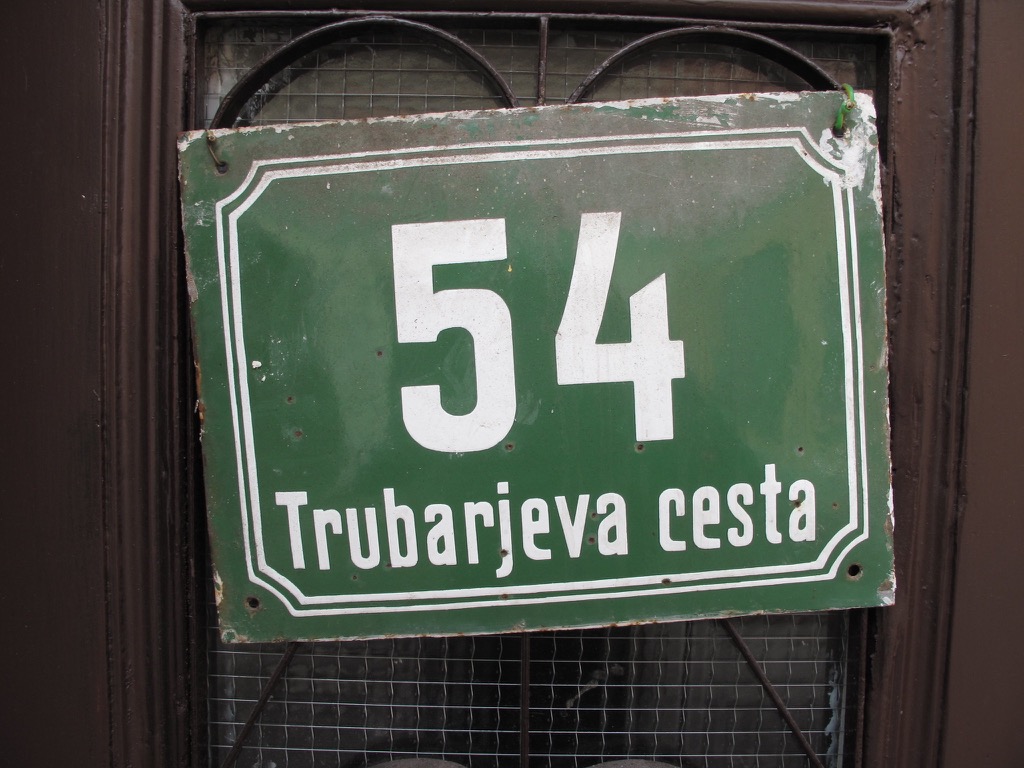 Photo of Trubarjeva cesta 54 in Ljubljana by duncan c
Attribution-NonCommercial 2.0 Generic (CC BY-NC 2.0)