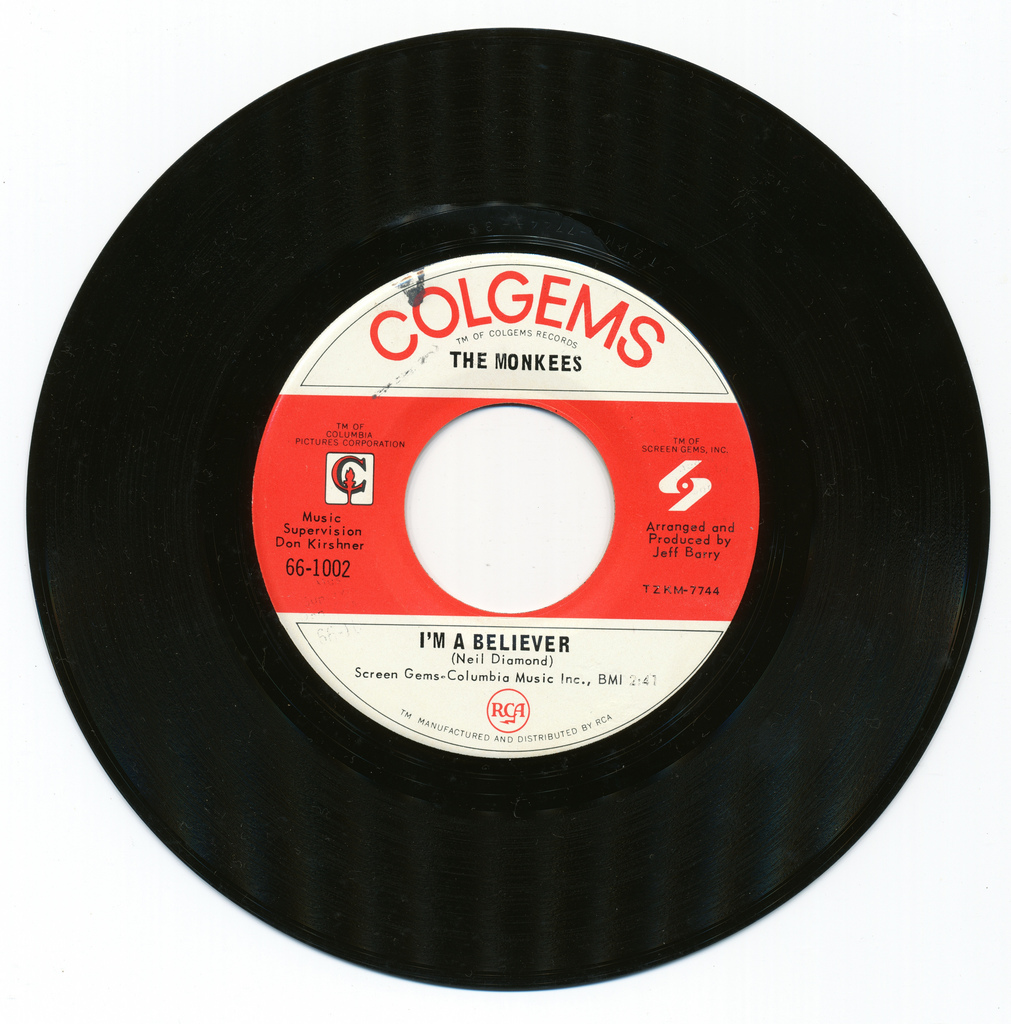 My grandparents died at 34, 82, 83, and 84.
My great-grandparents died at 38, 46, 69, 72, 78, 82, 85 and 86.
My great-great-grandparents – the ones I know about – died at 30, 39, 61, 69, 77, 80, 82, 85, 90, and 97.
Any way you slice it, I'm likely more than halfway to death today (perhaps I should start counting down rather than up). Which is less a depressing realization than it is a call to action: so much to do. And, hey, I've already outlived four of them, which is presumably the whole point.
It's pretty amazing to consider the lives of all of those ancestors, each of whom had the good graces to not die before they spawned a new generation. So today I tip my had to them.