Oliver and I spent the Easter weekend in Halifax; it was the tail end of his March Break. We drove over on Thursday night and returned on Sunday afternoon, packing a lot of fun and adventure into those three days.
Normally I'd post a "highlight reel" of the places we visited, but Oliver's taken over the duty now, so I'm free from that responsibility.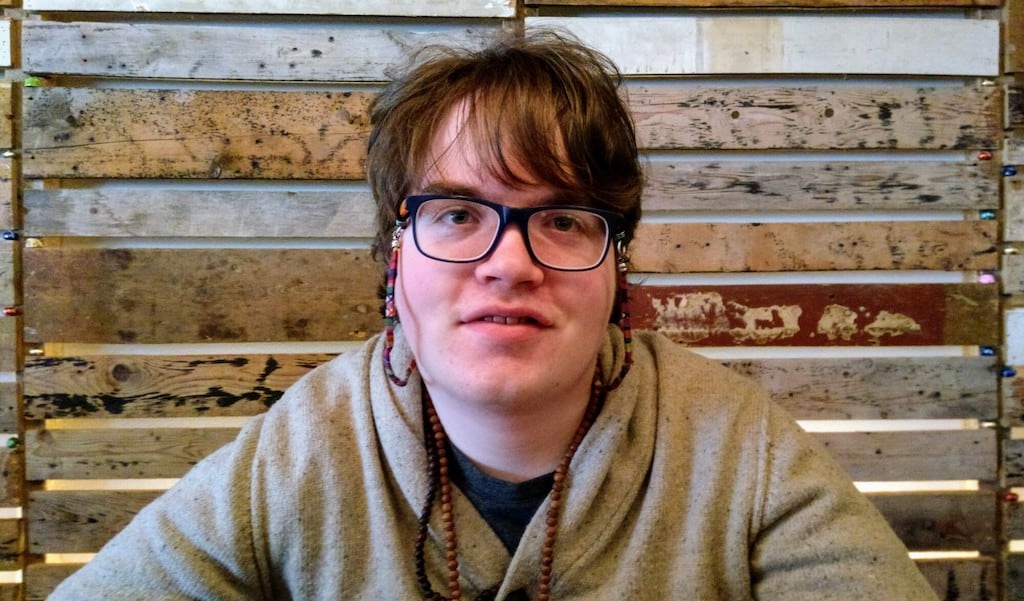 We finished our visit with brunch at Edna. There were chocolate Easter eggs hidden all over the place (you can see them if you look carefully at the photo above) and the service and food were fantastic.