Sometimes you get hit out of the blue with an idea, an idea that cries out for immediate action. That's what happened with MMXX!, which, over the last 90 minutes, I've imagined, set, printed and offered for sale in the shop.
It all started with this video about railway track laying from Geoff Marshall, the closing frame of which is this: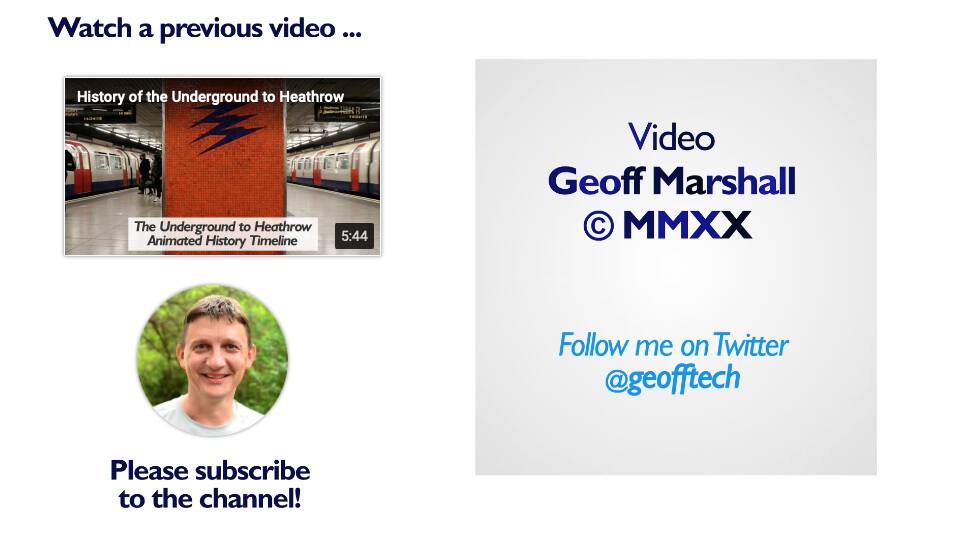 Although we're almost 11 months through 2020, this was the first time I'd realized that in Roman numerals it's MMXX, and that seemed to have some typographic potential for adventure.
Next year will be MMXXI. Or, I thought, MMXX!. Read the entire story in the shop. Here's the result: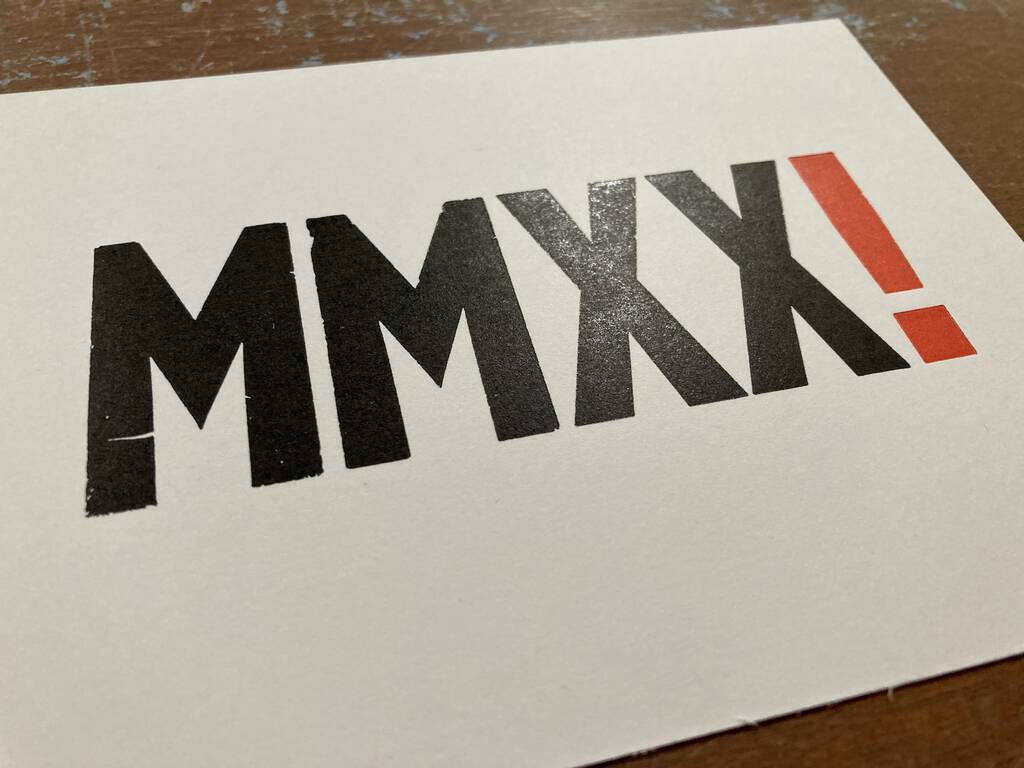 Nineteen copies standing by for your 2021-anticipating, Black Friday shopping-from-home pleasure.