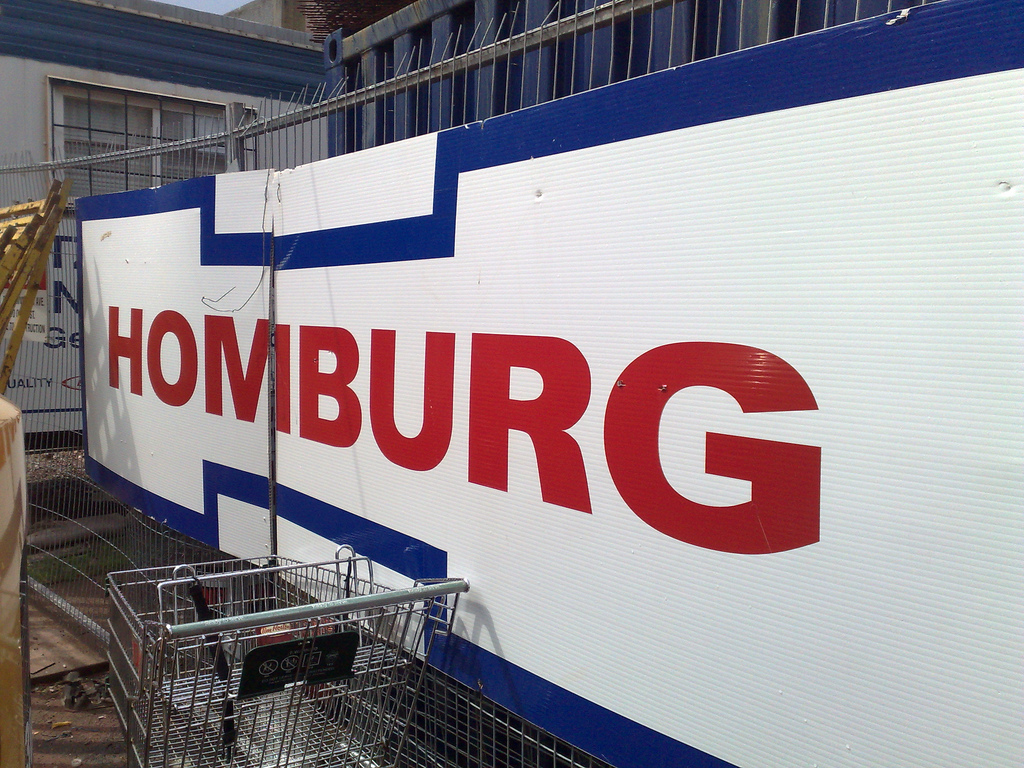 There have been rumblings of discontent within the cultural intelligentsia of Charlottetown for the past few months about the donation, that last night became public, by developer Richard Homburg of $2 million to the Confederation Centre of the Arts, and the resulting renaming of the Centre's Main Stage to Homburg Theatre.
While their are myriad reasons to call this donation into question, the foremost, to my mind, is the simple vanity of it all.
Selling off naming rights is a well-established institutional practise, and one the Centre has used before in smaller ways without outcry.  But Prince Edward Island is a special place, a place that treats vanity as a serious sin, punishable by suspicion and long term just-out-of-earshot scorn. 
On the Island, it's fine to be successful, you're just not supposed to show it off.
That Homburg appears to have ridden into Charlottetown, decided to remake the city in his image (complete with large HOMBURG signs slapped on everything that doesn't move), and then, in a vainglorious coup de grace, paid to have the cultural heart of the city renamed after him, is vanity the likes of which we've never seen before.
While it's hard to argue with Homburg's generousity, to my eyes the impulse is tarnished by this self-idolatry.